Kroger makes my Macro Photography habit so cheap.
So, Friday, I picked up a little $3 bunch of sunflowers. And on Sunday, I picked up another for $1.
I was obsessed with these from the moment I picked them up.
I didn't shoot anything last week. It was a stressful, somewhat depressing one for reasons I won't get into right now.
But as always, Macro photography is my therapy.
I think I'll print a couple of these out for the wall……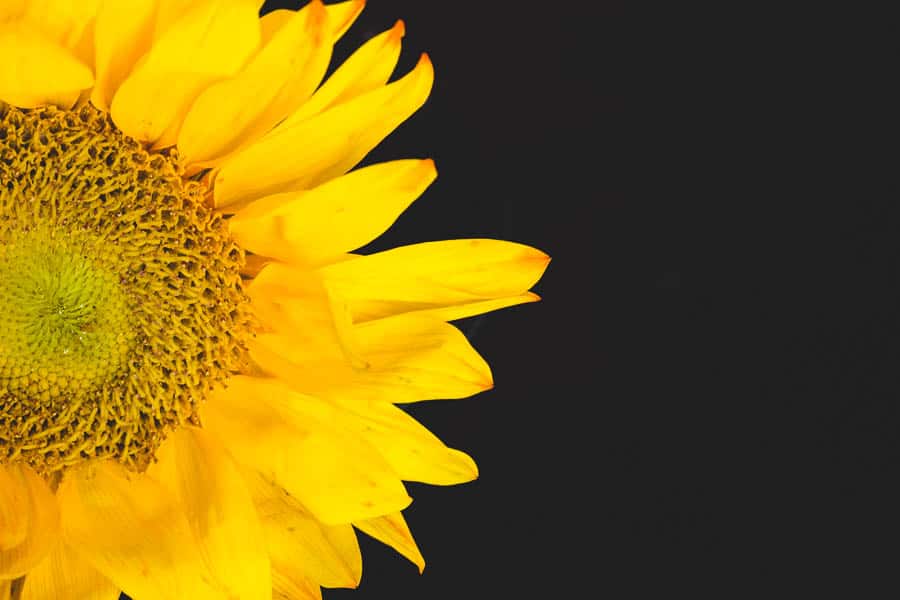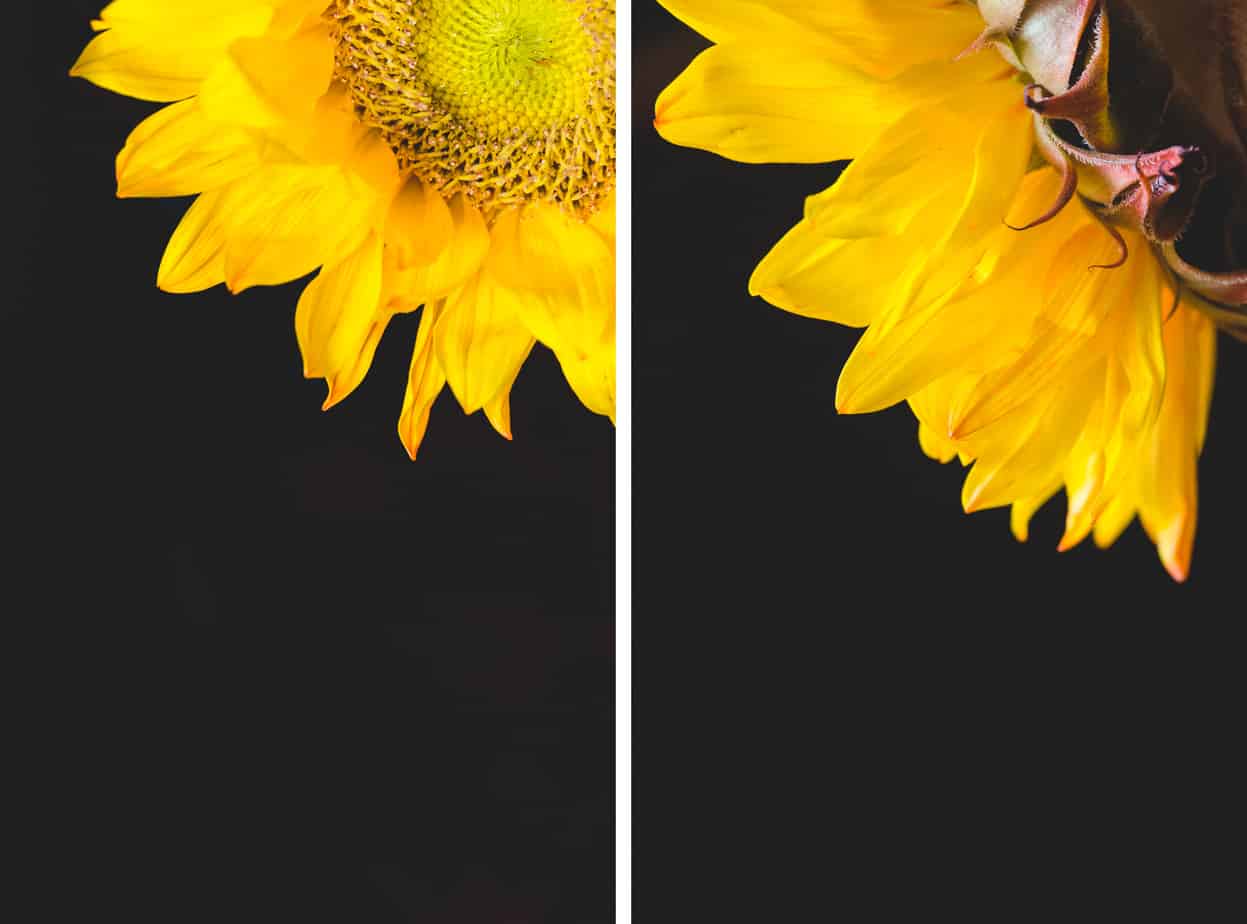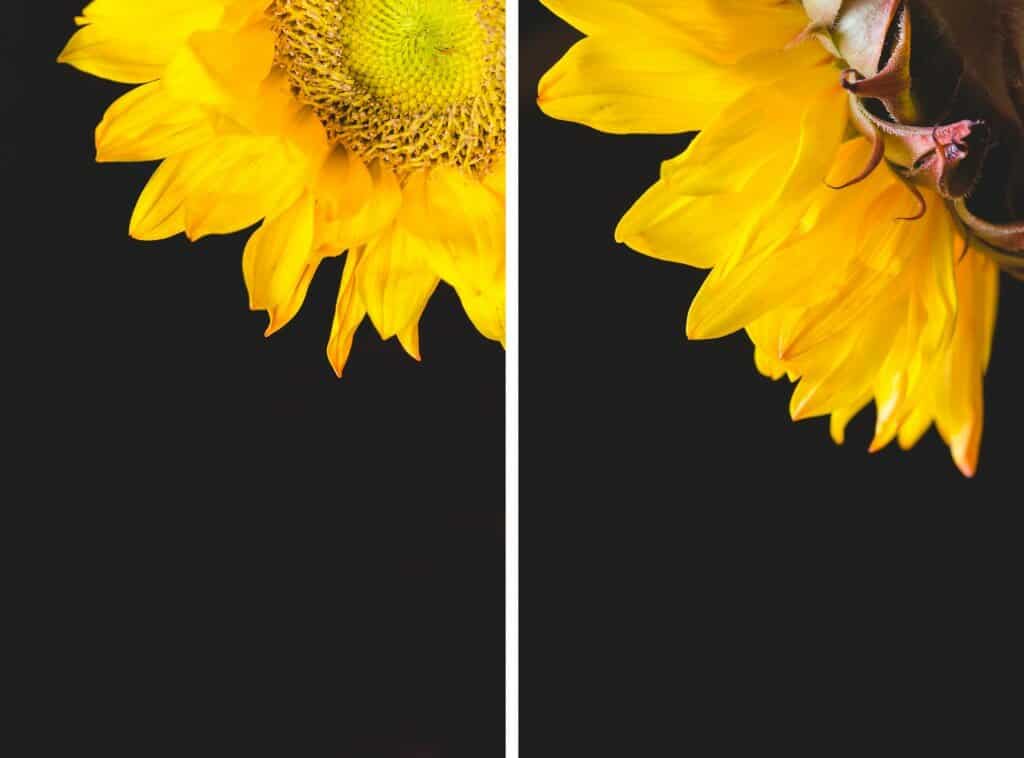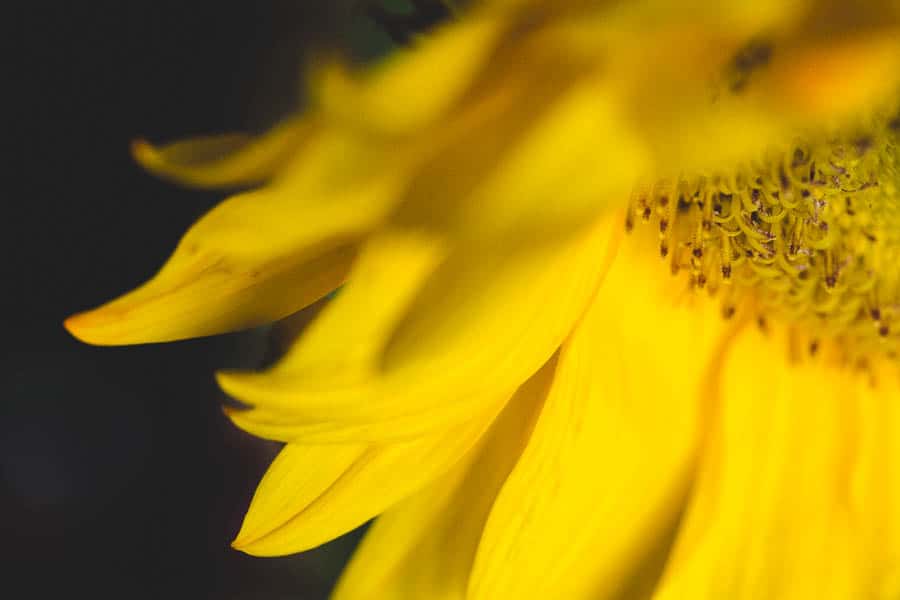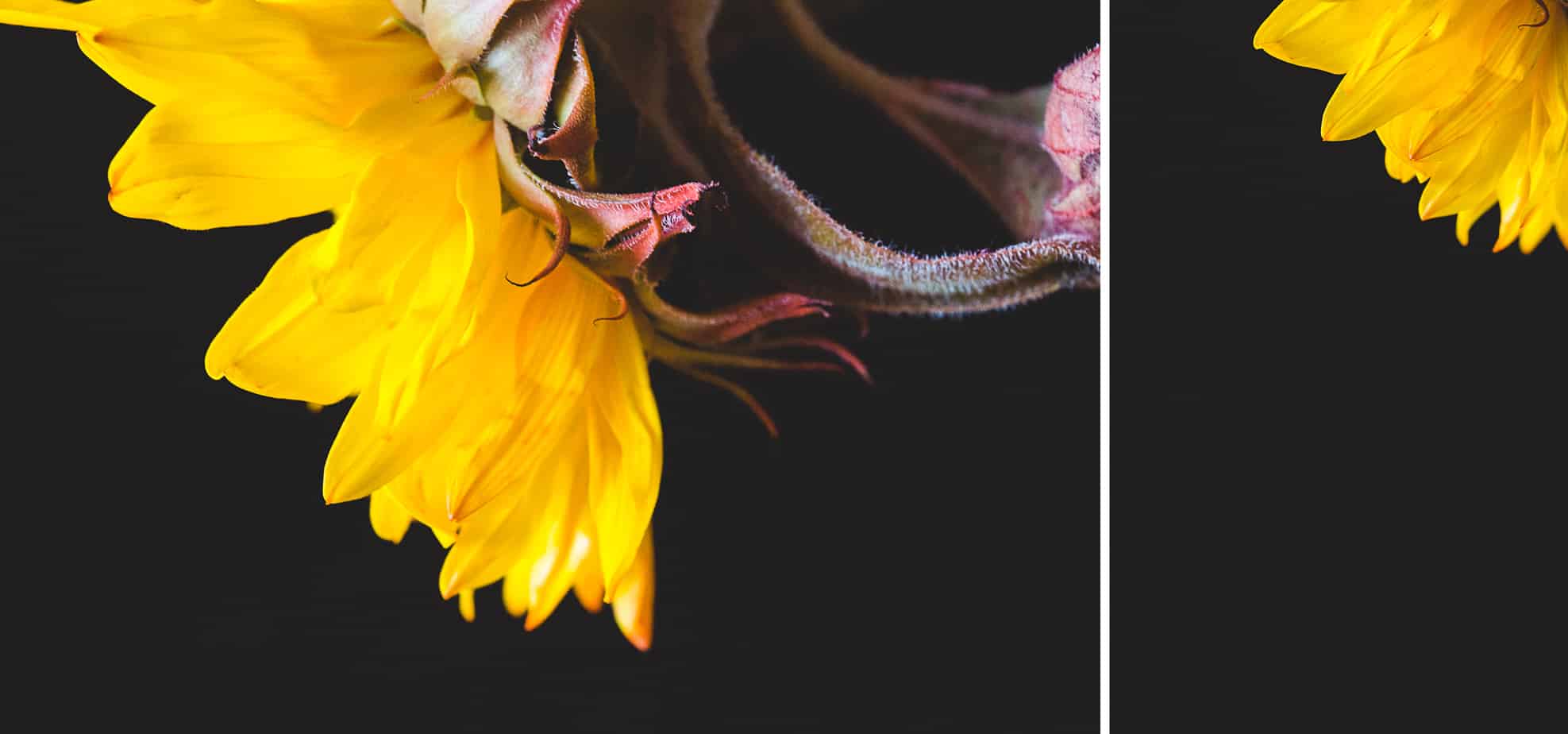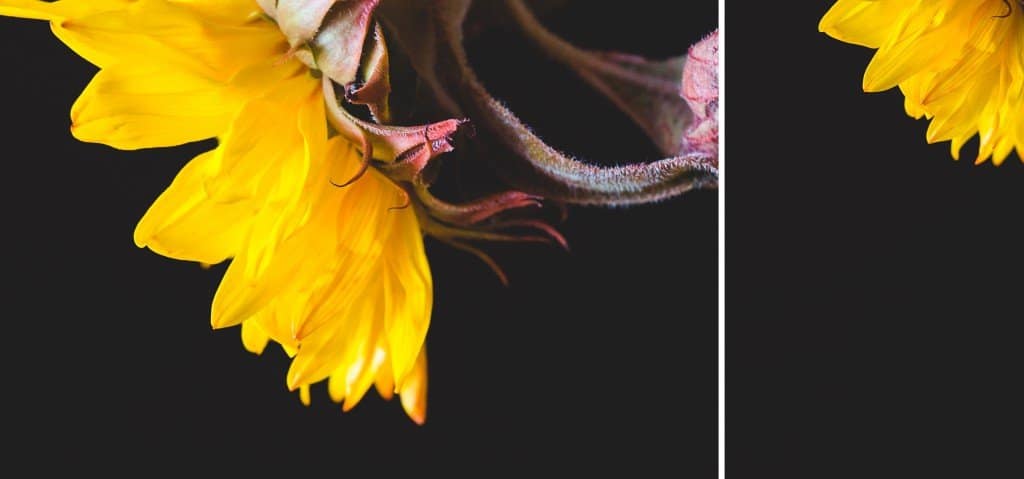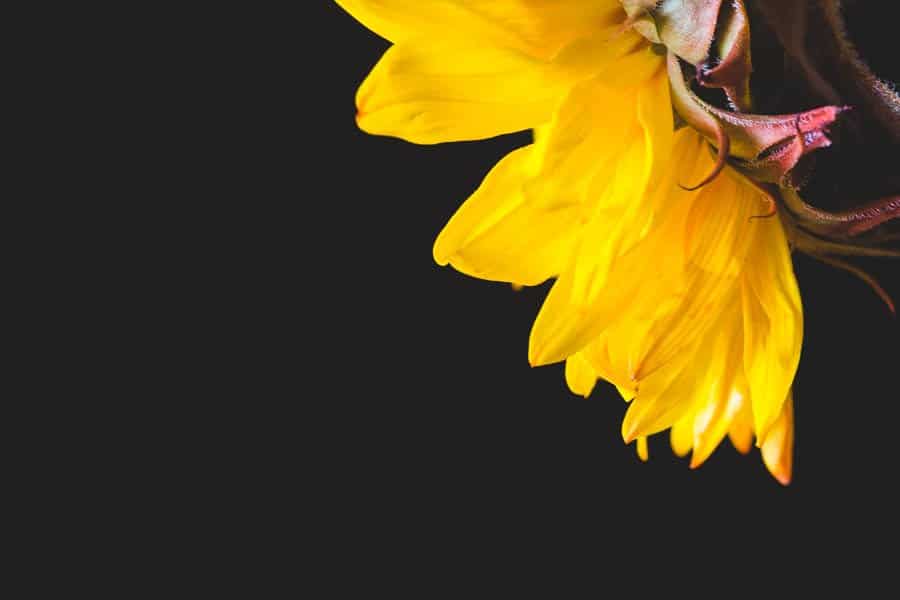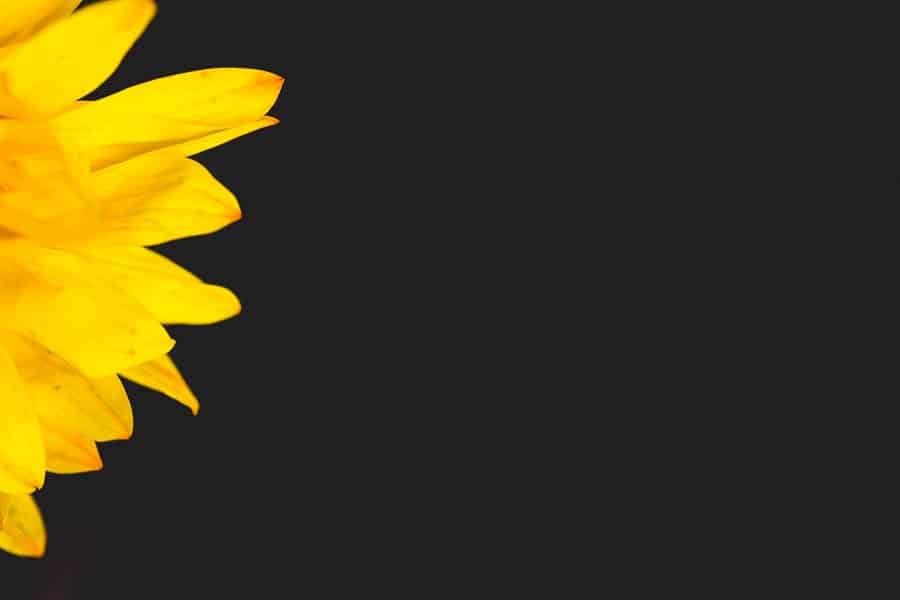 Be sure to head over to Bianca to see what she shot last week!