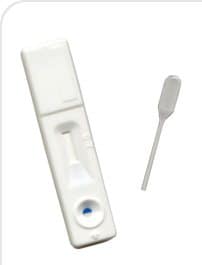 Today, I made a horrible horrible discovery at work. 
There are pregnancy tests there.
Hundreds. By the box full.
Do you understand?
I could get there early and POAS ad nauseum if I wish.
WITHOUT HAVING TO PAY FOR THEM!!!!!!!OVER AND OVER AND OVER AGAIN!!!!!
I don't know  weather to chortle with glee or shake my fists at the sky.
To pee or not to pee, at work that is, that is the question.