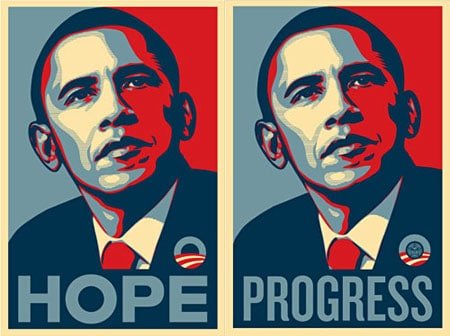 My President. I AM SO PROUD!!!!!! A change has come!!!!!!!!!
I don't know how to describe exactly what I am feeling right now as we wait for the official inauguration of the 44th President of the United States. I am proud. I am honored. I am in awe.
What more can I say?