Insta Inspiration Ebook
The ONLY Instagram EBook that you need in 2020
This is not a guide to help you curate your Instagram feed! It is a guide to help you create content that resonates with your audience…effortlessly.
This is a guide to help you with storytelling, sharing your every day life with authentic stories.
For 365 days a year, you will have everything you need to help you be visually creative on Instagram. This ebook is both an inspiration and interactive manual for helping you to find the fun again on Instagram while creating engaging likable content for Instagram.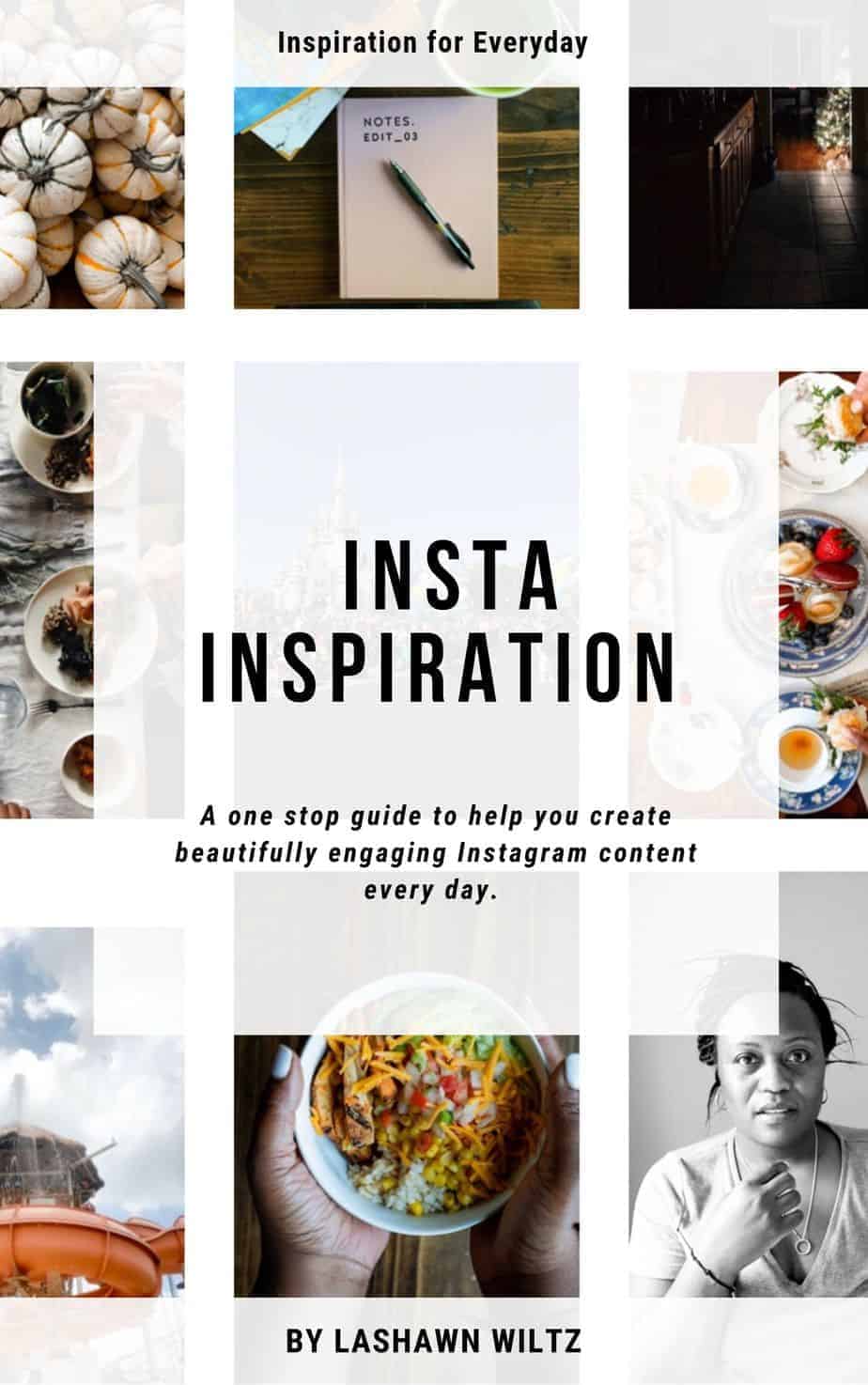 What's Inside?
Everything you need to create beautiful instagram posts all year long.
Each section contains content ideas, hashtag suggestions and complimentary Instagram Stories.
No need to wonder what you should be posting about! I've done all the work for you!
Your ENTIRE year is planned. All you have to do is USE THIS BOOK.
Here's what you'll get
This ebook is intended to be an inspirational manual to help you plan content ALL YEAR LONG! A tool to help you find your voice and share your stories.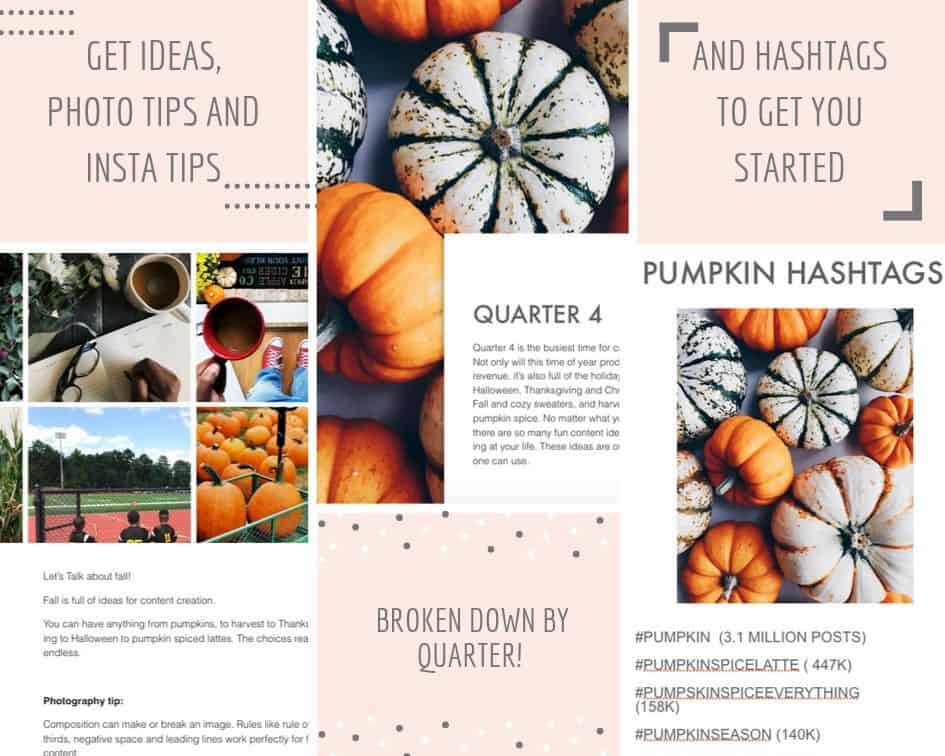 Content ideas are grouped by quarters.
Content ideas, story ideas and hashtags to get you started.
Instagram tips and photo tips.
Don't spend the next YEAR unsure of what to post!
And don't let sponsored posts take over your feed! Get Insta Inspiration NOW and create beautiful content all year long!
This is for you if…
Want to create consistent content on the gram
Don't have time to sit and brainstorm every week what you need to post
You want to have FUN on Instagram again!
Want to create fun engageing content that engages your Instagram Community.
This is not for you if…
Are happy being boring.
Don't want to grow your Account ( posting consistently helps)
Are satisfied with only posting sponsored content.
Get Inspired all year long with Insta Inspiration.
© 2021 Everyday Eyecandy |