Preventative Medications and Treatment Options for Migraine Sufferers
I was compensated by Med-IQ through an educational grant from Lundbeck to write about the realities of migraine as a chronic disease. All opinions are my own.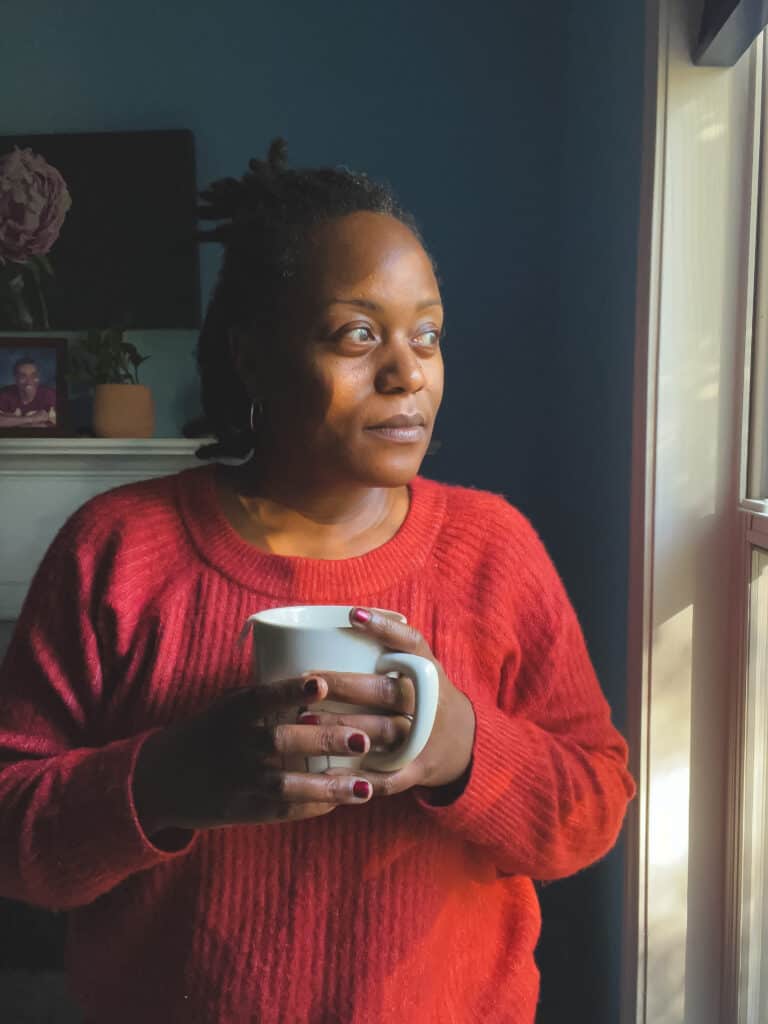 Migraines can disrupt your life. As a migraine sufferer, I have gone both the medicated and non- medicated route. For most people who suffer from migraines, there comes a point when you have to take the next step and move from lifestyle changes to preventative medications.
.
But how do you know when to seek treatment for your migraines and what medications to try?
There are a variety of treatments available for migraine sufferers after attempting lifestyle changes like SEEDS . But when?
The American Headache Society states that if a patient experiences more than 4 migraine attacks per month, they should initiate some kind of preventative treatment. Migraines can be episodic: meaning you have migraines fewer than 15 days per month. Or they can be chronic: meaning that you have migraines more than 15 days a month.
But only 3-13% of migraine sufferers are on preventative treatment. We need to change that!
Today's post is going to give you options to discuss with your Dr to see what works for you .
Preventative Medications and Treatment Options for Migraine Sufferers
Over The Counter Medications
Medications like ibuprofen or acetaminophen can be used as needed and have the benefit of being readily accessible at your local pharmacy.
Neuromodulator devices
For patients looking for a more natural approach, Doctors often recommend Neuromodulator devices. These are devices that increase or decrease the activity of the nervous system and can also be purchased without a prescription.
Oral prescription medications that are not migraine-specific
There are medications that are prescribed by providers. Although they are not migraine-specific, clinical trials have shown them to be effective in treating migraines.
These medications have been found to be helpful for reducing the frequency of migraine attacks. Some examples include medications used to treat high blood pressure, antidepressants, and anti- seizure medications.
But remember, because these medications have not been designed specifically to treat migraines, they have a higher risk of side effects that may not be well tolerated. Because of that, many people stop taking medications for prevention.
Your provider should set realistic expectations when starting new oral medications. Most do not work immediately and can take up to 8 weeks before your provider can decide whether the medication is an effective treatment for you.
Injectables
Injectables are a newer class of treatment for migraines that are migraine specific, unlike oral medications. CGRP injectables are designed based on what scientists already know about migraines, so they work to normalize brain function and prevent migraine attacks.
These medications can be administered at home or as an infusion in the doctor's office once every 12 weeks. Not only are they migraine specific, but they are also tolerated better than many of the oral medications.
There are so many options available now for migraine sufferers!
If lifestyle changes are not helping you with your migraines, make sure you talk to your healthcare provider about the specifics of your migraines ( your triggers) to help set realistic treatment goals and to find possible prevention and treatment strategies that can help reduce the frequencies of your migraines.