Rock instagram stories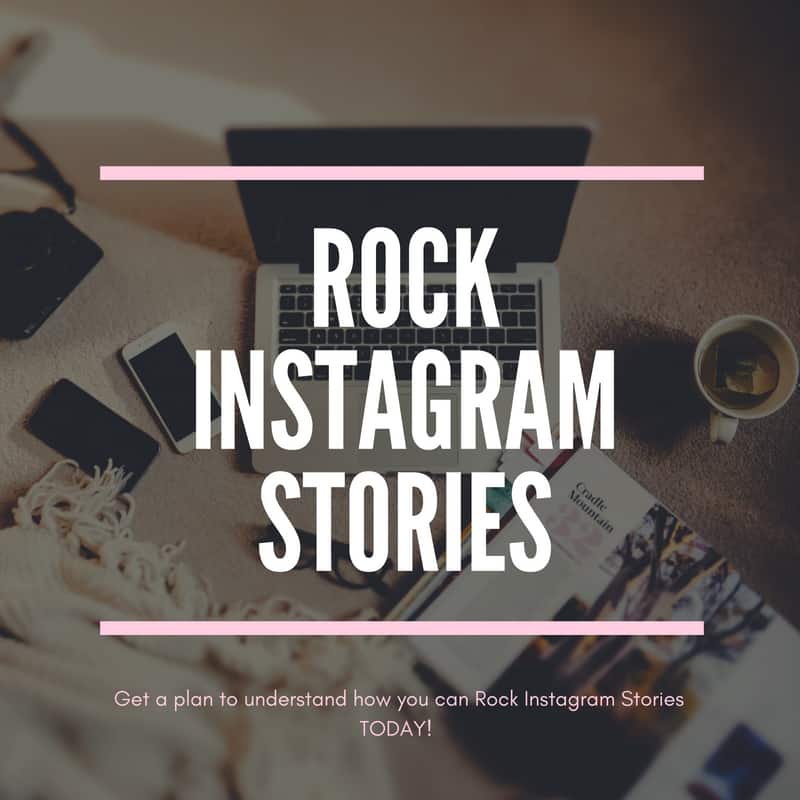 Instagram Stories is HOT right now.
Not only are they fun to make and addictive to watch, but the help you grow your Instagram Community!
Instagram has actually said that using Instagram stories helps to bump you up in the algorithm. I'm going to go further and tell you that Instagram stories are one of THE MOST important parts of the instagram algorithm and the best tool you have on Instagram to get your audience to trust you
So if you aren't using it start, and if you are using it, it's time to get serious!
So if you have been wondering what to post on Insta stories, or you feel lost over there or NO ONE IS WATCHING YOUR STORIES, this ebook is for you!
Here's what you'll Learn!
Everything you need to know to take your Instagram Stories to the next level!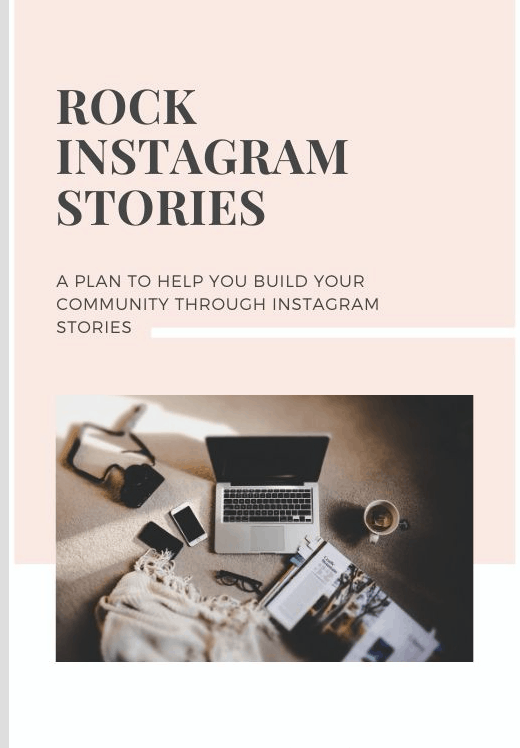 Figure out what to post on your stories
Ideas on What to Post
The 3 Types of Posts you should be posting every single day
And How to Analyze Your stories to see what is working
© 2019 Everyday Eyecandy | Designed by Bluchic | Terms and Conditions