Thank you for Stopping by Everyday Eyecandy!
My dream for this site, is for you to learn everything you can about creating beautiful photos of your everyday life. Because everyday life is beautiful! I thought it would be helpful to have a resource here on Everyday Eyecandy that included all of my tips for better photography all located in one space. I love sharing the knowledge that I've learned over the last few years about photography. I get a lot of questions on what camera I use, what lenses I have, what software I use. SO instead of suffering through searching this site or reading log IM's from me about the subject, I'm including everything here in one place on this page. So sit back, put up your feet, get a cup of coffee and enjoy!
TIPS FOR BETTER PHOTOGRAPHY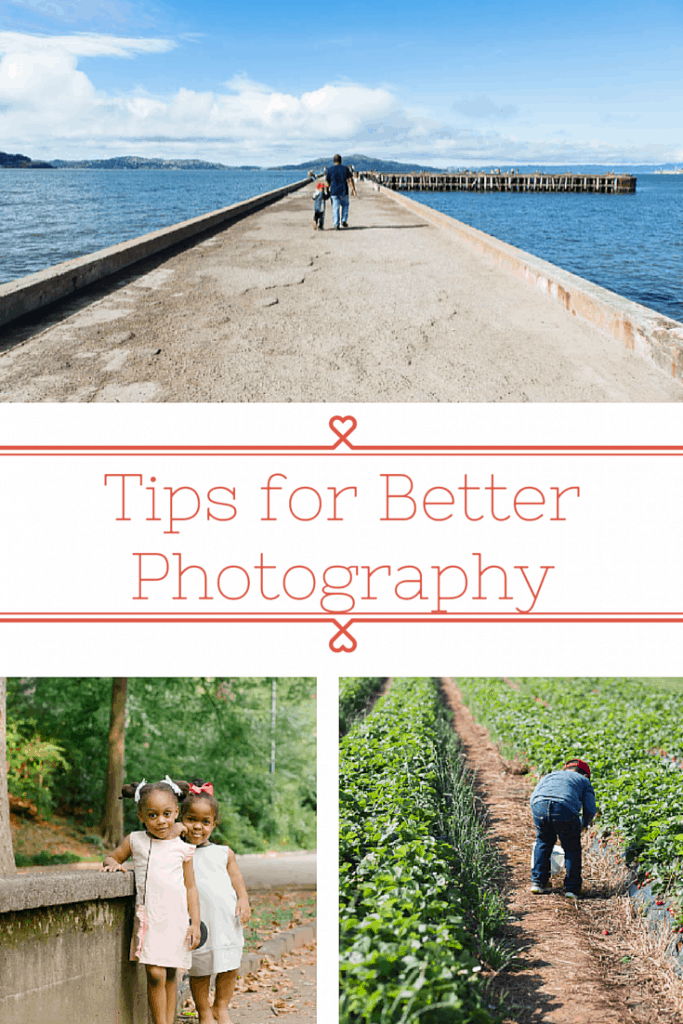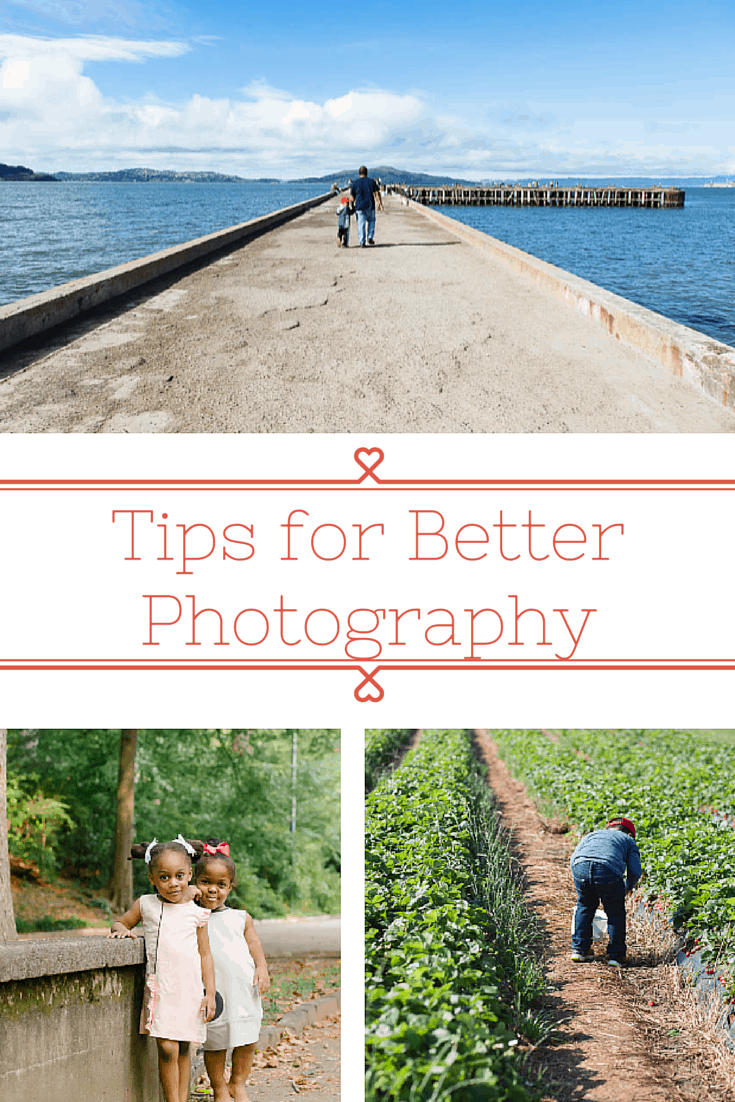 I've included a variety of tips for better photography here including: basic photography tips, tips of editing, and tips for iPhoneography. I love having this all in one place so that you can enjoy it at your leisure instead of searching all throughout the blog for it! One stop shopping folks!
BASIC PHOTOGRAPHY TIPS
4 Tips for Lifestyle Photography
Photography Tips for Aperture and Depth of Field
5 Steps to Better Photography this Year
Photography 101: Choosing a Lens: a visual comparison
Morning a Photography Tip on Shutter Speed
Top 5 Tips for Sexy Valentine's Day Photos
Tips for Unconventional Self Portraits
Improve Your Photography with Leading Lines
Photography tips on White Balance
5 Travel Tips for a Mom with a Camera
EDITING
Enhancing your Everyday with Lightroom
Before and After: Easy editing in Lightroom
MOBILE PHOTOGRAPHY/IPHONEOGRAPHY TIPS
iPhoneography: Touch Retouch App
iPhoneography:My 5 Favorite Photography Apps
iPhoneography: Editing with your iPhone
How to use VSCOcam for Instagram
5 apps for Flawless Instagram Photos
5 Simple Tips for Better Selfies
I hope you enjoyed all of the tips to better your photography. For exclusive photography tips and freebies every month, sign up for the Everyday Eyecandy Newsletter!