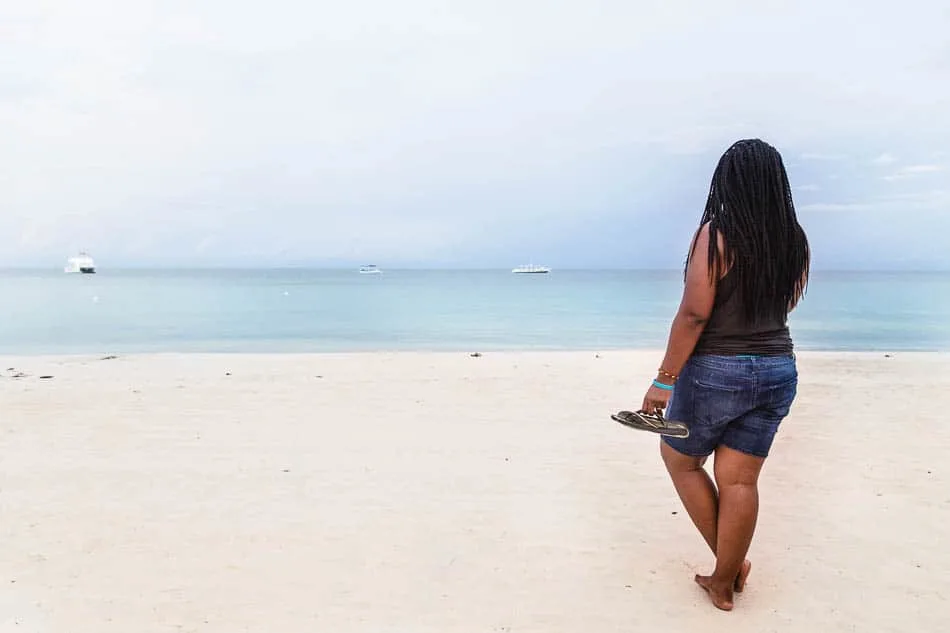 I keep reminding myself to breathe.
Last Saturday, I was in Jamaica, and my only concerns were: would I have the mimosa or Blue Mountain coffee at breakfast? Beach or pool? Nap or socialize? Drink?
This Saturday it's: Eat breakfast or clean? Is my coffee cold? Where is my coffee? Go to the grocery store or clean? Laundry? How much work can I get done before Pookah's football game this afternoon?
The difference between fantasy life and reality.
But I'm so thankful for last week because even though I really do love my life, sometimes the realities and sweet monotony of it deserves a break. When I'm in the thick of being frustrated audulting, I can look back at my photos, and videos and hear the sound of the ocean breeze in my head.
And breathe.