Sooo, the massive amount of swelling went down after a few days.
THANK GOD!
No word yet on the results of the 1 hour glucose test.  Hmmmmm, why do I have the feeling I failed?
C-Dub started on the nursery this weekend.  He did one wall a day.
Wow.  How………….lazy.
He still has two walls to go.  He claims it was because I made him steam clean the carpet yesterday. 
Yeah whatever.
But then today, the crib arrived,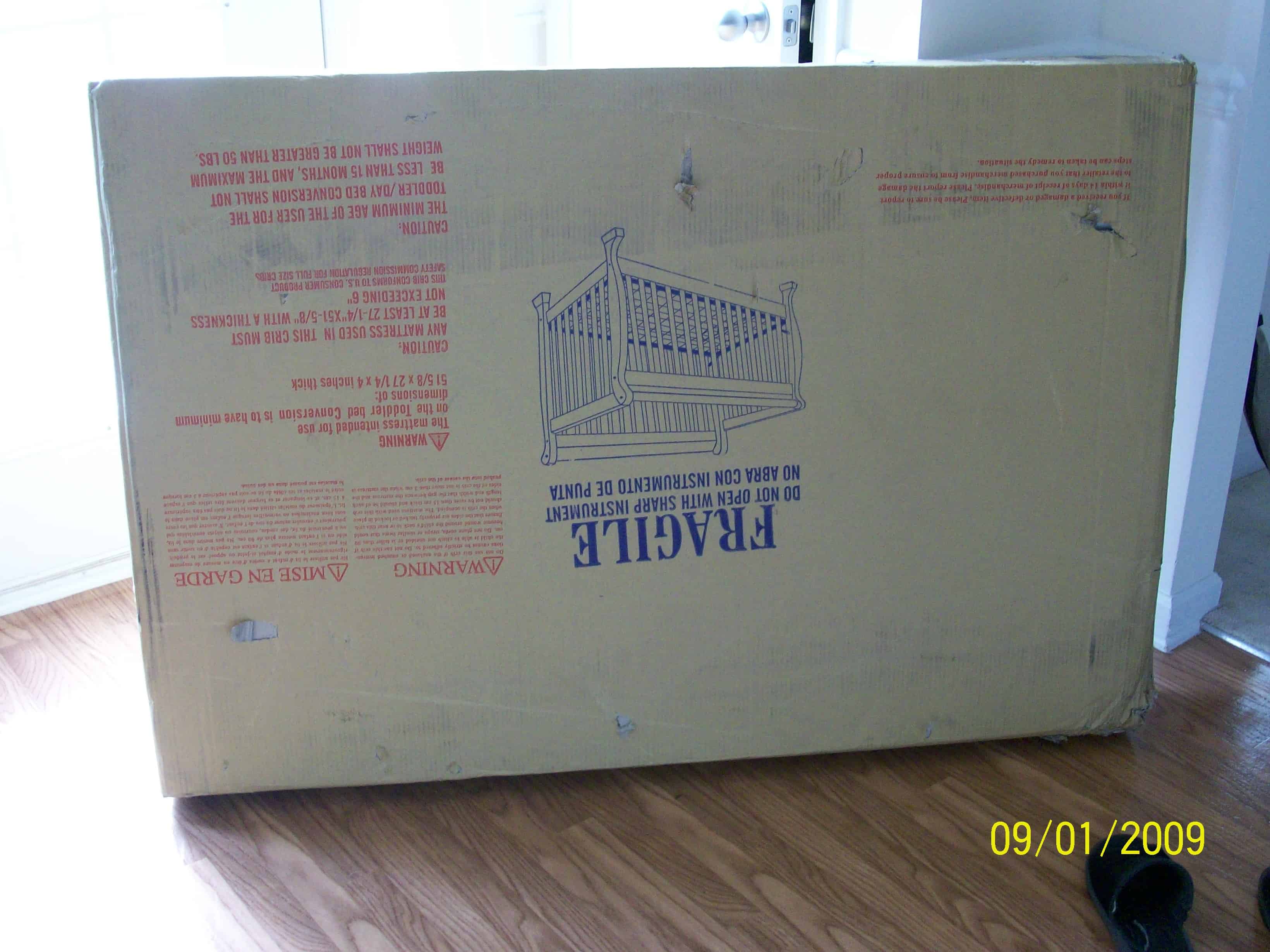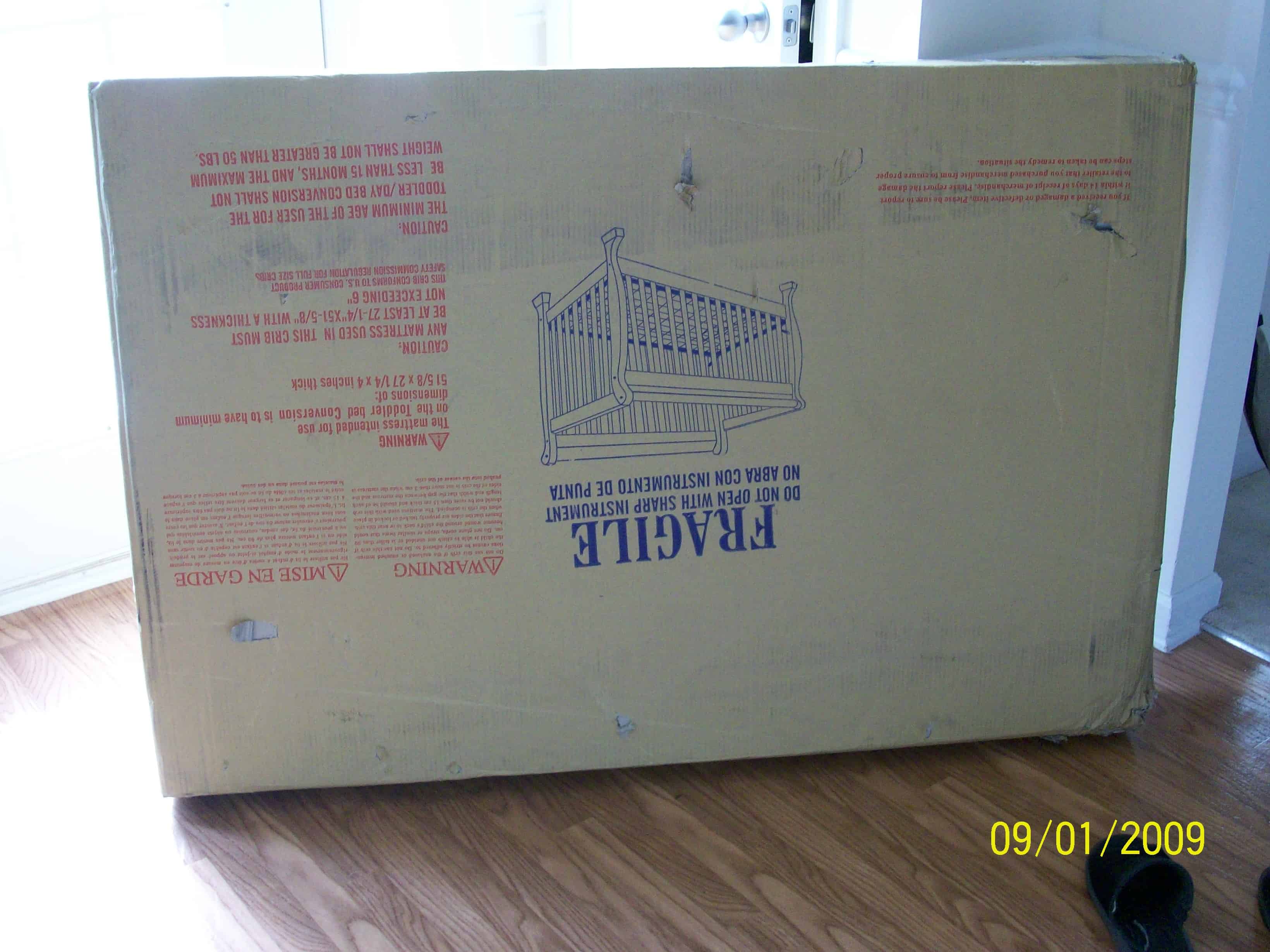 Oh. My.God.
This is getting real.  🙂
We got the glider last month,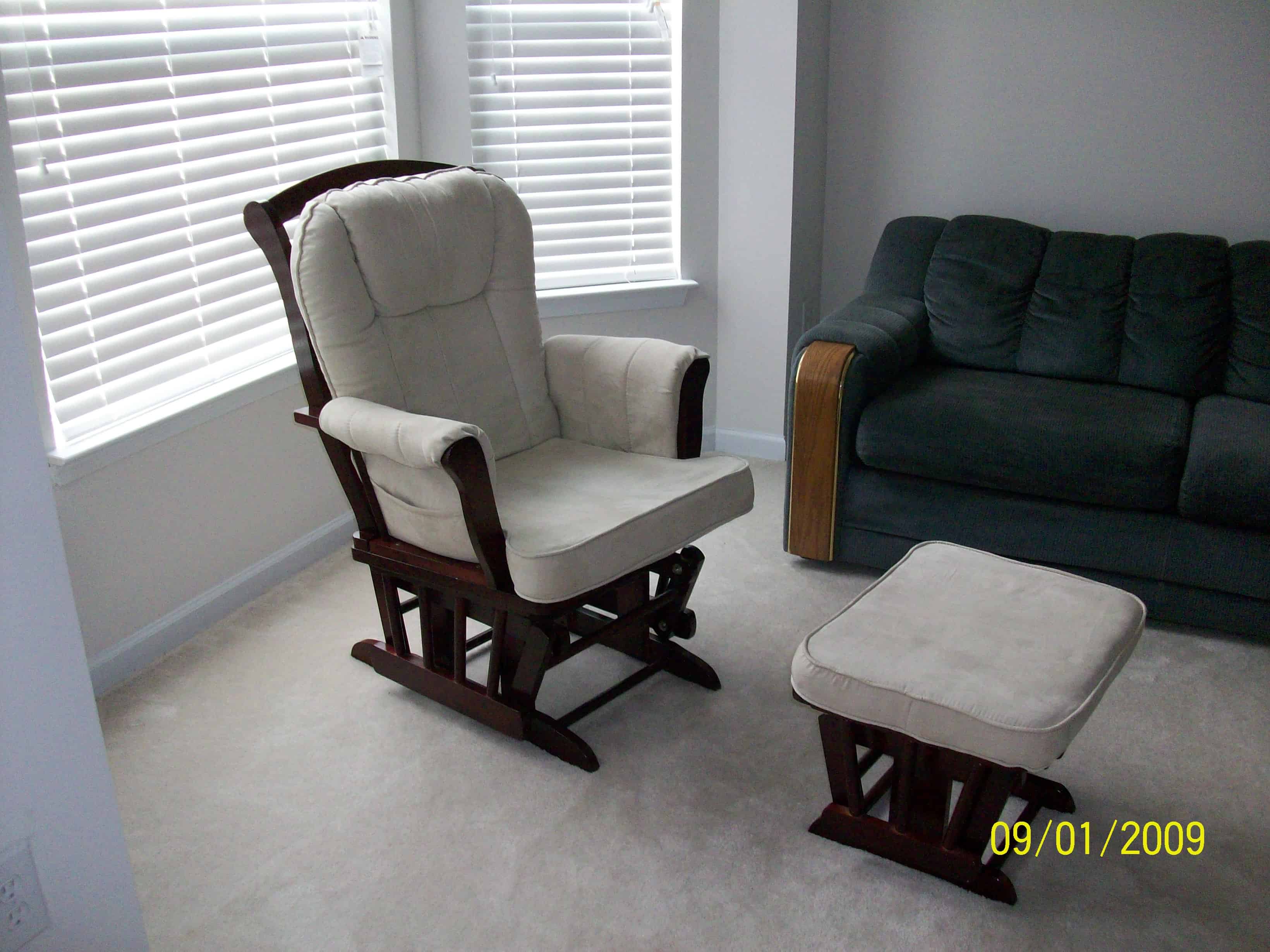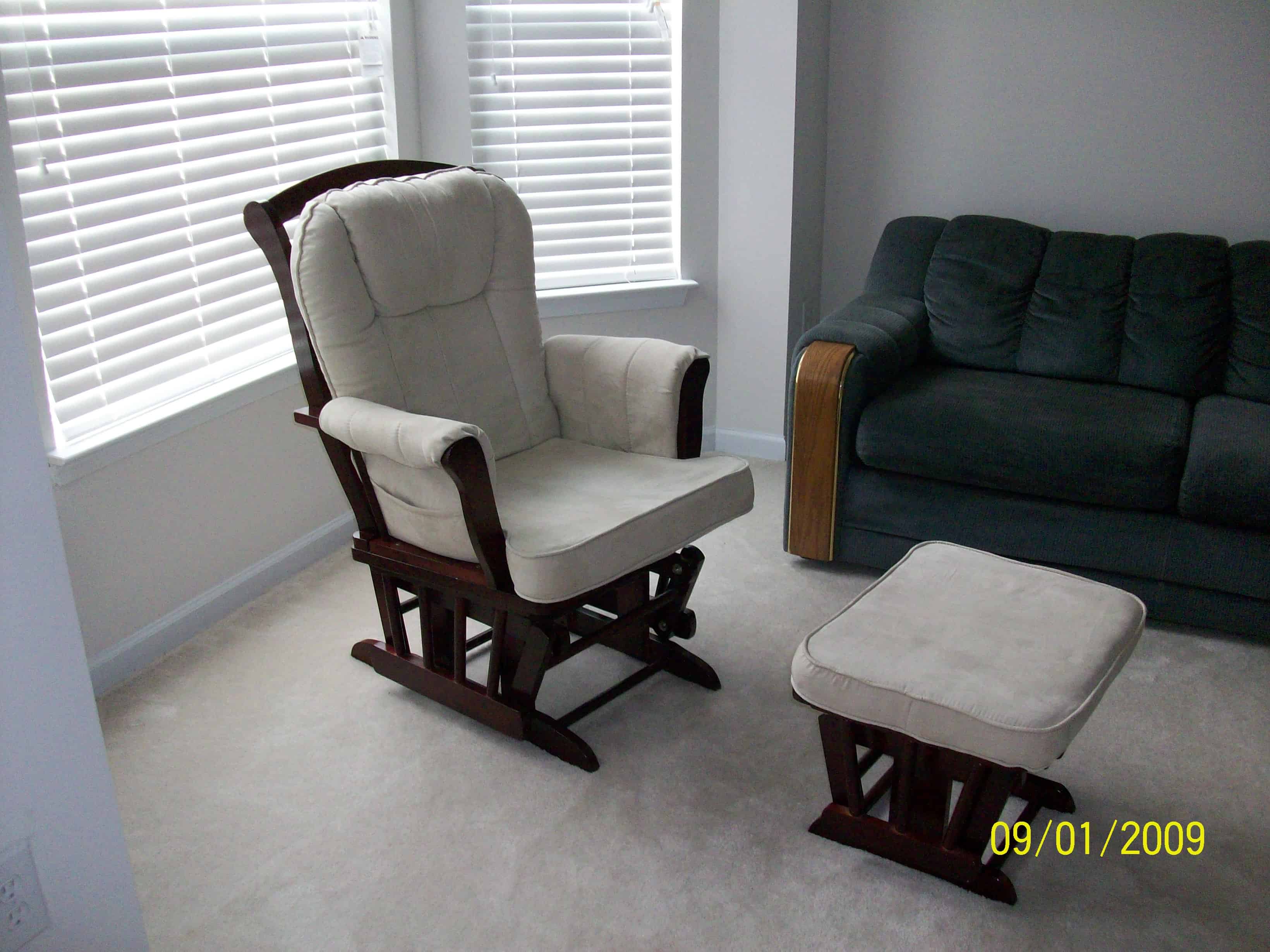 I'm only 4 days away from the 3rd trimester!!!!!!!!!
My bff called and told me the date for my Baby shower.
OMG!
It's all coming together people!!!!