Its time for a whole new set of challenges for our My Life's Photos Challenge!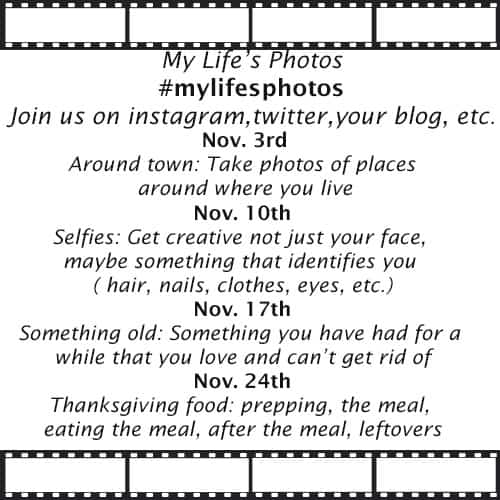 This week's challenge is Around Town.
Around our town, the leaves are changing and so, finally, is the weather.
It's a wonderful time to go to the park….
And of course, enjoy that fall light…
How does it look around your town? Has fall arrived?