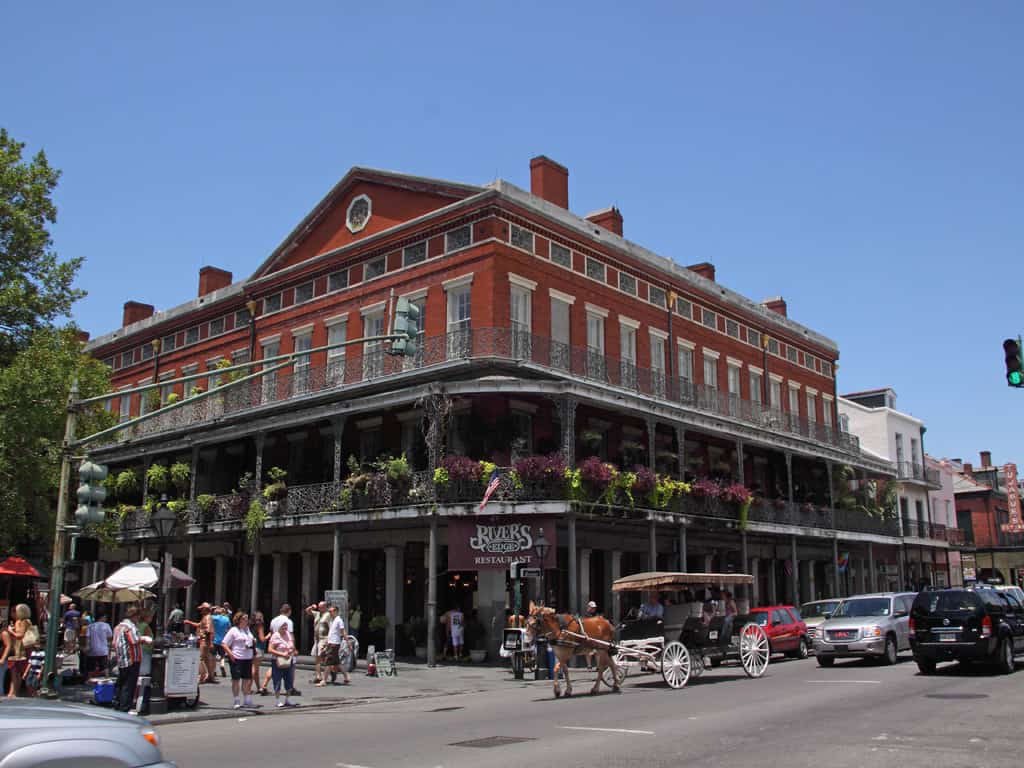 New Orleans.
The city of my dreams.
Forever, it seems, I've dreamed of going there, being there. Living there.
But I've only been there twice.
The first time was a rushed overnight visit for the Essence Music Festival. We( me and then boyfriend CDub) drove down, took in the last night of the festival and drove home.
The second time was a morning visit to New Orleans with C-Dub, my mother in law and Pookah.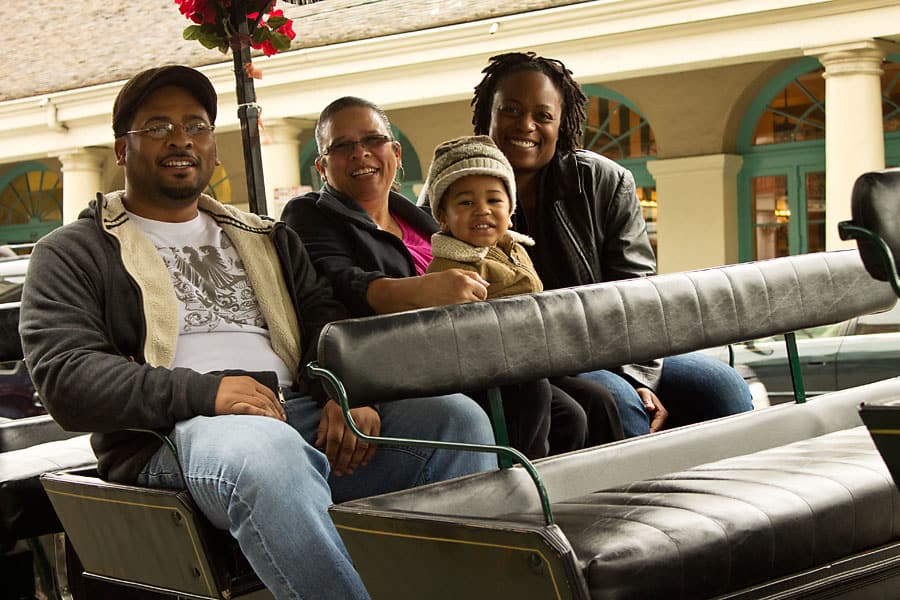 Neither time was enough.
I want to go back.
I want to soak up the smells, the look, the feel of the city.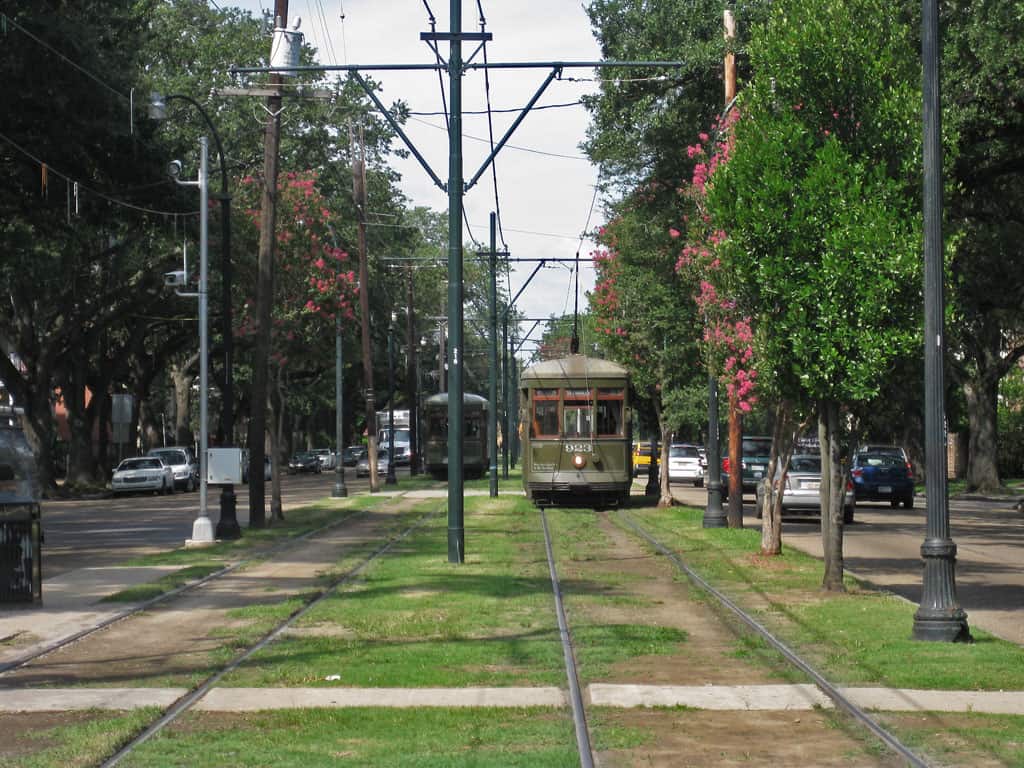 I know most folks don't understand because of Katrina, and the reality of the New Orleans that isn't Bourbon Street.
But there is something about the city that just calls to me.
Whether it's the beignets, the etouffee, the gumbo, the idea of crawfish….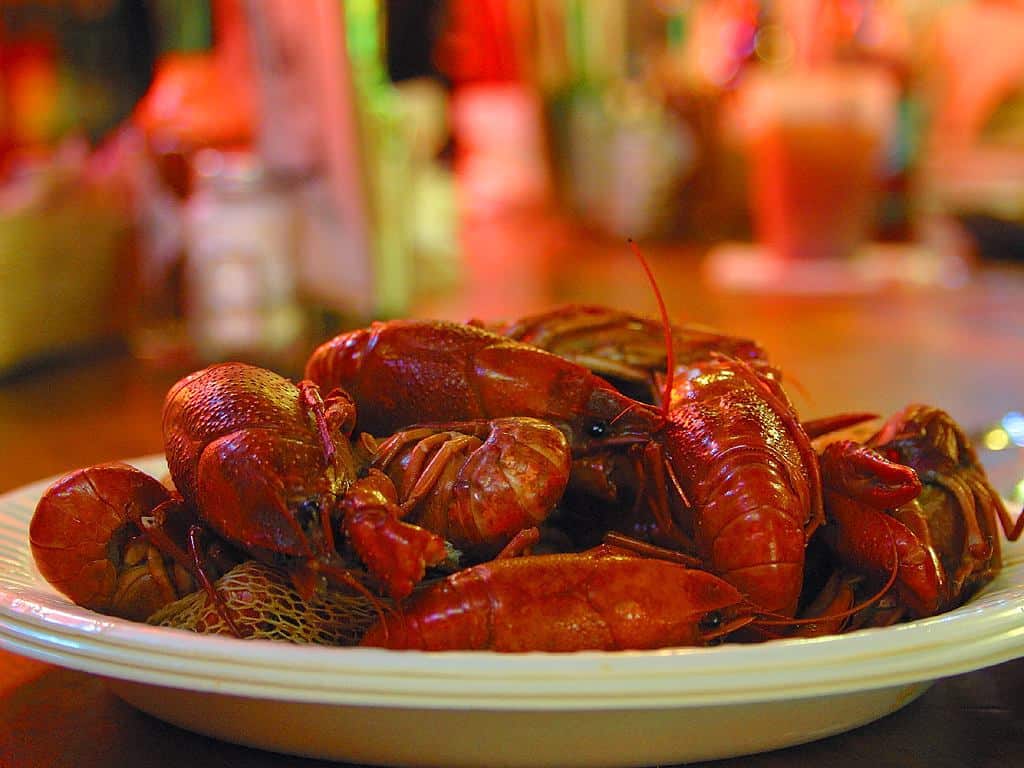 The outdoor cafe or the lone horn player on quiet end Bourbon Street.
The energy of Mardi Gras….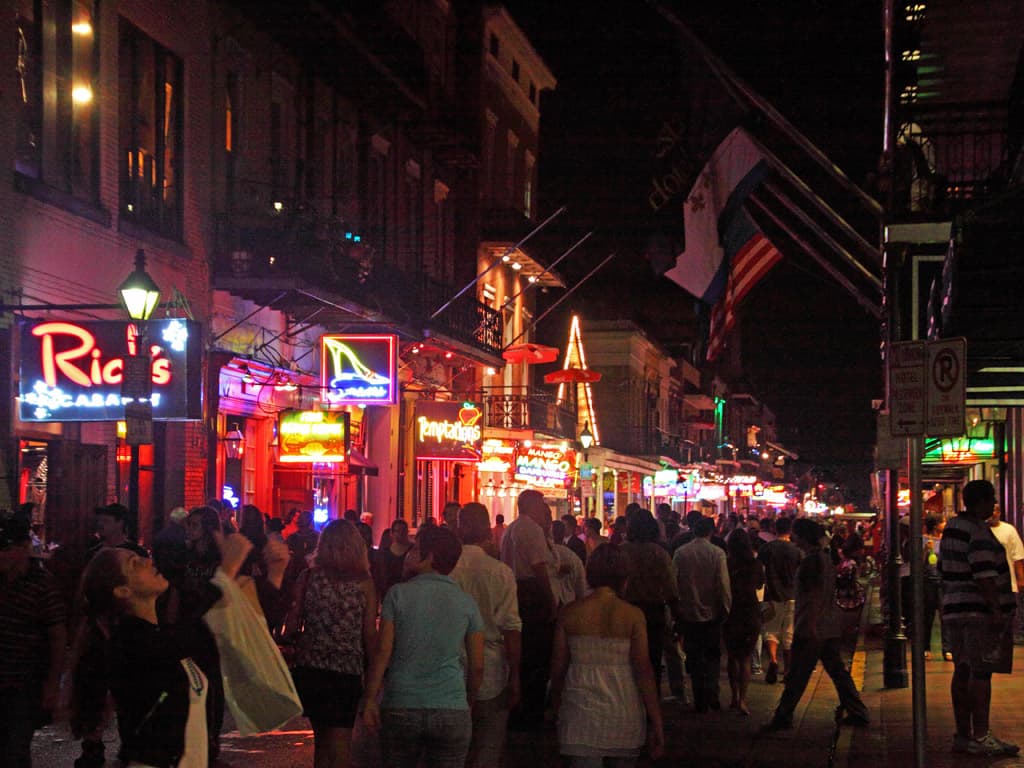 The architecture or the spirit of the people who remain despite Katrina.
It's a feeling that is unexplainable and maybe irrational, but there.
I want to live there.
Someday.
All of the photos, with the exception of the one with my family, are courtesy of pdphoto.org