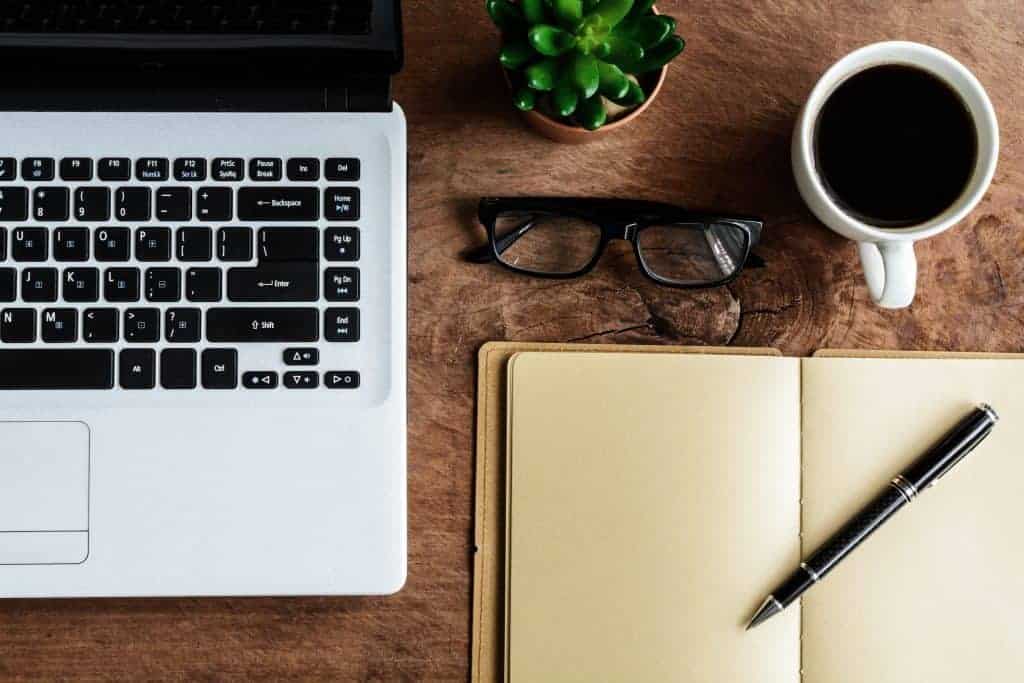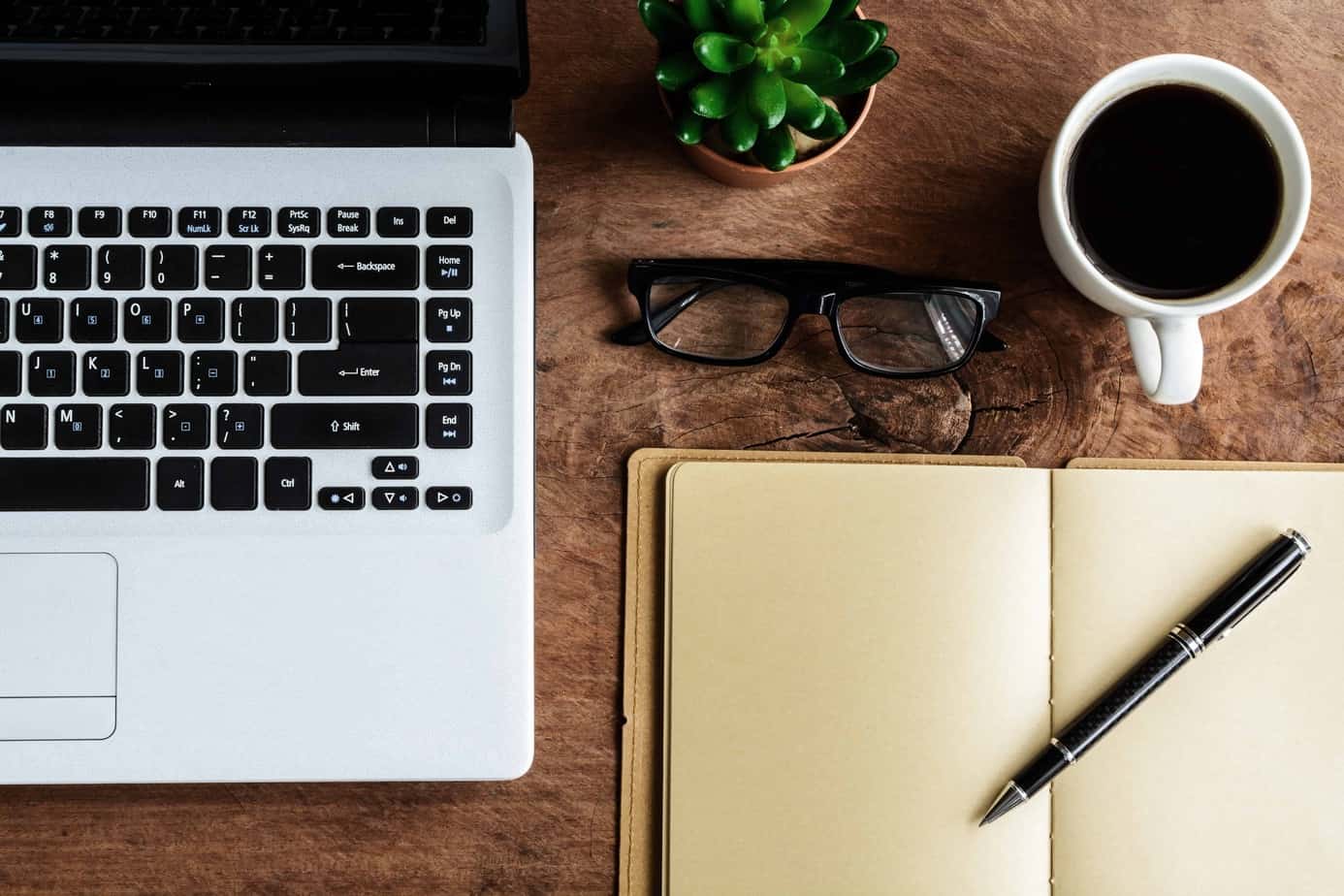 It's November!! And even though I neglected to mention it yesterday, It's NABLOPOMO!! I've participated and FINISHED Every year since I think…2010? Every year I say no i'm not doing it again and every year I do it again. I love it. I love the challenge of publishing something..anything on my blog every single day. I'm always amazed at what I produce during this month and some of those posts have gone on to be my most popular, while others…I want to forget. LOL.
So stay tuned, hold on and look forward to lots of random content, posts about my trip to Jamaica, some gift guides, some Christmas prep stuff and more this month on Everyday Eyecandy! You still have time to join up to! You can add yourself to the
BlogHer NaBloPoMo blog roll
up until November 5th!
See you tomorrow!