Instead of my usual Weekending Post, this is going to be a Random post because this weekend…..
I did nothing.
So……..
I cleaned/organized my office this weekend because THEY ARE FINALLY GOING TO START LETTING US WORK FROM HOME!!!! *throws confetti*  Now, this process takes about 6 weeks to get going and PLUS I have vacation coming and school is getting ready to start for Pookah, so I'm going to be tied up for about a month. So I had to get started now. I need pictures for my wall because right now, it just looks so sad and bare.
I only went out of the house once, to get a Lifeproof Case for my iPhone.I'm trying to consolidate on our trip to San Francisco and that means taking ONE camera.  I've chosen to leave my underwater camera at home and use my iphone even at the beach and the pool. Because it's my point and shoot. and the Lifeproof makes your iphone waterproof. I'll be sure to post a review later. But I can already say that now, the speaker part of my phone doesn't work. You can't hear anything unless you connect the headphones. Hmmmmmm…… Like I said, review to follow. **edited to add: found out what was wrong. I CAN hear now without the headphones.**.
Our trip to San Fransisco is 8 days away. AND I"M NOT READY. I need a lot of last minute mess and to pack and to clean( I always deep clean my house before a vacation because I hate to come back to a messy house. Destroys the vacation high).  I am a list maker, and I just finished my list yesterday. Let the packing begin……
I've been debating the notion of starting a photography business for a long time now. It's one thing to write about it, to shoot for myself, and even to shoot for Kokoa magazine and friends now and then.  But to actually do it all the time as a BUSINESS? To count on it as income? That seems….I don't know not like work? I think it's performance anxiety. I have an idea though for what kind of photography I'd do. It wouldn't be easy, but totally me. Stay tuned. Just in case.
The only half way productive thing I did this weekend WAS photography related! I did a photoshoot for two cutie pies for KoKoa Magazine.  Here is a sneak Peak…..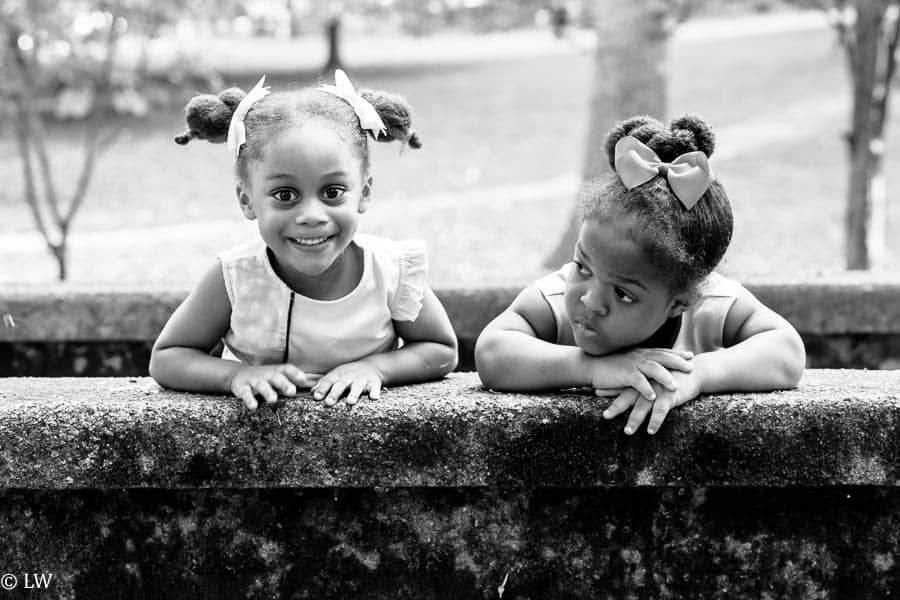 So how was your weekend? What did you do?