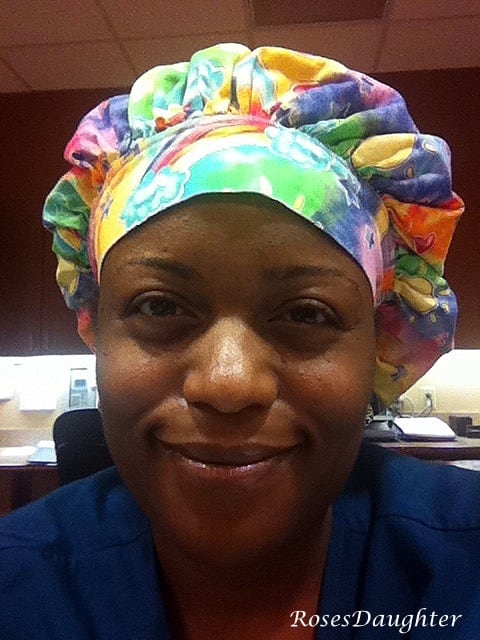 It's TUESDAY!!!
And now without further ado:
10 Random Things That Happened While I Was in Charge at Work the Other Night…
Public service announcement: Please. Wash before you come. PLEASE.
Ladies, you are too young to have a baby if you still play with your barbie dolls…and bring them with you while in labor…
Ladies, you are also too young to be a grandma if your daughter has to FIND you at the club in order for you to come attend her in labor. And showing up drunk, high and smelling like it does not help your cause….
OK, really? Why do men( young and some old baby daddies) always bring their friends to their baby mama's labor? What is this, a peep show?
And ladies, why are you letting said friends in your labor? Does everyone REALLY need to see your coochie in full view?
Mommy's to be, I understand you want to go natural but please prepare. You are scaring your next door neighbor, your husband, your doctor and the nursing staff with all of that out of control screaming. And please, we need you to open  your legs….the baby must come out…
Patients, please choose your Doctors wisely.  No, he will not come in for your labor on his night off. No, I won't give you his cell so you can call him. And no, he won't be here tomorrow either. It's his golf day…
Doula's…If you are trying to convince my patient that she doesn't need an emergency c section when the babies heart rate has been in the dumps for the last 10 minutes, I will shove you out of the way.  You are done. The baby has decided it needs to come out another way….you can wait in the recovery room and be there for her postpartum. Don't attack me physically…After I defend myself, I will have you removed by security…..
I understand you might be wanted by the police and all, but really, don't tell me your name is Sasha Fierce…Please..
And finally, drag queens..I will check you..I will find out that you have a penis…..
That's all for this time. Stay tuned…..