So it's Saturday, and a friend of mine wanted to go to a pumpkin patch by her house.  I said OK.  Even though I had a Groupon to another.  It's OK, Pookah and I can go to that one on a another Saturday. I thought.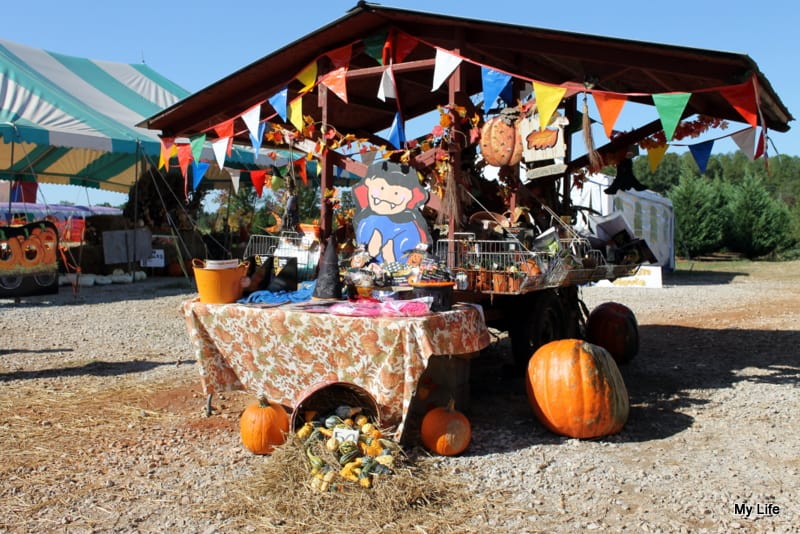 Get there, this Pumpkin patch is a pumpkin field.  I mean, yeah they had a petting zoo…..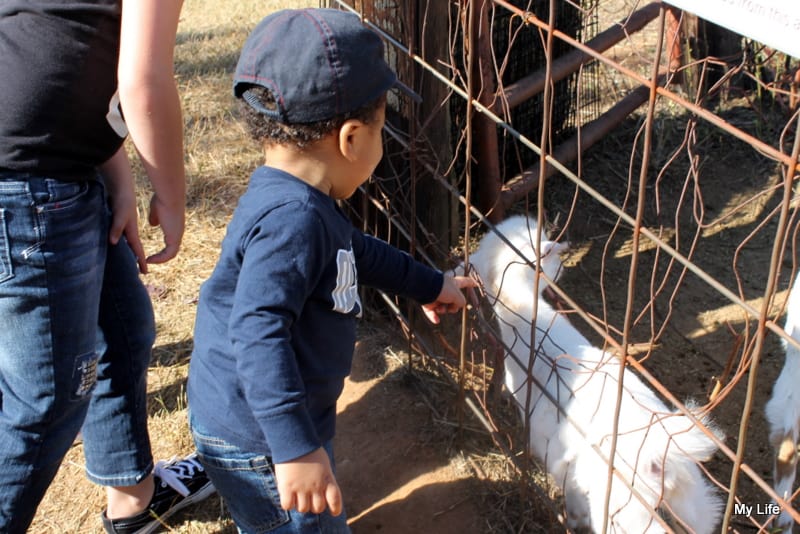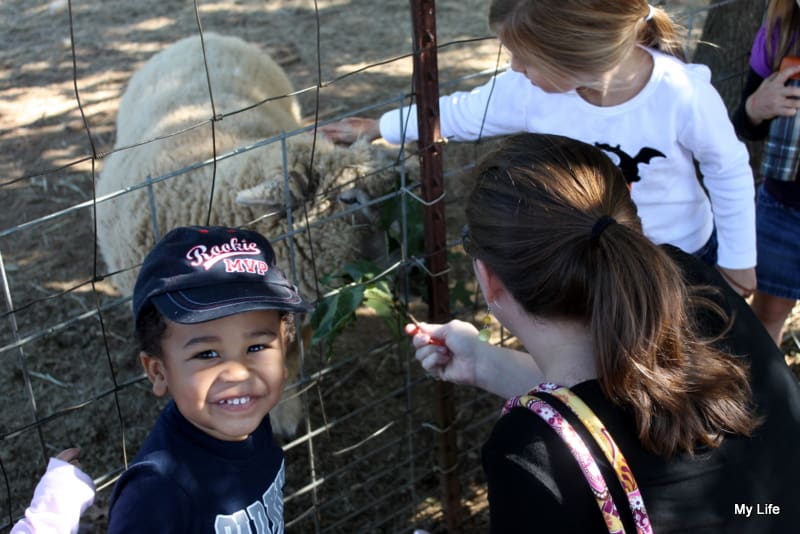 They had a mini children's area that you had to pay extra for…NOT.
They had a hay ride( where was the hay?)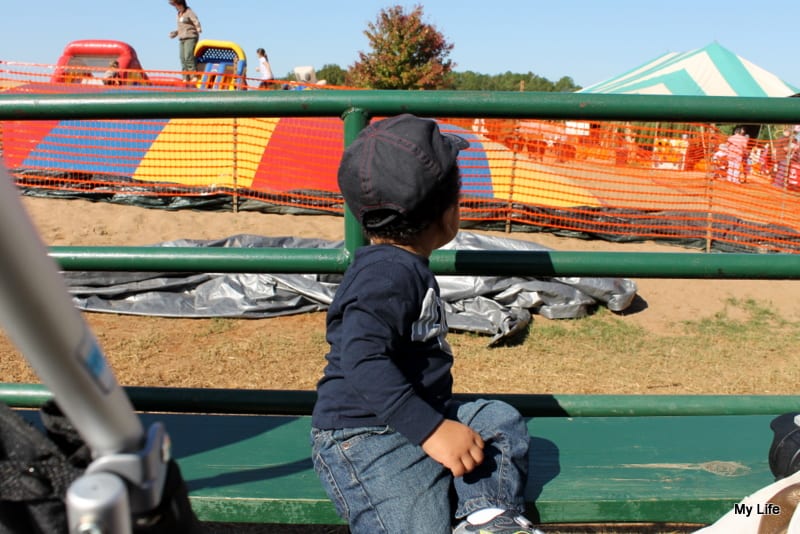 And Pumpkins lying under a tent.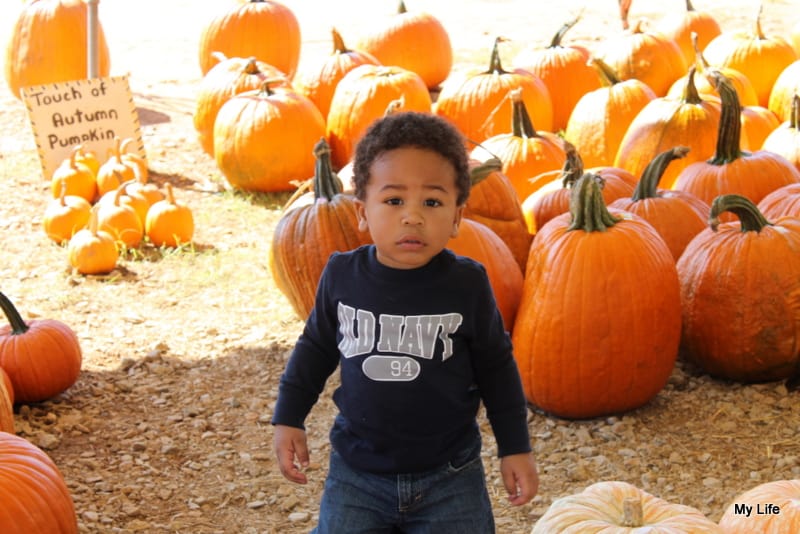 And the best part? The friend didn't show.  She thought it was NEXT weekend.
SMH.
Oh well, at least Pookah and I got out of the house.  We did have fun, and he got his pumpkins!