Discounting the obvious updates like face coverings and temperature checks, here are five major changes to Disney World. We never saw these coming.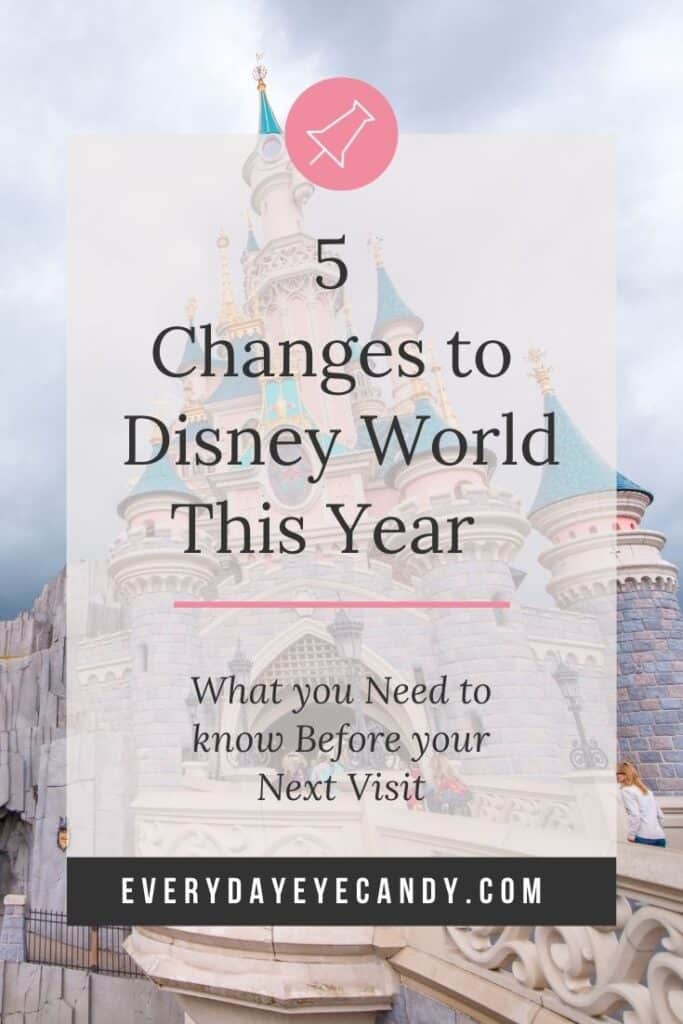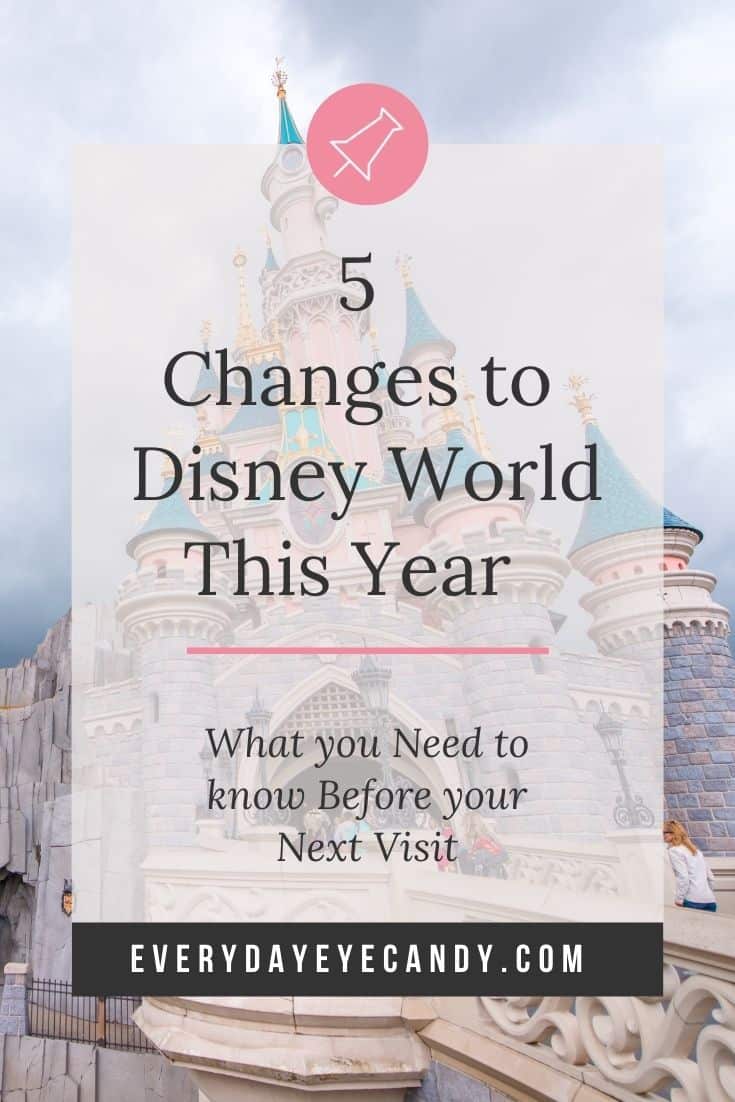 We all know that Walt Disney World had to make some serious magic happen in order to reopen the gates to their four theme parks this summer. That magic included a mystical brew of social distancing, reduced contact, and enhanced cleaning measures. But although we've seen some concrete changes such as handwashing stations and the removal of interactive games, there are several aspects of the Disney experience we can no longer take for granted. Discounting the obvious updates like face coverings and temperature checks, here are five major changes to Disney World. We never saw these coming.
No More Buffets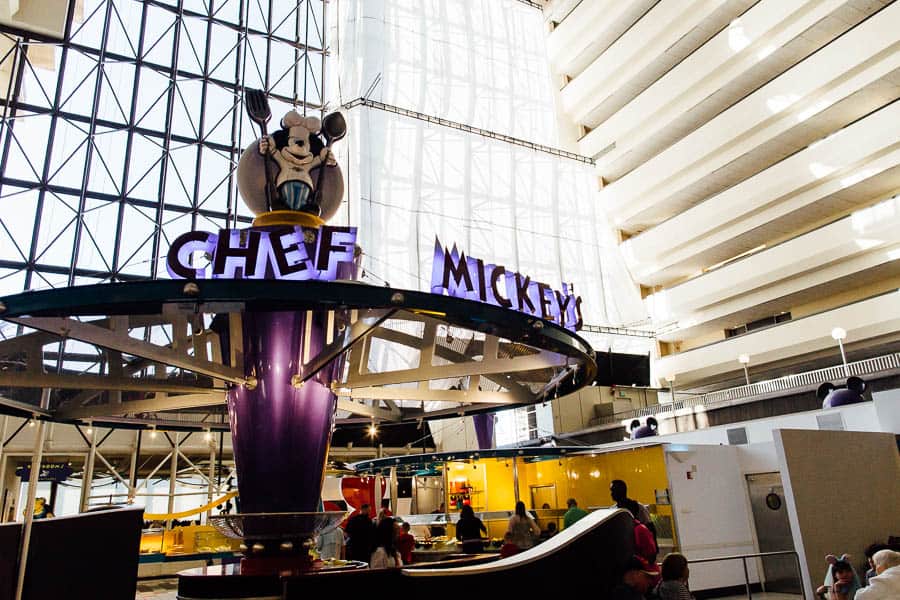 Self-service food buffets can be tricky to manage, but buffets make up so many of Disney's most popular restaurants. If Las Vegas hotels can pull off buffets, why can't Disney? Sadly, most buffets are suspended while Chef Mickey's has been reinvented as a family-style restaurant. Characters, a feature that tends to go hand in hand with Disney buffets are also absent. As the rest of the resorts open in the coming months, there may yet be hope for some of Disney's most popular buffets, but if Chef Mickey's is any indication, that won't be happening. The only other buffet option currently available at Walt Disney World is Revello at the Four Seasons.
No Shows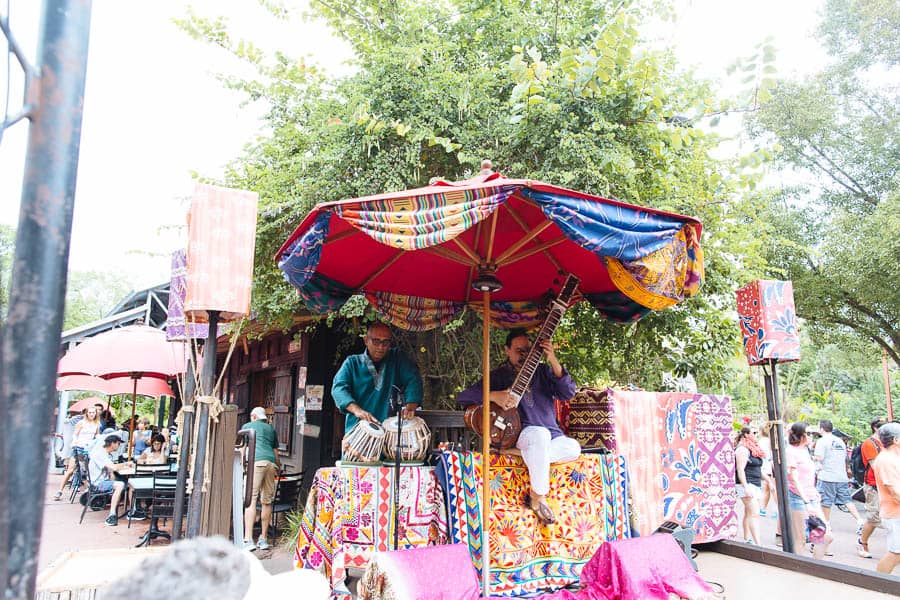 Even when Disney Hollywood Studios reopened, it really only half-opened. The park has changed its focus in recent years, but stage shows are still a large part of the Hollywood Studios' experience. So it was strange, but not surprising, to see that several of the shows did not open with the park. most of them are rumored to be permanently closed, Even Star Wars Launch Bay has been converted into a Relaxation Station, where long-suffering guests can take a seat and remove their masks while social distancing. Nighttime spectaculars and parades are also out of the question as they draw crowds together. However, spontaneous cavalcades give guests a chance to randomly spot some of Disney's most popular characters. Since meet and greets are also canceled, this is the only opportunity to see your favorites up close.
Dining Reservations and Check-In Changes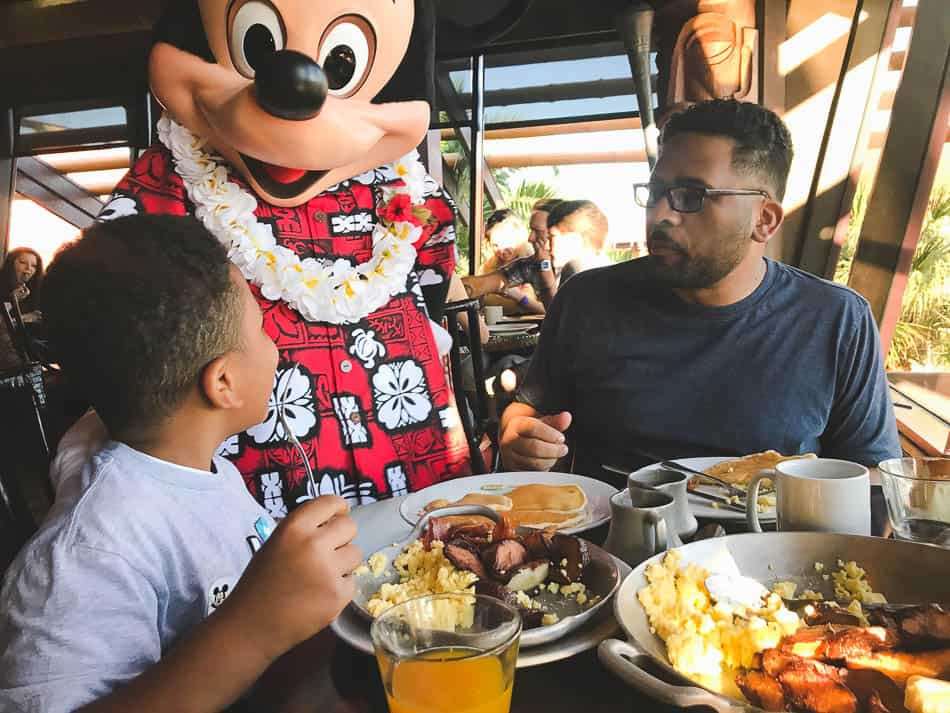 The whole dining experience has changed starting with when you can make a reservation. Dining reservations were once the anchor for your vacation planning. You'd pick your restaurants more than six months in advance, then reserve your tables and plan the rest of your trip around those meals. Now you can only book 60 days out. Plus you have to have a valid park ticket and a reservation through Park Pass.
Restaurants do check-in remotely now, sending you a text when your table is ready so that you don't contribute to crowding at the restaurant entrance.
Fastpass+ Eliminated As Part of the Changes to Disney World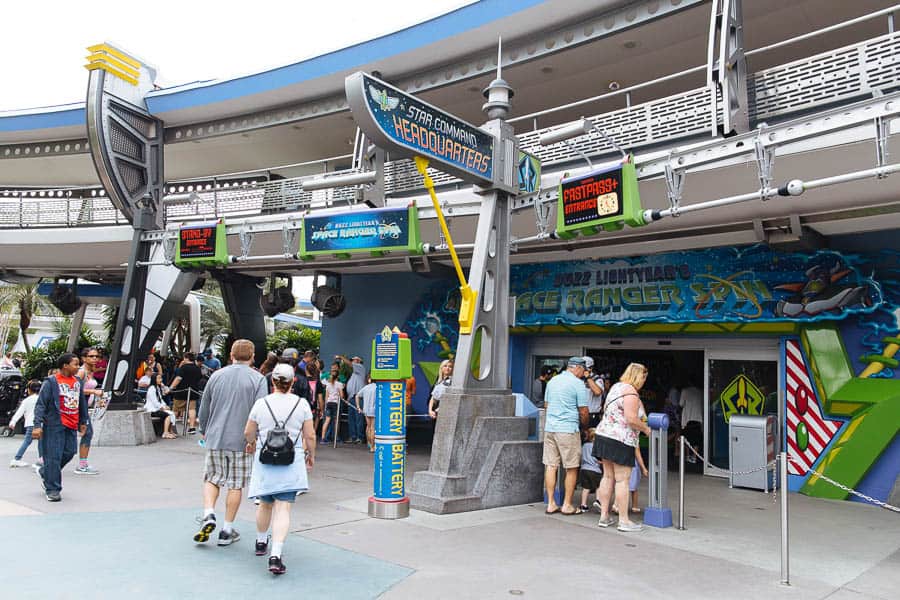 In order to increase queue capacity to account for social distancing, Fastpass queues have been removed. No longer can you reserve a spot for popular attractions. Luckily, in most cases, the wait times are low despite social distancing and scheduled stops for cleaning. If you want to ride Rise of the Resistance, you can still claim a boarding pass when you arrive at Disney Hollywood Studios. However, there are only two-time slots to sign up for and they go quickly, so may the Force be with you.
Fewer Perks for Resort Guests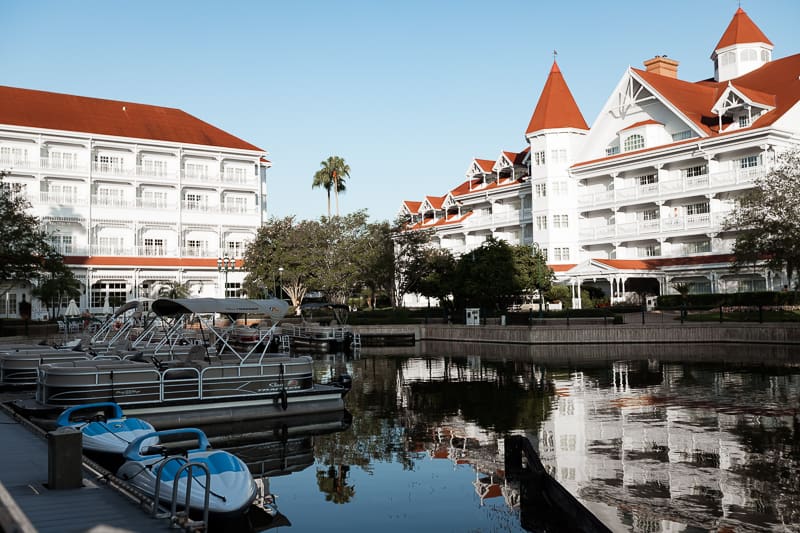 An unfortunate change at Walt Disney World, despite rising costs and fewer offerings, is the loss of perks that normally make or break a Disney vacation. A couple of changes to Disney World are of this sort. Extra Magic Hours are gone. Disney also stopped luggage service from the airport. If you take Disney's Magical Express, you now have to claim your checked bags and carry them with you. Additionally, starting January 1, 2021, Disney no longer sends complimentary MagicBands. All MagicBands will be available for purchase instead.