Do you know what I discovered this year? That I am a minimalist when it comes to my travel photography gear.
This is hilarious considering that when I travel, I overpack everything else!
I used to write these long long posts about what was in my camera bag for travel. THEY WERE LONG.
OMG.
But over this last year, I've gradually started paring down what photography gear I take with me on vacation. Why?
BECAUSE I DON'T USE MOST OF IT!
There are some days when I only use my iPhone, and others when I only use my DSLR.
I've evolved! LOL
I've discovered what I always preach: It's not the gear, it's the person behind it.
One day, I'll be bold enough to take JUST my iPhone.
But until that day, here is my very minimalist travel photography gear list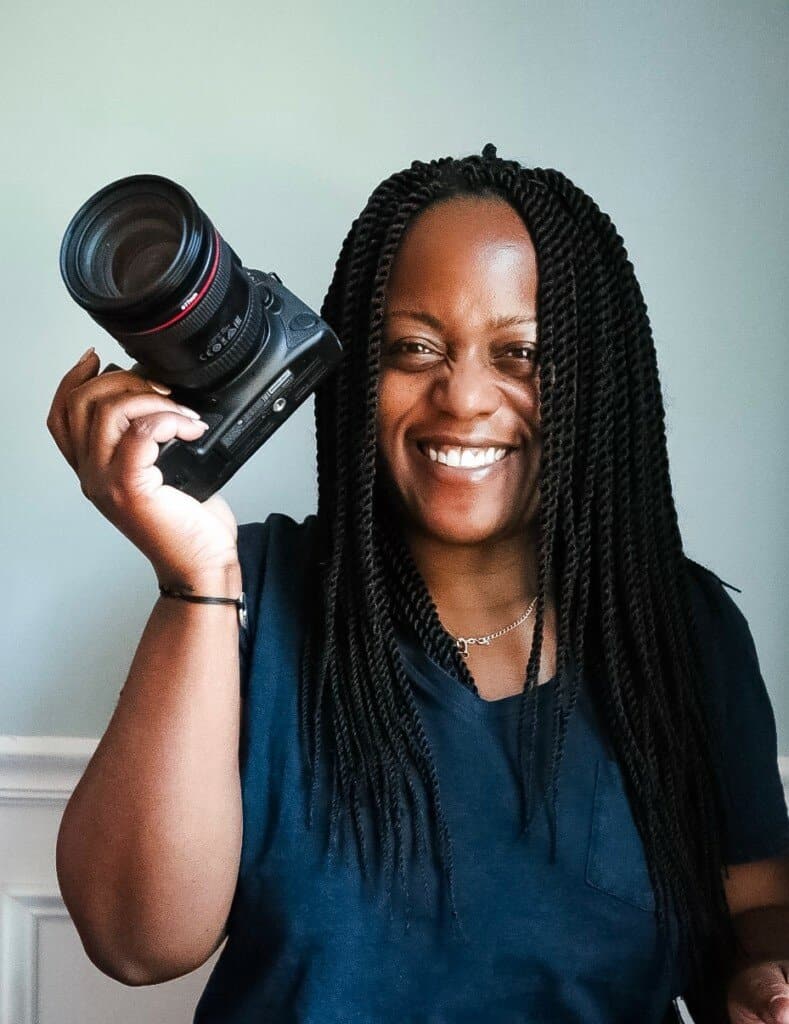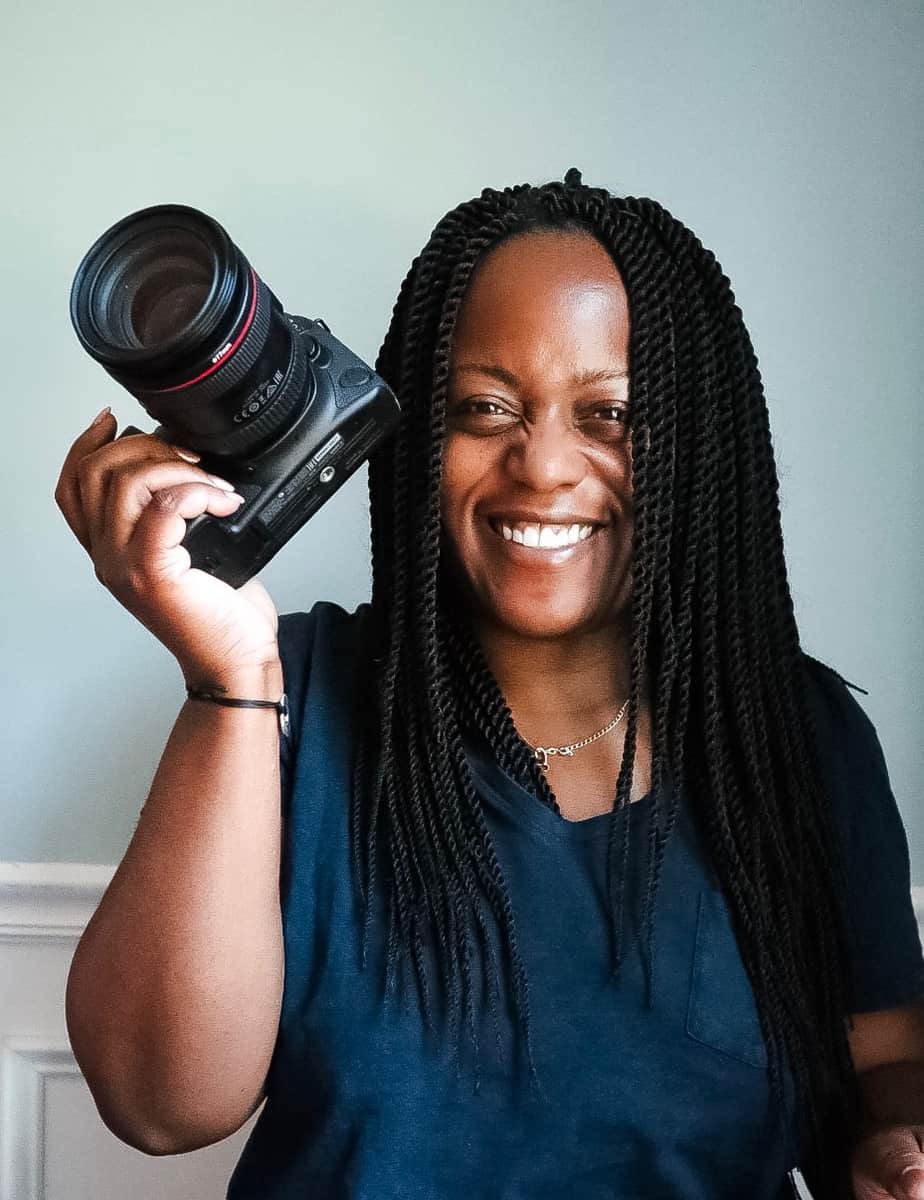 My Travel Photography Gear
This post contains affiliate links…
1. My Canon 6D Mark 2. I can honestly say I didn't NEED this camera, but I got it. I do love it and it's my workhorse.
2. The Sigma 35mm f/1.4 Lens ( I love the 35mm focal length. I'm a storyteller, so this is the 35mm has always been my favorite lens.
OR
My Canon 17-40 f/4 L lens . I mainly use this for blog posts, but when I'm feeling lazy or not going to be out and about a lot, I take this lens. I'm not a zoom girl at all. But this lens works in all situations.
NEVER BOTH.
3. My iPhone 13. This counts right?
4. Canon G7x. SUPPOSEDLY for video. But in reality for Pookah to take photos because he has started being interested in photography. If he's not with me…I video with my iPhone.
5. My Lifeproof Waterproof case for my iPhone. Every time I upgrade, I get a new one of these.
6. Manfrotto Mini Tripod Because sometimes I want my videos and photos to be steady or want to be in them LOL.
7. A 32 GB memory card ( plus about 2 16 GB ones depending on the length of the trip)
8. An Extra battery. There is nothing worse than not having an extra battery when your camera dies.
9. My Black Rapid Camera strap. I've had this for years and it's about time to get another one. Because I love the sling strap. I can't stand ( for comfort and my back) having a camera slung around my neck.
Wait that's 9 things. LOL! So is it really minimal? Or just mimial for me???
Anyway, that's what photography gear is in my camera bag when I'm traveling.
What's in yours?