I'm in love with Instagram, it's my happy place. I'm so honored to say that Blogher is honoring my feed as a Expert Among Us Voice of the Year in the Eyecandy Category( how ironic is that?). I'm so excited and honored!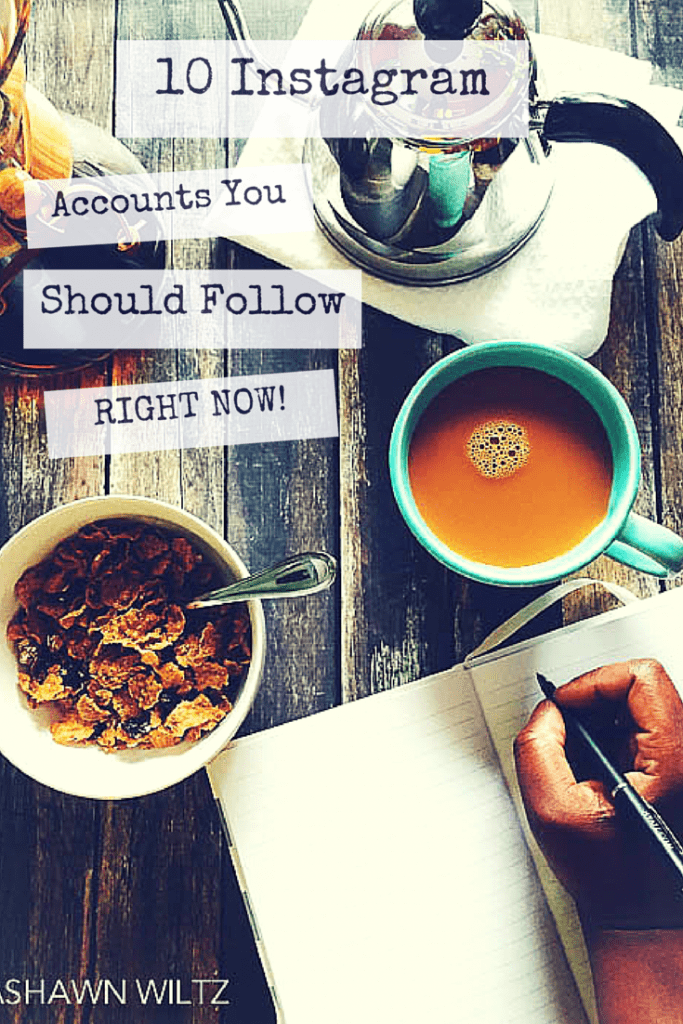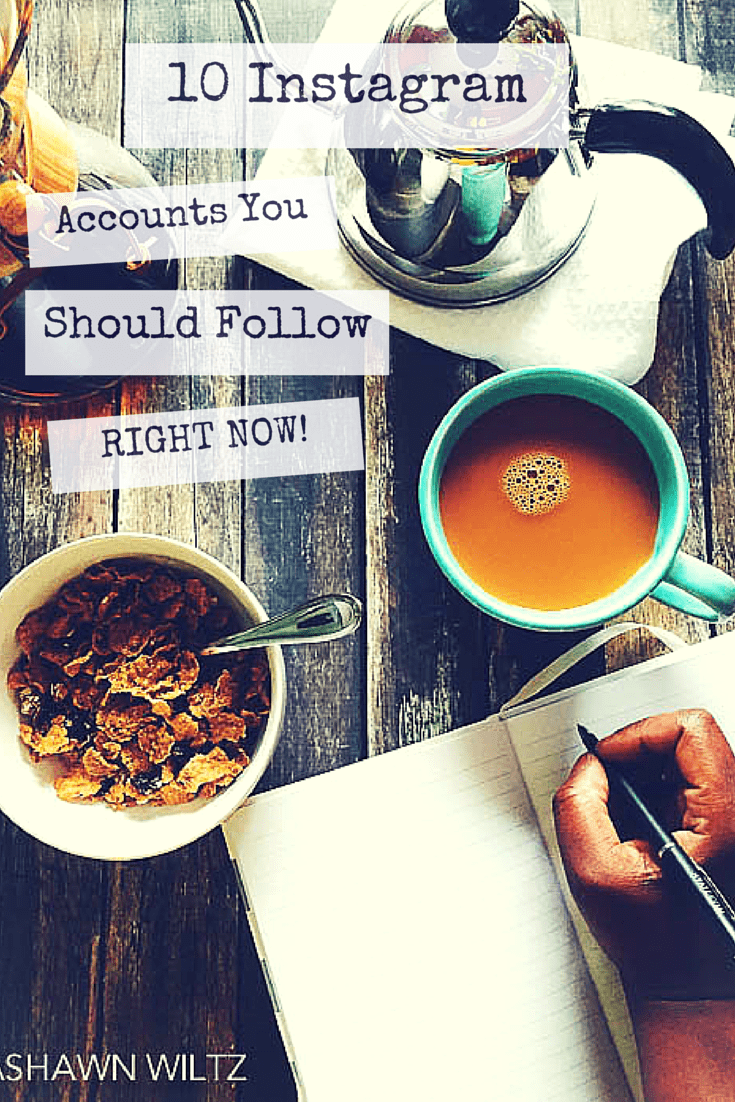 I follow quite a few folks on Instagram, and I am happy to say that for the most part, I follow some pretty awesome people. There are some instagrammers who I make sure, even if they don't always show up in my feed, to find and see what they've been up to. It's because I love their point of view. I love getting a peak into their lives. I love their everyday eyecandy. They make my feed so pretty. 🙂 So get ready to hit that follow button……
Cause it has rained everyday in April and she "wanted to go for a spin" #AprilShowers
A photo posted by Mimi/ Lipgloss & Binky (@glossymimi) on

I hope these Instagrammers brighten your feed like they do mine.
And you ARE following me on Instagram right( @lashawnwiltz)??? RIGHT????
And don't forget to join me at Blogher this summer where I'm speaking on Instagram! I can't wait to see you there!