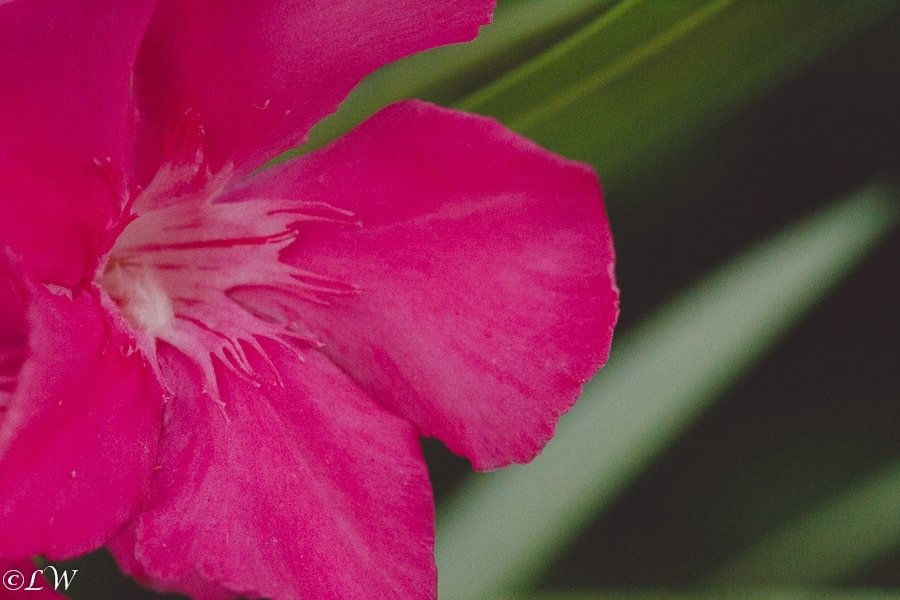 I feel like lately, something is always going wrong, and I am reluctant to share on here. I don't want this blog to become a pity party, or somewhere where I am always complaining. Life is too short you know?
But when things start looking great, the Devil gets busy.
It started last week: I got the migraine from hell that lasted on and off for three days.
I had to go work at the hospital on Saturday, after two days of battling said migraine and being exhausted. Also, I caught the boy's cold and got it waaaay worse than him. I'm talking fever, chest cold, exhaustion….
While there at the hospital working, I got the news that my father had had another stoke and was back in the hospital. This one worse than the rest all put together. He's in the hospital and the doctors have no plans for him to go home. After three days of not being able to speak, he spoke to me this morning. If I hadn't been at work, I would have broke down crying. Truely hysterical. He's coming back slowly this time. And I have to remember to take time to praise God for that. He can't walk or feed himself, and he is on a puree diet because he really can't swallow well. But he is alive and he is still in his right mind. ( as evidenced by the few curse words he managed to get out when they wanted to put in a foley).
My brother was coming this week to introduce us all to his girlfriend who I think he wants to marry. He NEVER brings home a girl. I wish she could have come at a less stressful time.
Sigh.
Life right now, is throwing curveballs, is shitty, is just downright hard.
But instead of wallowing in it all, I'm trying to find the good things in life:
At least they'll send my Father to rehab this time instead of home. Therefore forcing him into physical therapy.
I'm kind of excited to maybe have a new sister-in-law. I hope I like her.
Pookah is taking Tae Kwon Doe. Just imagine that for a moment……
Cdub finally realized that me trying to everything was not working….
I finally unpacked my guest room….after living here 6 months….
My friend finally got her bone marrow transplant last Friday.
Until next time.