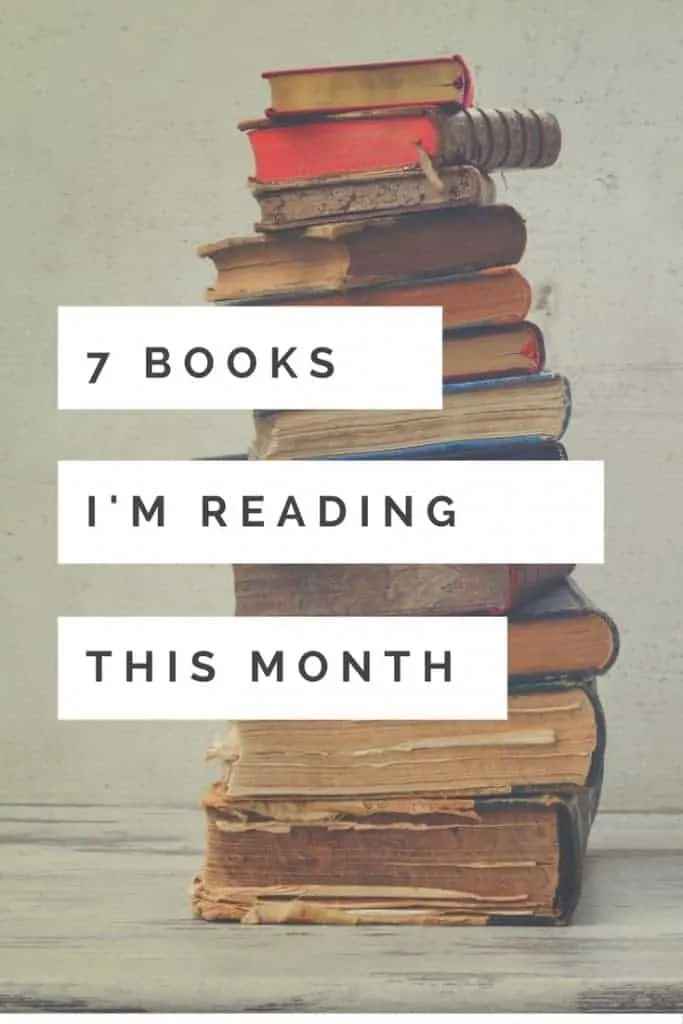 I read an annoying amount of books every month. It might be one of the reasons that I don't get as much done as I could. It's one of my ways that I practice self care. One that no matter what, I make time for almost everyday. I try to set a timer though because I can honestly waste a whole day on a book.
AN ENTIRE DAY.
Anyway. Every month, I read a few books, old and new. Usually I have a set for every month that I plan to get through. Some are released that month, some are just old ones that I came across in my bookcase and want to read again.
*this post contains affiliate links. If you buy something after clicking on a link, I MAY get enough to keep me drinking my Caramel Brûlée Lattes*
7 Books I'm Reading This November
1.The Thunder Beneath Us by Nicole Blades
2. The Girl On the Train by Paula Hawkins
3. Devil in a Blue Dress by Walter Mosley
4. Memoirs of a Geisha by Arthur Golden

5. Americanah By Chimamanda Ngozi Adichie
6. A Discovery of Witches ( All Souls Trilogy) by Deborah Harkness
7. Skinnytaste Fast and Slow: Knockout Quick Fix Slow Cooker Recipes by Gina Homolka

What are you reading this month?