Oh Atlanta! Besides being the land of Peachtree streets, the world's busiest airport, Fox Theater, Coca Cola, Dogwoods and CNN, Atlanta is perhaps best known for it's abundance of Black History landmarks and culture. There is so much to do and see here in the ATL! So today, I'm sharing with you 7 Must See Black History Landmarks in Atlanta.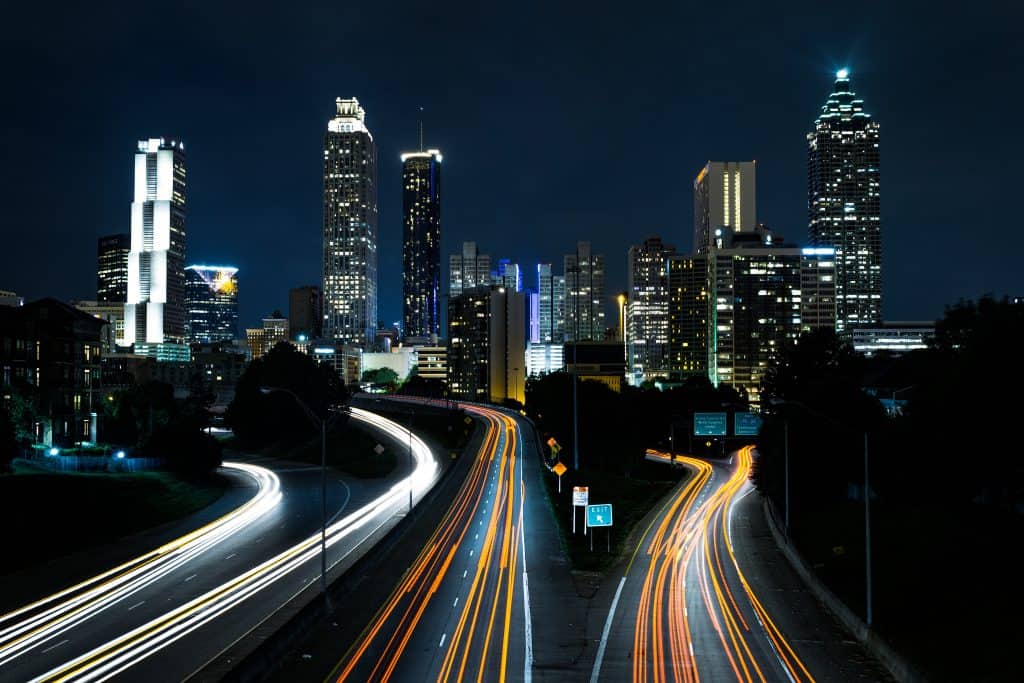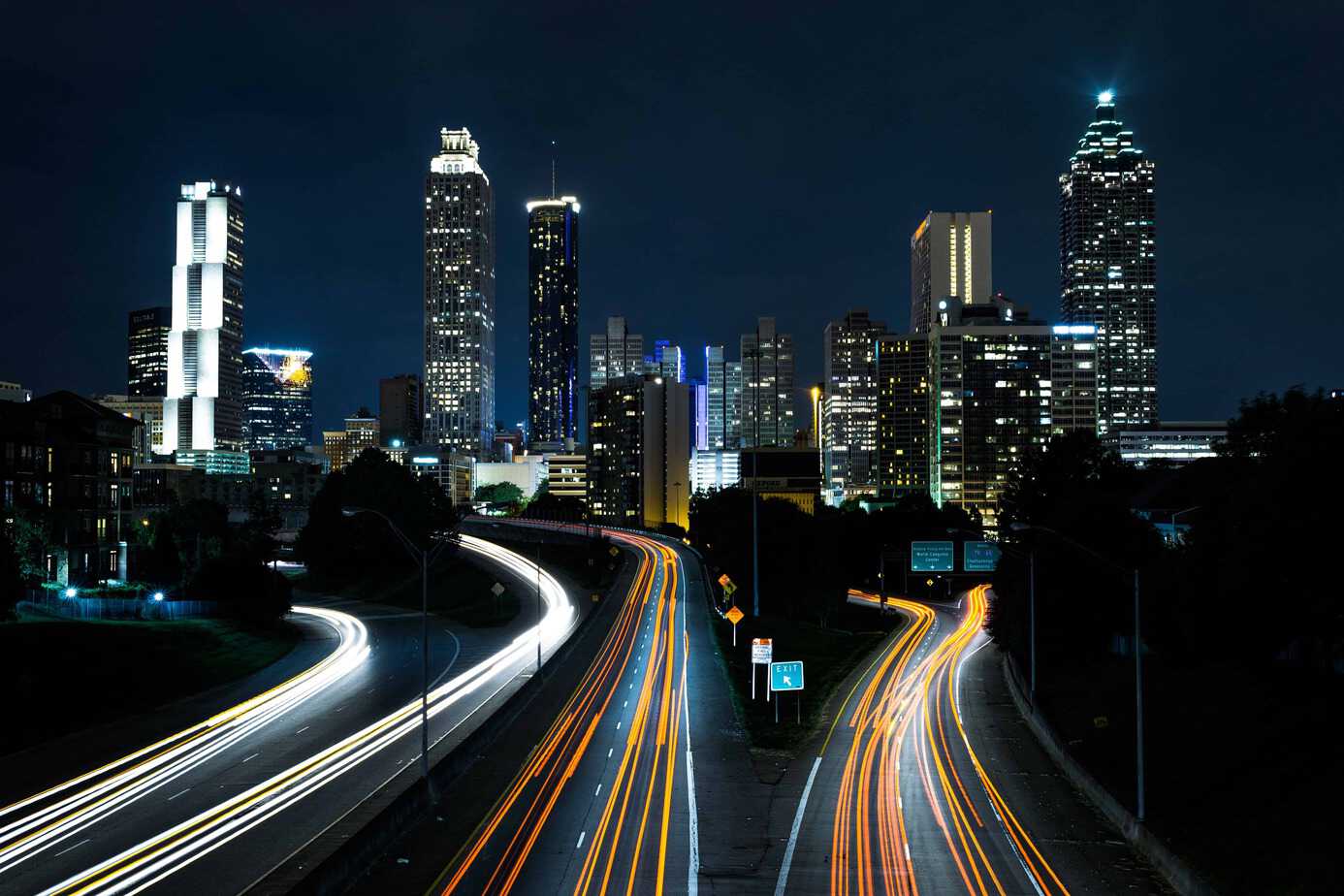 1.The National Center for Civil and Human Rights
The Center for Civil and Human Rights is located in downtown Atlanta connects the American civil rights movement to today's global human rights movements.
The Center for Civil and Human Rights houses four exhibitions: "Rolls Down Like Water: The American Civil Rights Movement," "Spark of Conviction: The Global Human Rights Movement," "Voice to the Voiceless: The Morehouse College Martin Luther King, Jr. Collection," and selections from the Benny Andrews' "John Lewis Series."
Herndon House is a historic opulent two-story mansion near the Atlanta University Center that was built by go to the Atlanta's first black millionaire.
Alonzo Herndon was born into slavery on a plantation 40 miles east of Atlanta and as a child, worked in sharecropper fields after the Emancipation Proclamation . Herndon established a chain of barber shops in Atlanta that catered to men of influence. He used his connections to build a banking and life insurance empire that southern Blacks trusted in almost exclusively.
The King Center and Ebenezer Baptist Church are located near downtown Atlanta. Visitors can view the gravesite of Dr King and his wife Coretta, artifacts belonging to Dr King, a replica of the Nobel Peace Prize, a room dedicated to Rosa parks and a gallery in tribute to Mohandas Gandhi.
A historical cemetery where slave owners and slaves share the same burial space. The first slave child was laid to rest here in 1852 and a large part of the six acre cemetery has had its name changed from"Slave Square" to "Potter's Field" and the "African-American section". It is also the final resting place for many of Atlanta's First Black doctors, politicians, preachers and artists.
African American Panoramic Experience (APEX) offers a variety of exhibits that change three to four times a year and range from hair styles to art, dance and African history.
The largest concentration of African-American colleges in America: Morehouse College, Clark Atlanta, Morris Brown and Spelman College boast an alumni roster that includes: Dr. Martin Luther King, Jr., the gold medal Olympic hurdler Edwin Mose; authors (Alice Walker, Pearl Cleage, James Weldon Johnson); theatrical artists (Spike Lee, Samuel L. Jackson), and politicians (Maynard H. Jackson, Julian Bond). Located in Atlanta's West End, this center of African-American Educational excellence is not to be missed.
Located in the Sweet Auburn section of Atlanta, visitors can take a guided tour of the kitchen where King family meals were prepared, the backyard, the parlor overlooking Sweet Auburn, the formal dining room and the upstairs bedrooms.
Have you ever been to any of these places? Want to add any to the list? Sound off in the comments!