>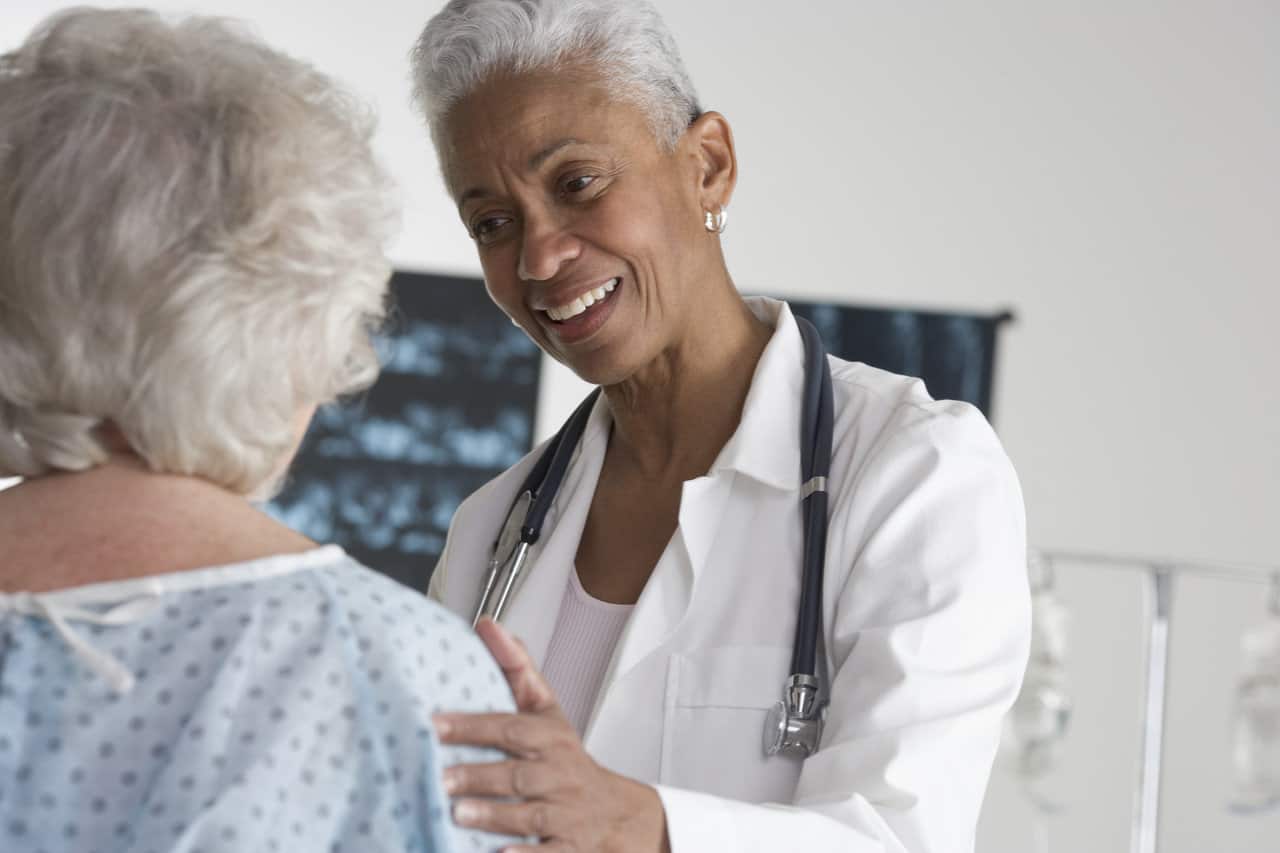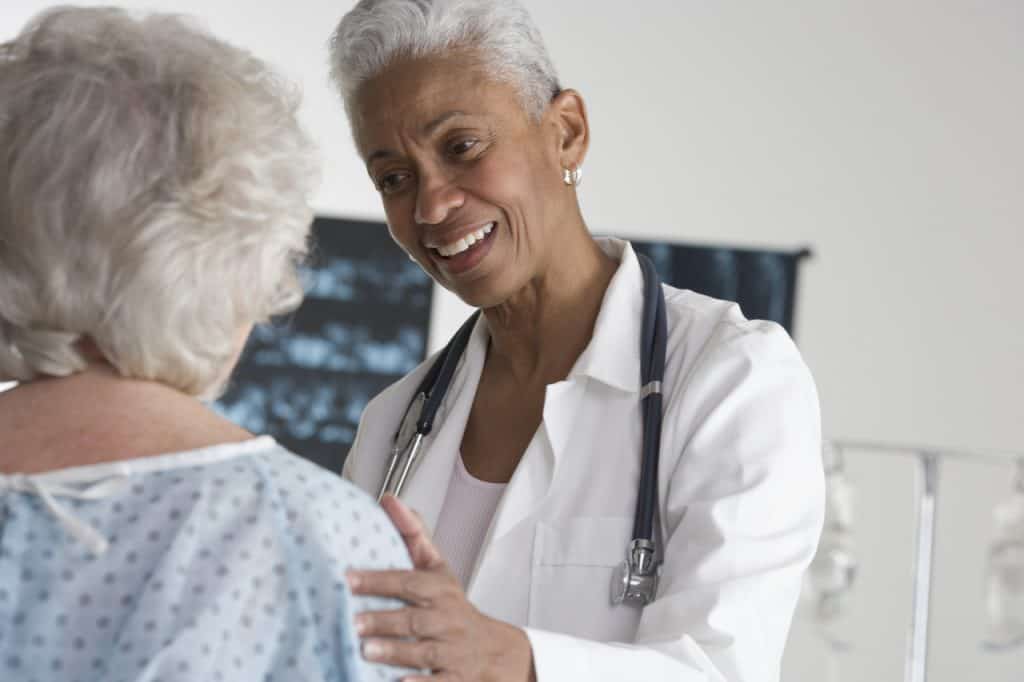 As you know, I am a nurse. A labor and delivery nurse by training. It is my first love and always will be. But the beauty of nursing is the ability to try something new while still being a nurse. It's almost like changing careers. As a nurse I've been able to be an OR nurse working in open heart surgery. I've been a nurse in an IVF clinic. And I've worked in Labor in Delivery. So when it came time once again for a change in my life, I decided to try something new: Nurse Case Management. If you've been reading my blog for a while, you have read my Random Tuesdays: Work Edition where I typically give you a day in a day of a Labor and Delivery Nurse. Well, my new job is totally different from that, so I think I'll share my typical day as a Nurse Case Manager.
7:00 am
: I drop my son off at school. THIS is the best part of the day. When I worked in the hospital, I didn't get to do this everyday.
8:00 am
: I get to work. The beauty of being salaried is that I don't have to clock in. I sign into my computer and eat my breakfast while I read my emails.
8:30 am-9:00 am
: Typically, I review my case load for the day around this time. It's almost like getting reports as a bedside nurse. I see who I'm going to call first, decide what I need to talk to them about and go from there.
9:00
: go to the bathroom. I put that in because if you remember, I used to go 12 hours without doing so.
10:00 am
: Finish up talking to a member who is at home on bed rest. To my surprise ( or not really) her doctor didn't educate her that complete bed rest means that she cannot go to the grocery store and ride the cart. Bed rest means laying down. Preferably on your side. With only trips to the bathroom. Maybe that's why she's still spotting? Hmmmmm.
10:30 am
: I think I'll eat my mid-morning snack…
12:00 pm
: Meeting number 1 of the week. The only thing I really don't like about this job is the constant need for meetings. EVERY WEEK about the same thing. But hey, why not.
1:00 pm
: LUNCH TIME! LOL. I actually leave my desk and go OUTSIDE and eat. It's a warm day, why not????
1:30-3:00pm
: Call call call. Some people answer, some don't. I thought I would miss the patient interaction, but I still get it when I talk to members on the phone. Plus, I still get to educate. It is so rewarding to me when a member says: I didn't know that! Makes my heart go pitter patter.
3:00 pm
: Make a call to a member in the hospital. She is having preterm labor and issues with her short-term disability. It is very satisfying not only to give her support but to also help her get in contact with short term disability so she can still pay her bills while in the hospital.
4:30 pm
: It's time to go!
5:15 pm
: I'm at home. Cooking dinner, laughing with my family. I love it.I honestly love almost everything about being a Case Manager. I love spreading my knowledge to members who need it. I love helping them navigate their healthcare system. I love getting to eat at the same time every day. I love getting to go to the bathroom when I want. And honestly, I love the Monday through Friday, no weekends or holidays part too! Now that I'm not beat down every night, I am really thinking about going back and getting my Masters in nursing. The wonderful thing about technology is that I can now do this online. Kaplan University is offering masters in nursing programs that would fit my lifestyle and help me advance my career. I've wanted to do this for a while, but finding the time when working 12 hours, weekends, holidays was not an option for me. But now, the time might be right. I can't wait to explore the options that they have for online degrees. So if you have ever considered nursing, remember it can be a wonderful rewarding career with lots of options. You won't be disappointed!
Whether you're seeking further success in your current role or a new opportunity, Kaplan University can help you prepare for the exciting possibilities ahead.*
As an accredited university built on more than 75 years of experience,† Kaplan University offers a wide range of career-focused programs designed to develop the skills and knowledge leading employers seek. Our focus: to offer you the most direct educational path to achieve your goals.
Are you ready for a change? Learn more at kaplanuniversity.edu.
* Kaplan University cannot guarantee employment or career advancement.
† Kaplan University is regionally accredited. Please visit http://www.kaplanuniversity.edu/about/accreditation-licensing.aspx# for additional information about institutional and programmatic accreditation.