I've been neglecting my Project 52.
Well, since I did take lots of photos this week, and I've actually thought about it, I have a winner! LOL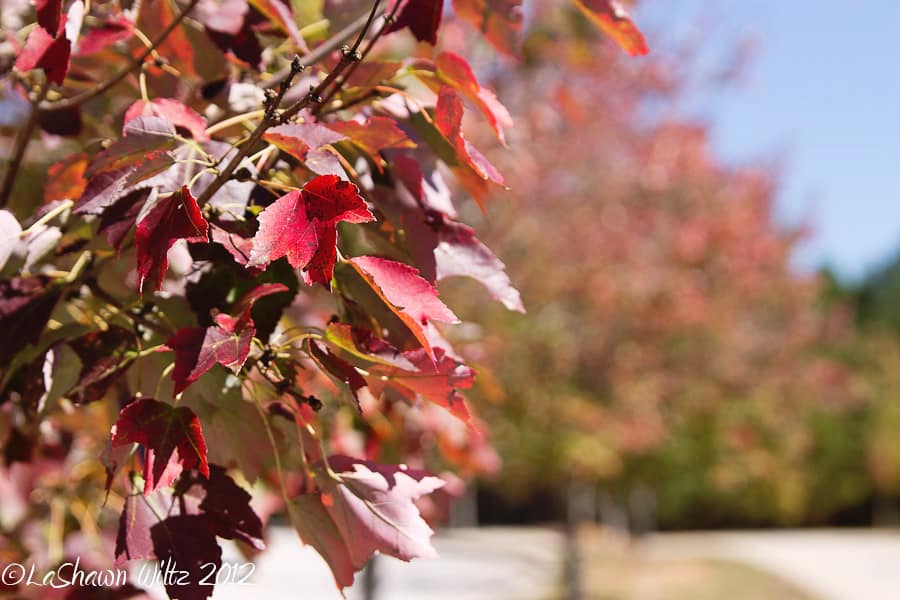 Fall really arrived this week. The trees are putting on a show. On the other hand, we've had a strange run of upper 70s/low 80s temperatures. ( I love Georgia this time of year!)
But I love all the reds, the oranges and the yellows that decorate the trees, and the crisp blue skies that are everywhere. It's boot weather! And leather weather! And…flip flop weather! And of course, I feel myself coming down with something.
But anyway. Have a great weekend everyone. Go out and take some photos!