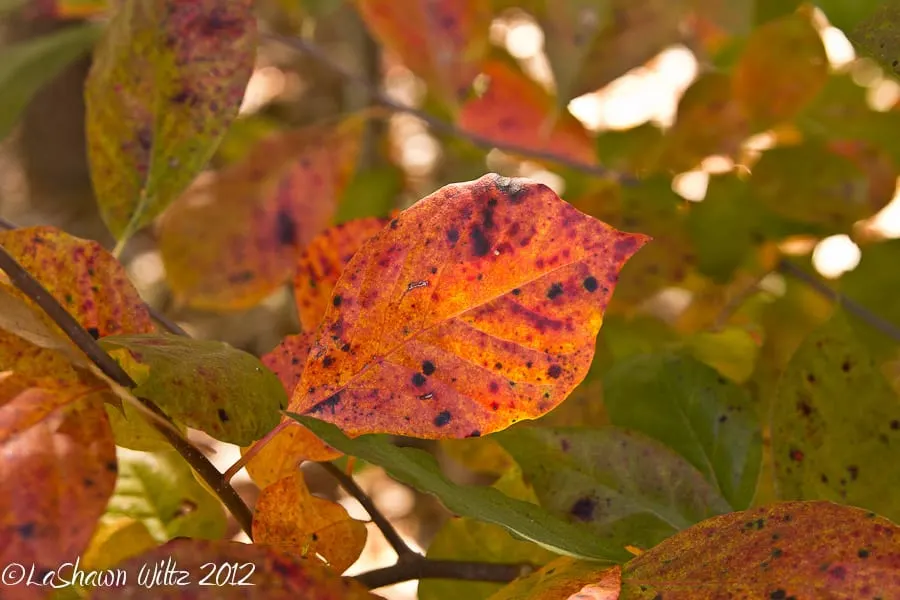 I had a pretty good weekend around here. I actually got out and went to brunch at Rays on the River on Sunday with a few friends. Food, conversation and multiple mimosas was the perfect combination on a chilly Sunday afternoon.
I needed that.
Sometimes I feel like I spend every day worrying about someone else. Whether it's Pookah, CDub, my family or even my patients. I never take time for me. Oh, I say I do, but really, even while I'm spending that time, I'm worrying about someone else. Or what else I've got to do.
So this weekend, I TOOK four hours. Just four hours to laugh and cry and commiserate with the women in my life who keep me sane. I don't talk about them often, but those ladies are my shoulders to cry on. They make me laugh, they give good advice, and one is a substitute mother when mine is not near.
I'm glad they bugged me and rearranged THEIR schedules to include me.
I needed that.
I needed to be able to talk to my girls about where I'm going in life right now, what I want to do, what I'm tired of doing.
I got encouragement, ideas, support.
Sigh.
I needed that.
I didn't take any pictures. Even though I had my camera with me.
For once, I didn't worry about putting it on instagram or Facebook or twitter. I just enjoyed myself. I lived in the moment without the need to document it.
I needed that too.
How was your weekend? Did you get what you needed?