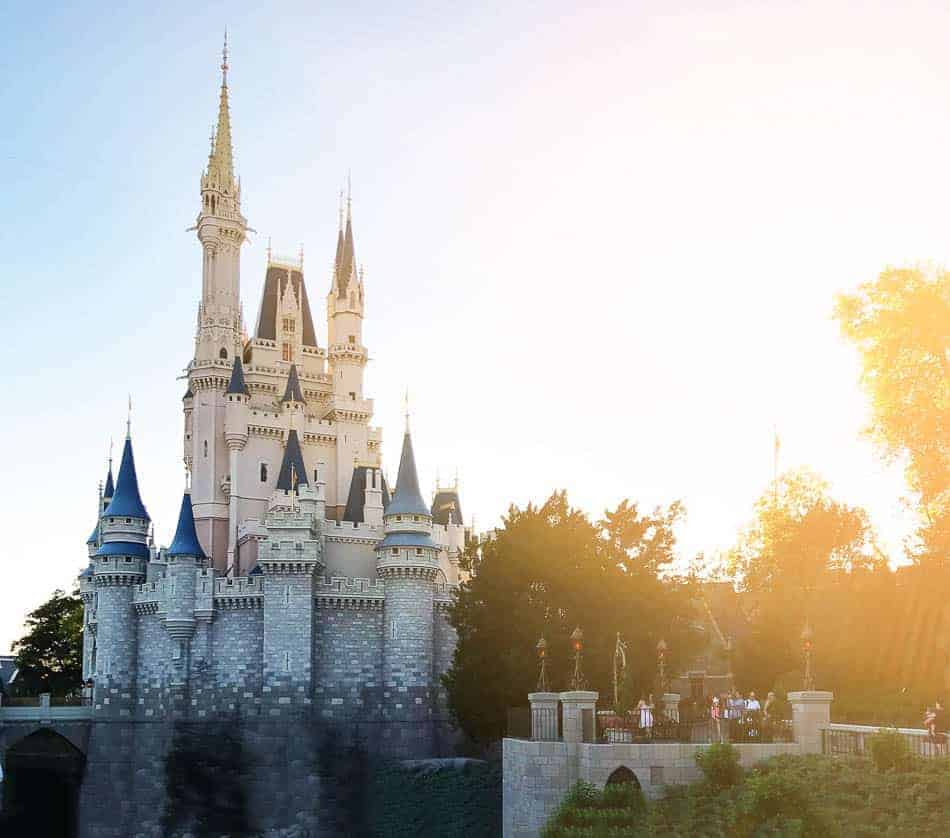 The original title of this post was supposed to be : How To Do Disney World In One Day.
Honestly, I had ALL THE PLANS. But stuff happens!
Like you discover that your child has left his tennis shoes at home and only has a flimsy pair of flip flops to walk miles around Disney in. So instead of leaving breakfast at Ohana ( which was AWESOME)…….
Read More

about How NOT to do Walt Disney World in one day.