Looking for a few books to get your in the mood for autumn? Check out these 25 cozy fall books to add to your reading list!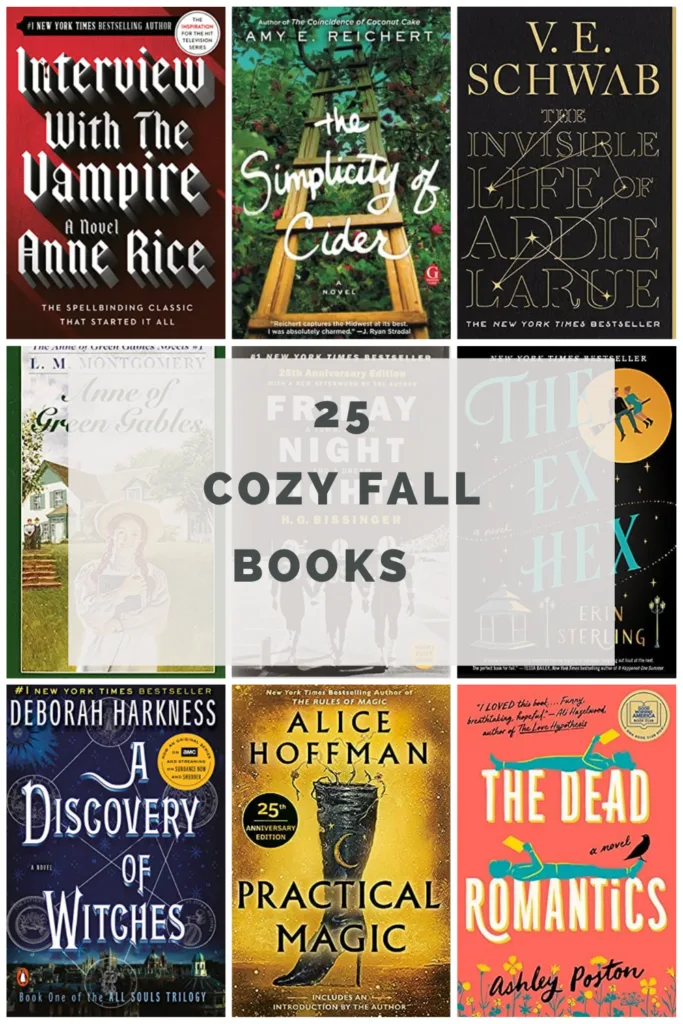 "Life starts all over again when it gets crisp in the fall."
Cozy season is here! It is the time of year for crisp air, colorful leaves, drinking overpriced fall drinks, the great pumpkin, watching Gilmore Girls, and sweater weather! Basically, It's the perfect time to curl up in your favorite chair under a warm blanket and read the perfect book while sipping on whatever fall drink that you prefer. Fall vibes all the way!
I know I know, the Summer reading lists are usually THE lists that everyone waits for. But I'm here to make a case for fall reading lists. And not because fall is my favorite season!
Good books are the best, but in the fall, a cozy book fall book can feel like a warm hug.
My personal fall reading list is usually a mix of classics, favorites I re-read every year, and a few new cozy reads that I discover.
This leads me to this fall reading list. This list is full of cozy fall books ( and a few not so cozy, but they fit the theme so GO WITH IT).
It is not a list of the BEST fall books, but a great list of cozy reads to help you just curl up and enjoy fall. There is something for everyone on this list. A few new books are just being published this fall, mixed in with a few classics. You might even find some of your favorite books on the list.
I hope you enjoy!
This blog post contains affiliate links. Everyday Eyecandy is a participant in the Amazon Services LLC Associates Program, an affiliate advertising program designed to provide a means for sites to earn advertising fees by advertising and linking to Amazon.com.
25 Cozy Fall Books To Add to Your Bookshelf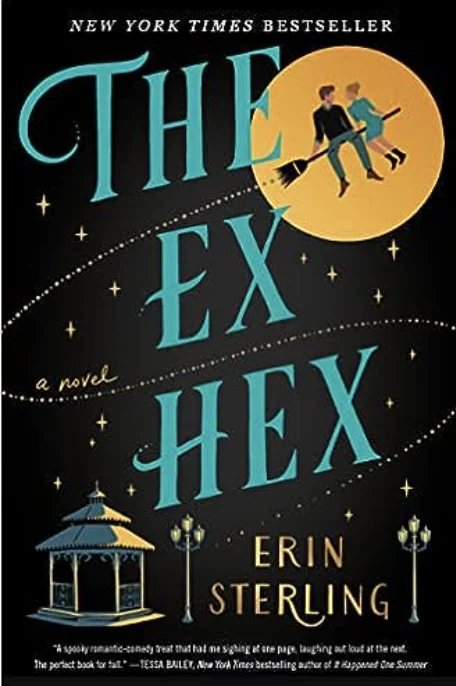 Just how bad can a curse really be when it's cast with an orchard hayrid­e–scented candle? Nine years after hexing her ex-boyfriend Rhys, witch Vivienne Jones is about to find out. When Rhys returns home to Graves Glen, Georgia, a string of bad luck follows him around and begins to threaten the town, prompting Rhys and Vivi to join forces and find a way to break the curse.
Order on Amazon.com or Bookshop.org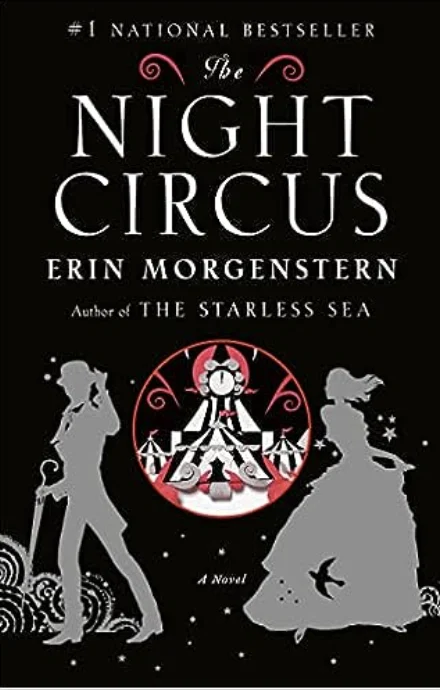 Full of witchy vibes, this book is set in a circus. Celia and Marco, two young magicians have been trained to compete against each other since childhood Unbeknownst to them both, this is a game in which only one can be left standing. Despite the high stakes, Celia and Marco soon tumble headfirst into love, setting off a domino effect of dangerous consequences, and leaving the lives of everyone, from the performers to the patrons, hanging in the balance.
Order on Bookshop.org or Amazon.com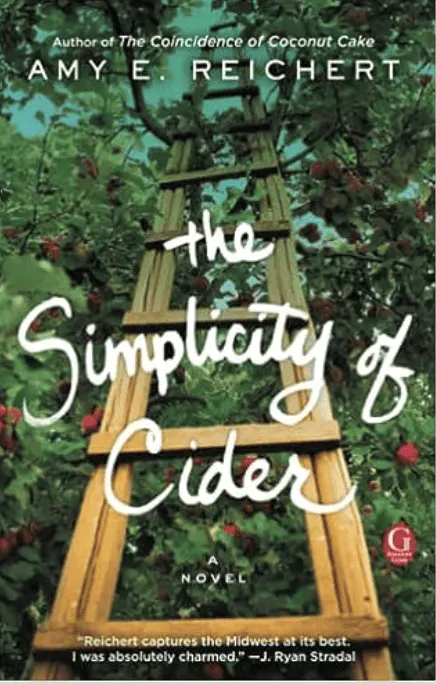 A charming novel about a prickly but gifted cider-maker whose quiet life is interrupted by the arrival of a handsome man and his young son at her family's careworn apple orchard.
Order on Amazon.com or Bookshop.org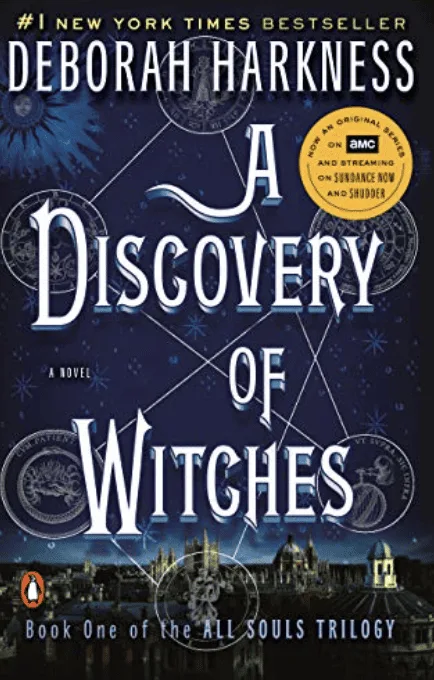 If you like your fall reads with a side of witchiness, this four book series is for you! Diana Bishop is a young scholar and in the middle of her research in Oxford's famed library, accidentally discovers a bewitched alchemical manuscript. Diana comes from a long line of witches, but wants no part of this. But . . . she's not going to be able to avoid it.
Order from Amazon.com or Bookshop.org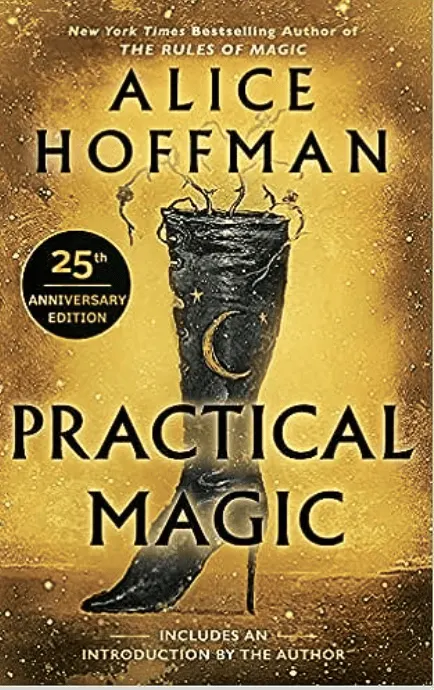 I know you've seen this movie starring Sandra Bullock right? The book ( the series really) is a beloved novel from the best-selling author follows the Owens sisters — Gillian and Sally — who are raised by their eccentric aunts after being orphaned at a young age. Both sisters leave town and their aunts behind, but trouble eventually brings them back together.
Order from Amazon.com or Bookshop.org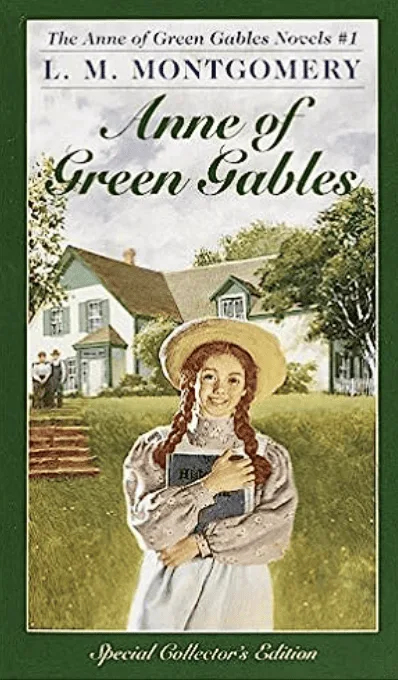 You can't go wrong with someone who penned the famous line, "I'm so glad I live in a world where there are Octobers. Anne of Green Gables is a classic. And should be read every fall.
Order on Amazon.com or Bookshop.org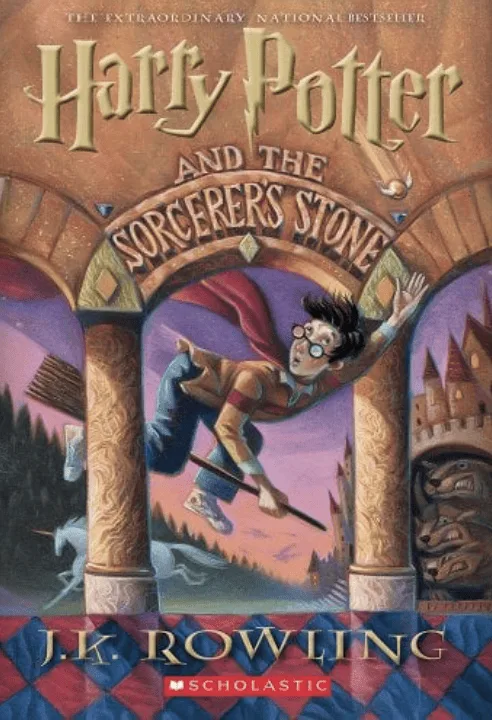 I mean COME ON! The Harry Potter Series is one best cozy books for fall. Even if you've read them a million times, There is no better series to start in the fall. It's the ultimate cozy autumn series. No matter what your age is
Order on Amazon.com or Bookshop.org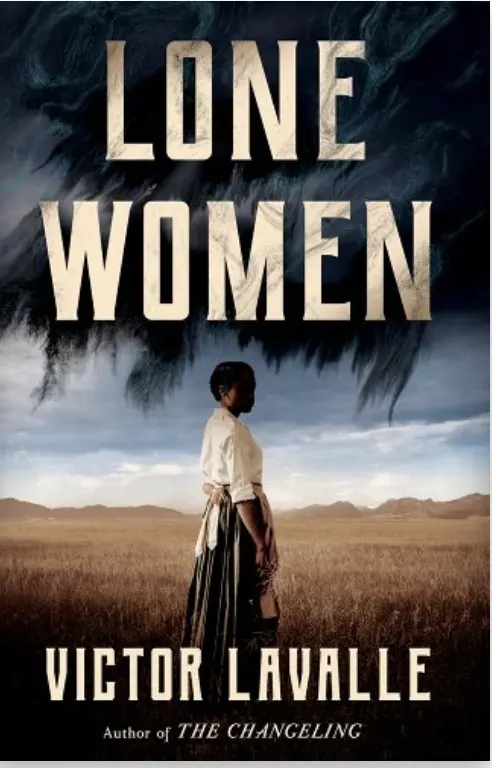 The year is 1915, and Adelaide is in trouble. Her secret sin killed her parents, forcing her to flee California in a hellfire rush and make her way to Montana as a homesteader. Dragging the trunk with her at every stop, she will become one of the "lone women" taking advantage of the government's offer of free land for those who can tame it—except that Adelaide isn't alone. And the secret she's tried so desperately to lock away might be the only thing that will help her survive the harsh territory.
order on Amazon.com or Bookshop.org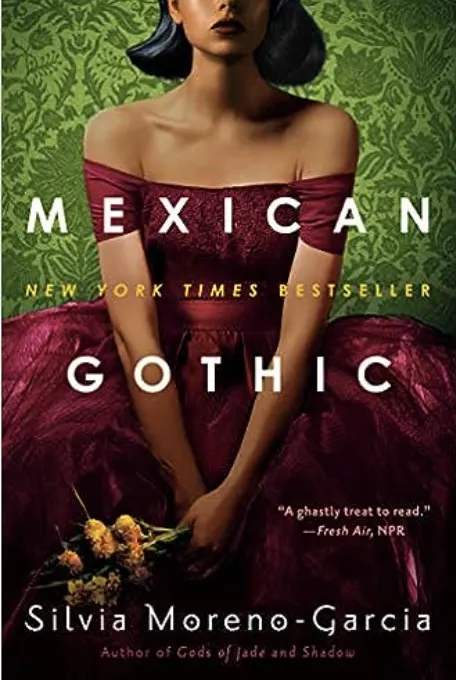 Noemí Taboada heads to High Place, a distant house in the Mexican countryside after her cousin sends her a mysterious and frantic note begging for help. Gothic novels are perfect for fall!
Order from Amazon.com or Bookshop.org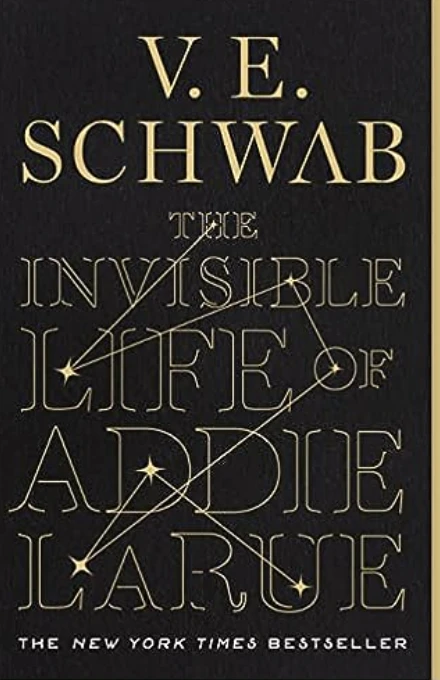 This book is one of my favorites! one of my very favorite book that I've read in the last few years! It takes place across a number of timelines and has lots of spooky vibes which I think makes it a perfect fall read.
order from Amazon.com or Bookshop.org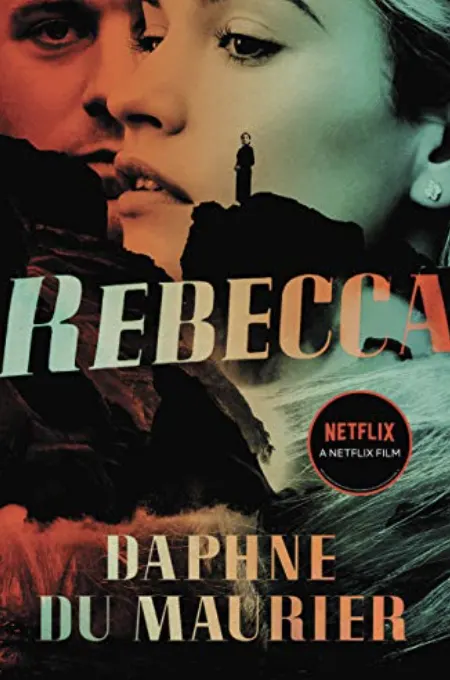 This classic psychological thriller screams fall and is the perfect choice to read by a cozy fire in the fall.
Order from Amazon.com or Bookshop.org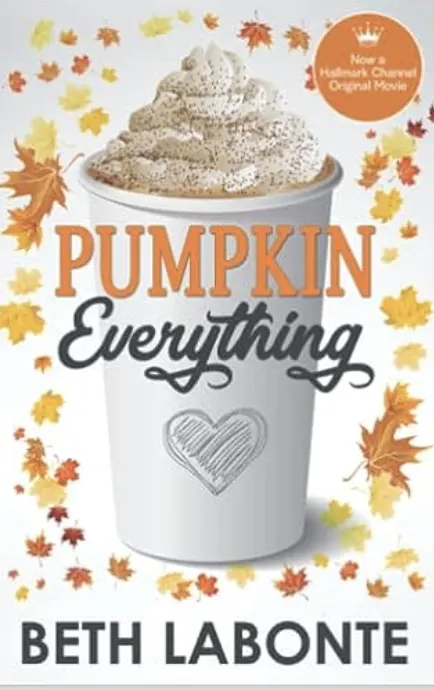 If cozy love stories are your thing, READ THIS BOOK! Every book list needs a romance novel and this is it. Amy Fox is a horror novelist with a major case of writer's block. She's heartbroken after recently calling off her fall wedding. And she hates all things pumpkin spice. If you like Hallmark Movies, this is for you! It's got your small town, second chance love, and a cute story. It's clean and sweet.
Order from Amazon.com or Bookshop.org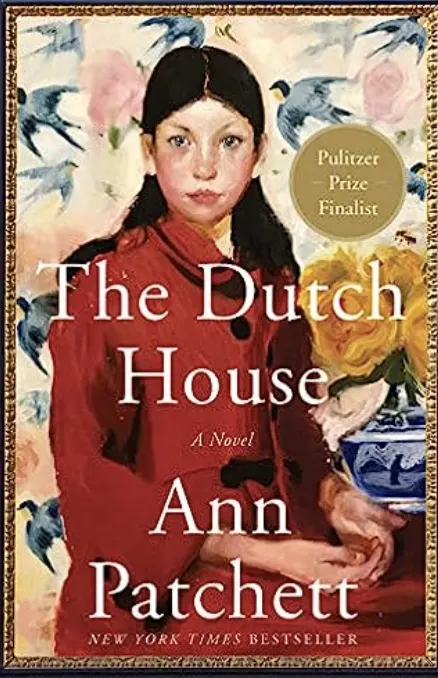 A Family Drama about two siblings, who more or less, grow up on their own and occasionally return to reminisce at their childhood home in the suburbs of Philadelphia, most often in the Fall around Thanksgiving.
Order from Amazon.com or Bookshop.org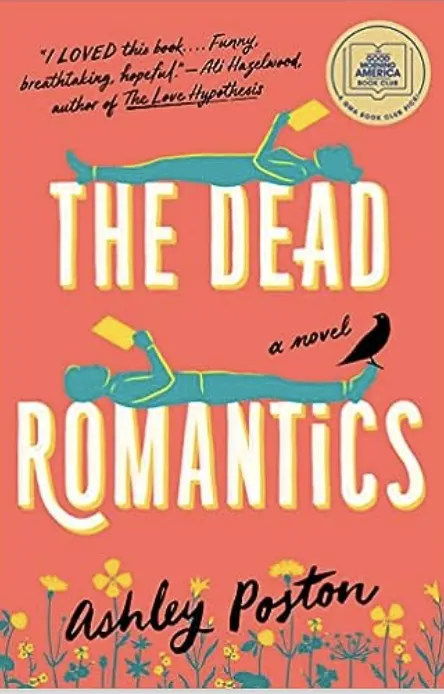 A romance ghostwriter who's lost her motivation after a breakup is haunted by the spirit of her newly departed editor in this whimsical paranormal romance.
Order from Amazon.com or Bookshop.org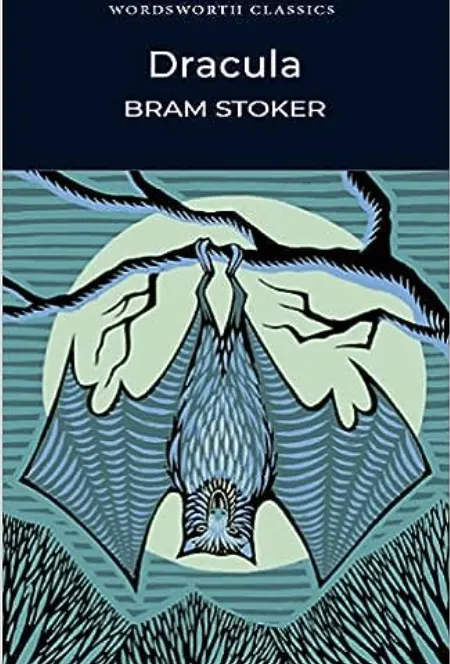 Written as a series of letters, newspaper clippings, diary entries, and ships' logs, the story begins with lawyer Jonathan Harker journeying to meet Dracula at his remote castle to complete a real estate transaction. Harker soon discovers that he is being held prisoner, and that Dracula has a rather disquieting nocturnal life.
Order from Amazon.com or Bookshop.org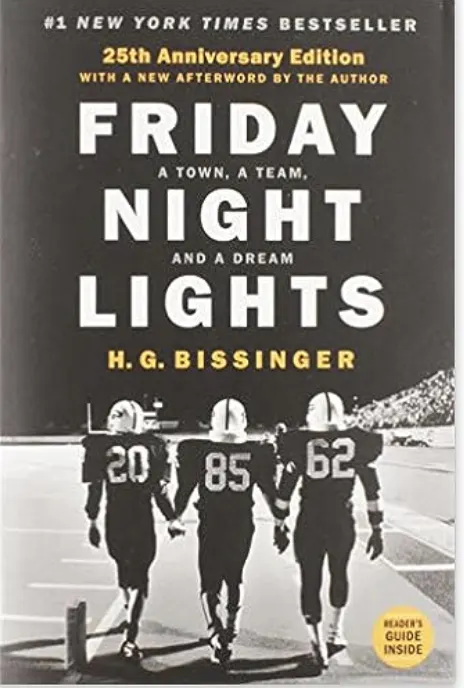 Football screams Fall. This is the classic story of a high school football team whose win-loss record has a profound influence on the town around them.
Order From Amazon.com or Bookshop.org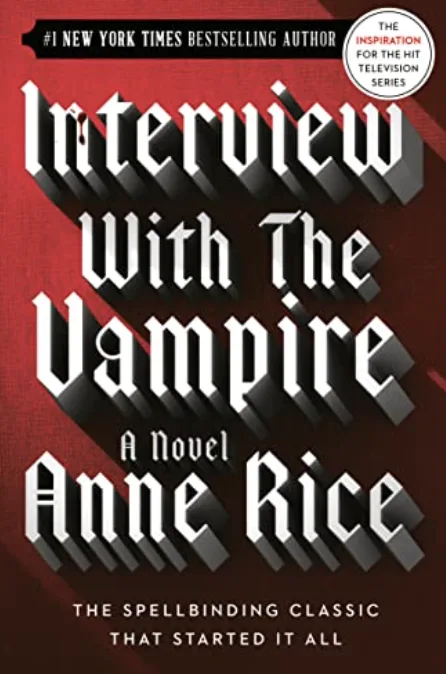 Here are the confessions of a vampire. Hypnotic, shocking, and chillingly sensual, this is a novel of mesmerizing beauty and astonishing force–a story of danger and flight, of love and loss, of suspense and resolution, and of the extraordinary power of the senses. This is a CLASSIC that must be read in the fall.
Order on Amazon.com or Bookshop.org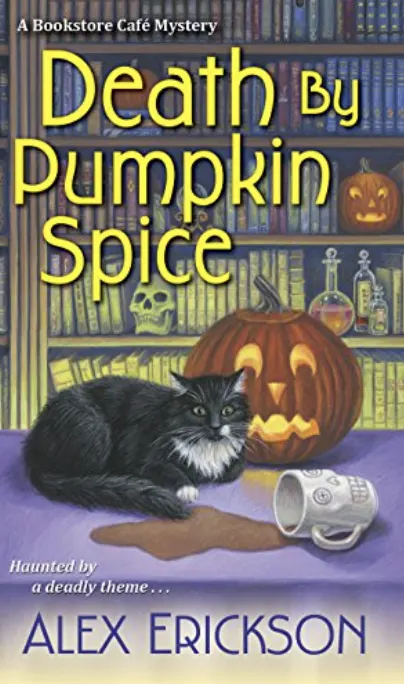 Love it or hate it, Pumpkin Spice screams fall. Bookstore cafe owner Krissy finds herself solving a murder mystery alongside a sext cop after one of the guests at a halloween costume party ends up dead
Order on Amazon.com or Bookshop.org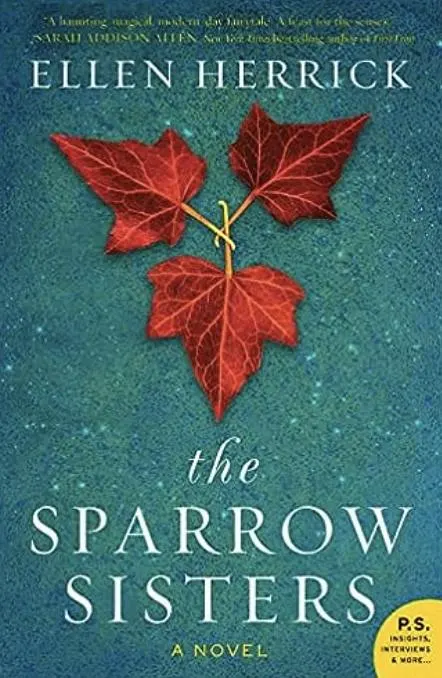 The cover alone screams Fall, but this spooky romantic read is set in New England, with just a whisper of magic.
Order on Amazon.com or Bookshop.org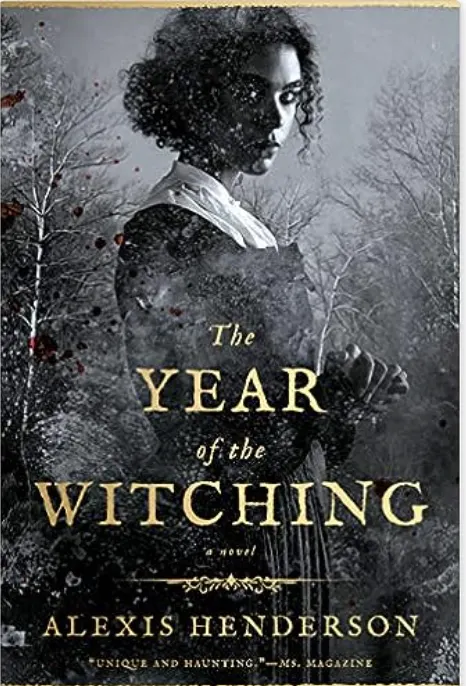 A young woman living in a rigid, puritanical society discovers dark powers within herself in this stunning, feminist fantasy debut.
Order on Amazon.com or Bookshop.org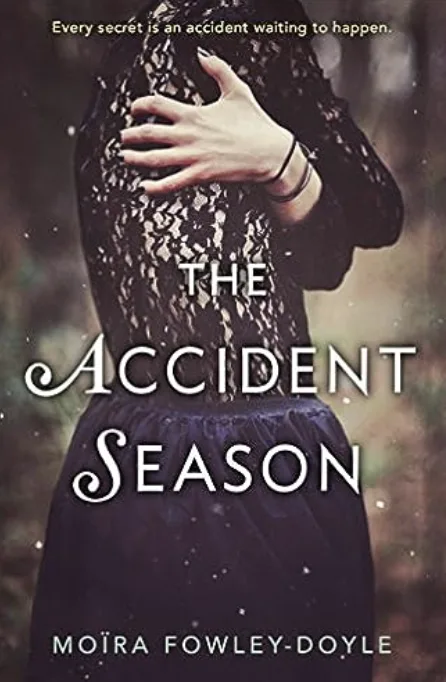 Every October, Cara and her family are plagued with accidents — some minor and some deadly . And this year, Cara is determined to find out why, no matter the cost.
Order on Amazon.com or Bookshop.org
Bonus: New Books Fall 2023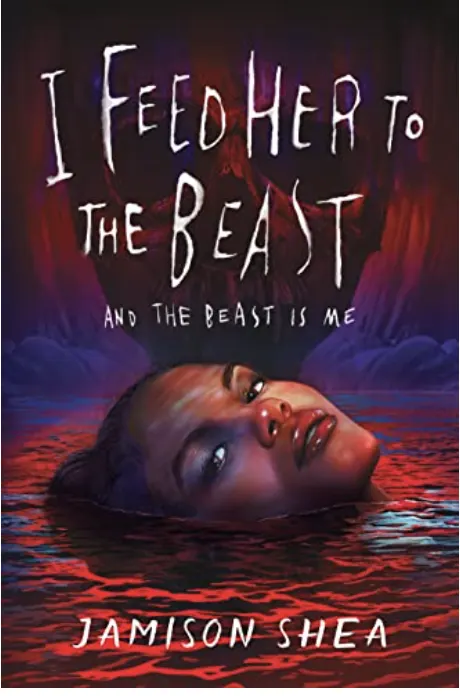 Laure Mesny is a perfectionist with an axe to grind. Despite being constantly overlooked in the elite and cutthroat world of the Parisian ballet, she will do anything to prove that a Black girl can take center stage. To level the playing field, Laure ventures deep into the depths of the Catacombs and strikes a deal with a pulsating river of blood.
The primordial power Laure gains promises influence and adoration, everything she's dreamed of and worked toward. As she descends into madness and the mystifying underworld beneath her, she is faced with the ultimate choice: continue to break herself for scraps of validation or succumb to the darkness that wants her exactly as she is—monstrous heart and all. That is, if the god-killer doesn't catch her first.
Order on Amazon.com or Bookshop.org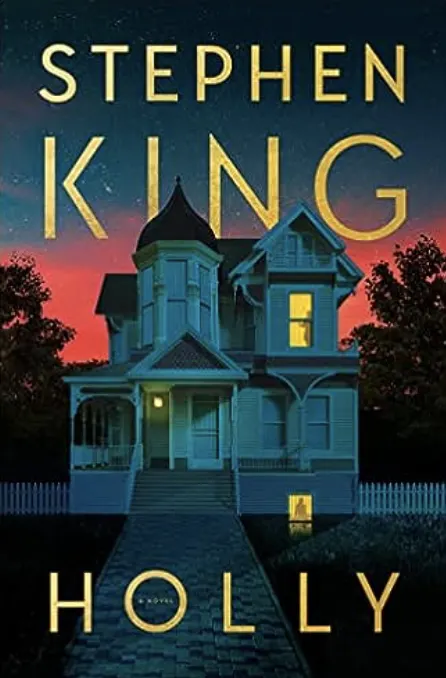 The king of horror and fall is back! Holly Gibney, one of Stephen King's most compelling and ingeniously resourceful characters, returns in this thrilling novel to solve the gruesome truth behind multiple disappearances in a midwestern town.
Release Date: September 5, 2023
Pre-order Amazon.com or Bookshop.org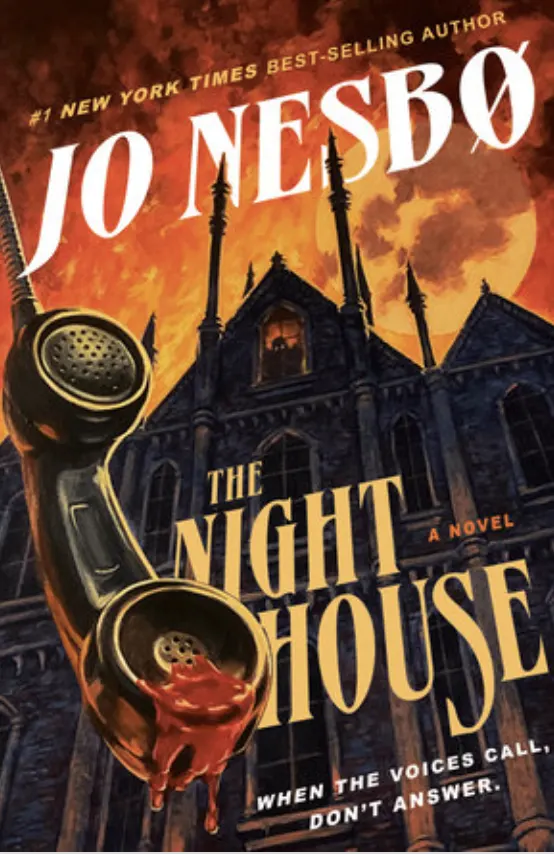 When a classmate disappears in 14 year old newcomer to town ( and outcast) Richard 's presence, Richard must find a way to prove his innocence and preserve his sanity as he grapples with the dark magic that is possessing Ballantyne . But then again, Richard may bot be the most reliable narrator in his own story….
Release date October 3, 2023
Pre-order Amazon.com or Bookshop.org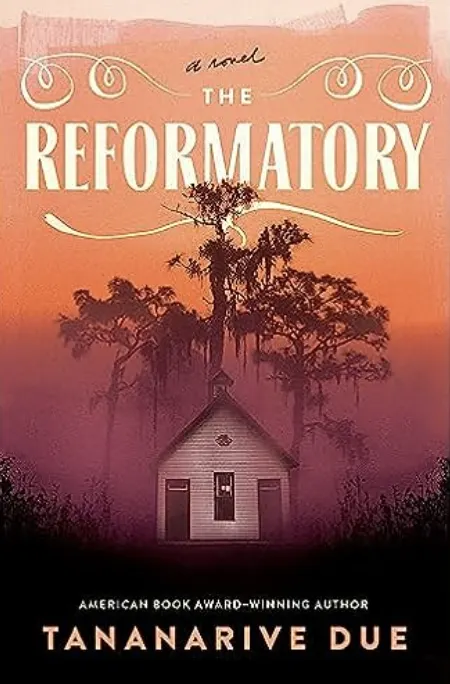 A haunting work of historical ficition from the American book Award winner, Reformatory is a gripping, page-turning novel set in Jim Crow Florida that follows Robert Stephens Jr. as he's sent to a segregated reform school that is a chamber of terrors where he sees the horrors of racism and injustice, for the living, and the dead
Release Date: October 31, 2023
Pre-order Amazon.com or Bookshop.org
25. Gorgeous Gruesome Faces
Hopefully this is a great list for book lovers looking for cozy fall books. Let us know what books are on your fall book list!