This shop has been compensated by Collective Bias, Inc. and its advertiser. All opinions are mine alone. The following content is intended for readers who are 21 or older. #CrabfestSummer #Crabfest #CollectiveBias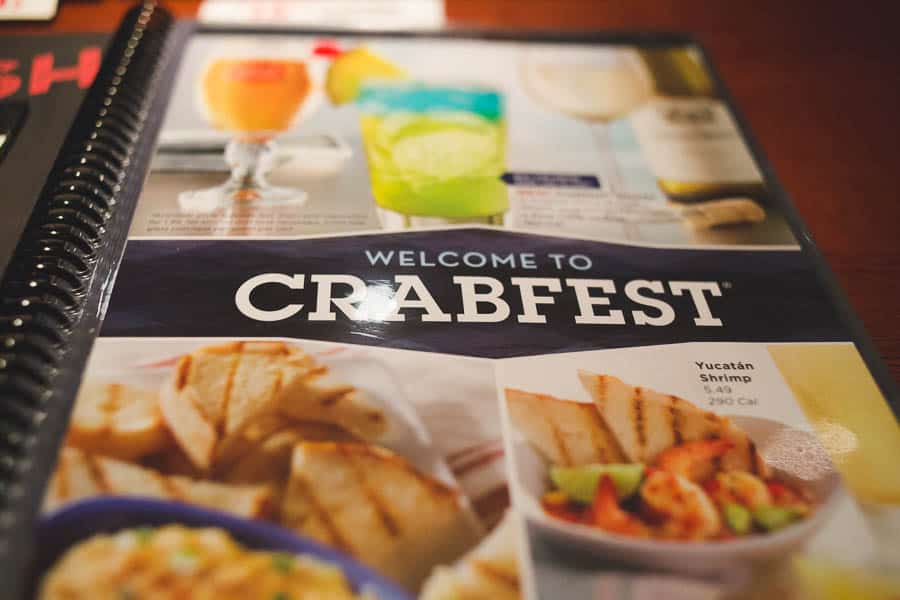 Every once in a while, I think we all need to get out and enjoy our friends. Sometimes, I think we spend so much time chatting with them online and via text and instant messaging that we forget the pleasure of seeing each other face to face and talking over good drinks and good food. So when I learned it was time for Crabfest at Red Lobster, I called my friend MJ and asked if she would be down for some crab and cheddar bay biscuits.
And despite both of our busy schedules, we managed last Saturday to get together for great food and great conversation.
Crabfest, the celebration of everything crab, is back at Red Lobster for a limited time! During Crabfest, Red Lobster has the largest variety of crab dishes all year including five brand new entrees to go along with the four classic entrees that everyone loves.
Our Server Aisha told us all about the new choices and then bought out our Crabfest Cooler….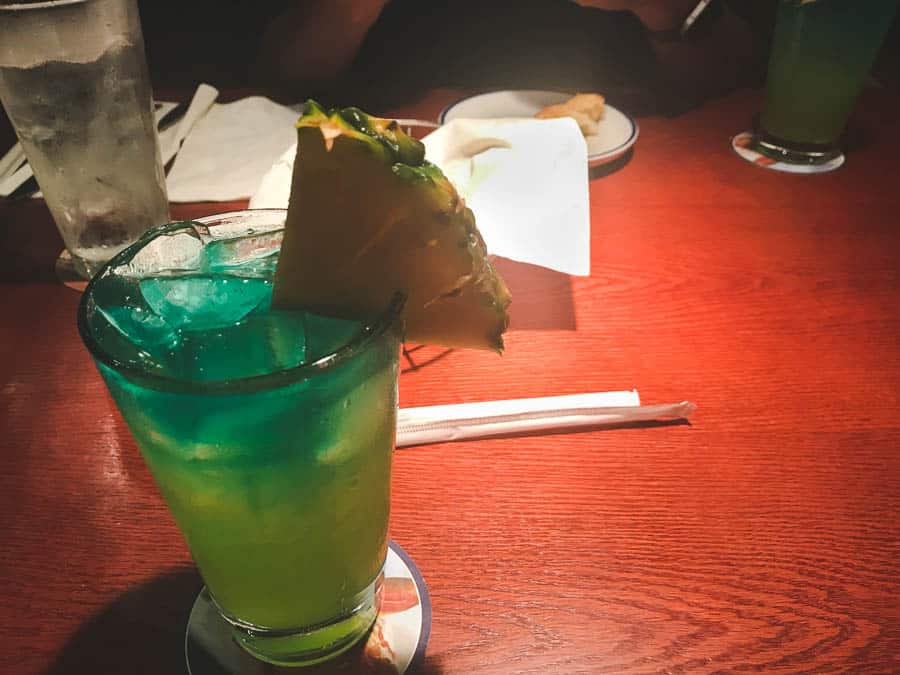 Because what's a girl lunch without drinks? The new Crabfest Cooler is a tropical blend of Malibu®, Midori, Sour Mix and pineapple with a Blue Curacao Float.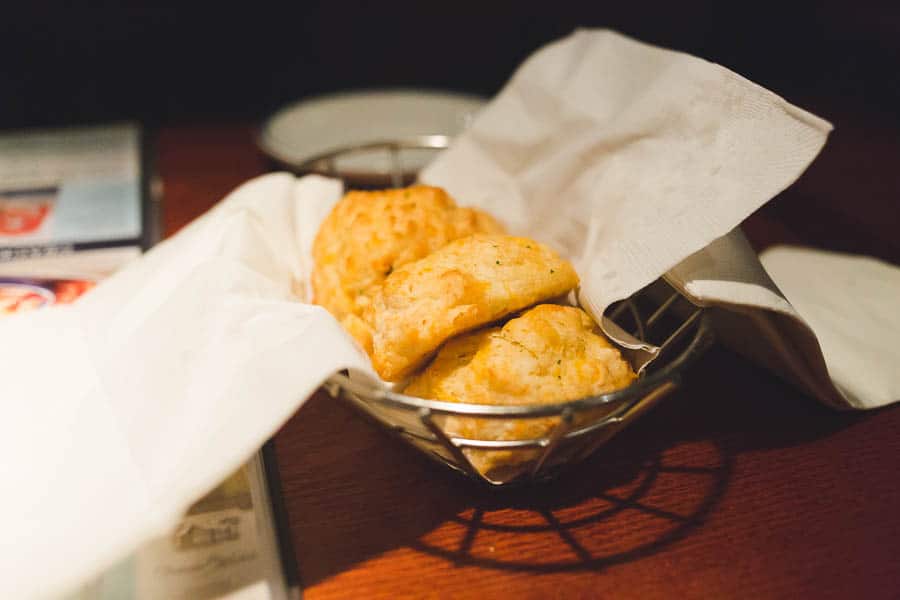 While we enjoyed our drinks and those wonderful Cheddar Bay Biscuits ( let's be honest, I could just eat those alone and be happy), we decided to try the New Three-Cheese Crab Dip. It is a creamy blend of crab meat and three cheeses (cream cheese, mozzarella, and Monterey Jack), served warm with artisan bread.
SO GOOD.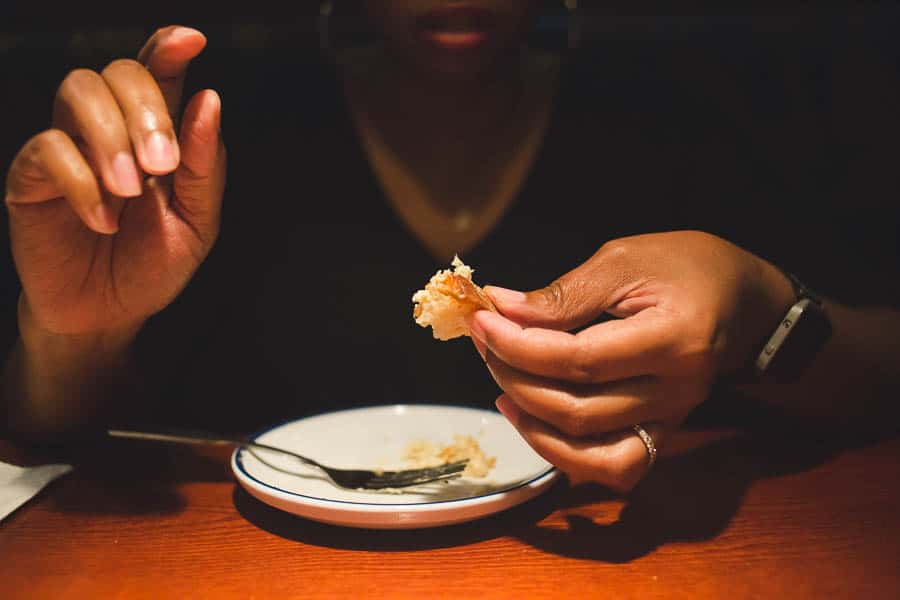 We both ordered the Crab Lover's Dream®, featuring wild-caught North American Snow crab legs and king crab legs, paired with Red Lobster's signature crab linguine Alfredo.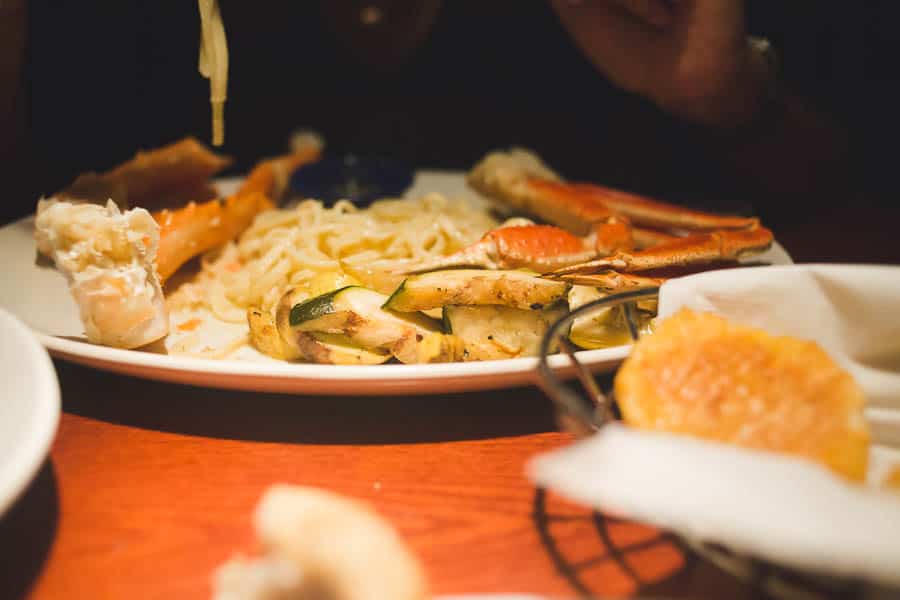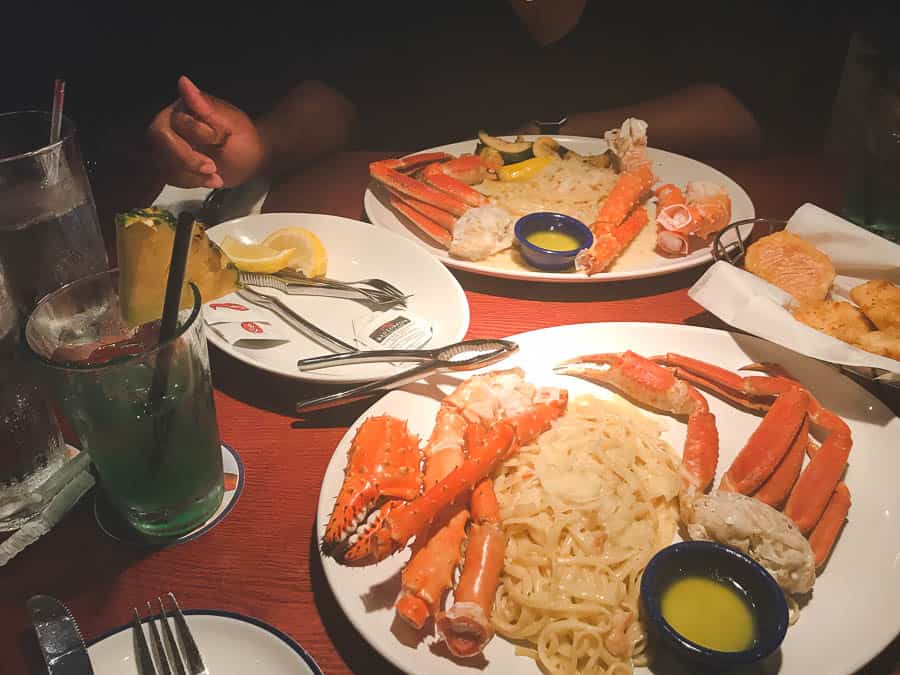 There was NO room sadly for dessert!
I think one of the best things about Red Lobster is that all of the crab served at Red Lobster is traceable to the source: whether it's king crab sourced from the icy waters of Alaska, Dungeness crab from the cold waters of the Pacific Ocean, or blue crab from the Atlantic Coast of North America.
To learn more about the sea-to-table journey of Red Lobster's Alaskan crab, view The Deadliest Catch Video here
We really enjoyed ourselves eating Crabfest at Red Lobster and talking and reconnecting in person…WITHOUT kids. Because sometimes a girl just needs a lunch with friends. When was the last time you took a girlfriend to lunch?
If you want to learn more about Crabfest at Red Lobster, check out Red Lobster on all of their social media channels
When was the last time you went to Crabfest at Red Lobster? Remember, it's only here for a limited time!