CURRENTLY
Watching
Where do I start? Blackish? The GOP debates? The Democratic Debates? Fixer Upper?….But notice what's not in there??? Scandal….*weeps*
Reading
I always believe that you should keep learning and perfecting your craft. I still have a LOT to learn when it comes to photography, so i find myself always reading anything I can get my hands on. I just ordered this one.
It was recommended on the Clickin Moms Blog and I can't wait to get my hands on it.
Listening
Andra Day AND the Hamilton Soundtrack.
Maaaaaannnnnnn. First off, Andra Day's voice is like WHOA. I love it. She kind of reminds me of Amy Winehouse for some reason. I think it's the tone. She doesn't have the brashness of Amy, but her voice is so raw…
And Hamilton….
Since I won't get to see the show on Broadway ANY TIME SOON, I'll enjoy listening to it from home. Love it. Get it.
Making
This blueberry and banana baked oatmeal with pecans. I lost 6 pounds in the last month. GUYS!!! One of the ways I did it has been eating a healthy and FILLING breakfast.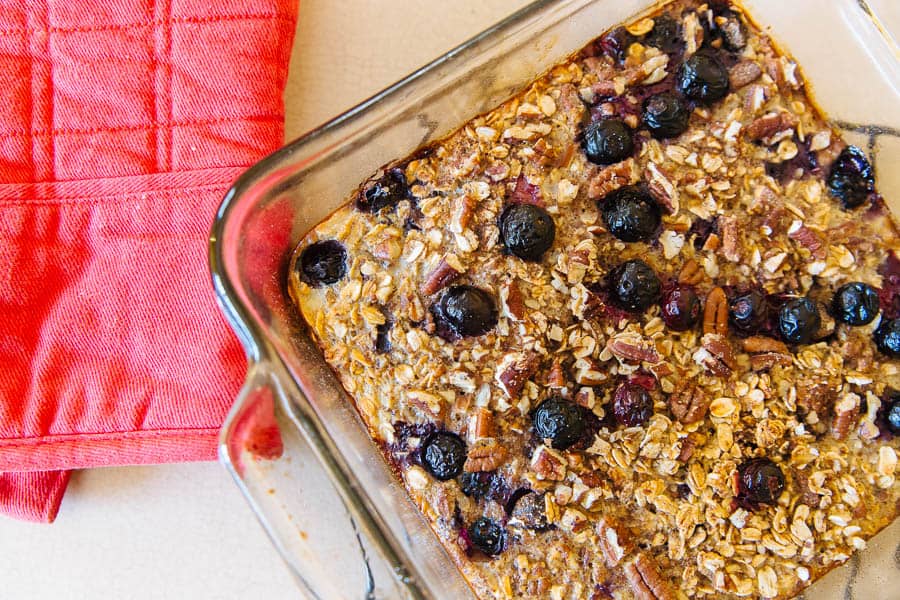 So SO GOOD.
Recipe coming.
Feeling
Excited about my trip to Mom 2.0 in April where I am a speaker! I am SO SO excited! I love conferences simply because I get to see all of my online friends AND learn at the same time. Plus, it's a couple of weeks after my birthday, so….it's sort of like a gift to myself!
Loving
My new
Otterbox Commuter Series
iPhone cover. My iPhone fell a few weeks ago and the screen cracked HORRIBLY. When I replaced the phone, I broke down and got a new cover. I have shied away from the Otterbox because it was so so bulky, but the Otterbox Commuter series is slim and keeps my phone safe beautifully. Plus it's pink. I love pink. 🙂
Planning
My ebook on iPhoneography! It's coming!!!!! I am writing it, I have a due date and it will be released this spring!! I can't wait to share all of the tips and tricks that I use to get some of my favorite photos on my favorite device. I have to be honest, I intended to release this book last year, but it wasn't time. But now, I'm committed!! Make sure you are signed up for my email list so that you are one of the first to know when it's going on sale and maybe…you might be able to get a discount…just saying….
Well that's all for now! What's currently going on in your life?
**This post contains affiliate links. Thank you for supporting Everyday Eyecandy!**