I am always on the lookout for new gluten free snacks for Pookah to try. Make that HEALTHY gluten free snacks! So when I heard that General Mills had new Gluten Free Chex Granola Mix, I made it my business to head on over to Publix and check them out .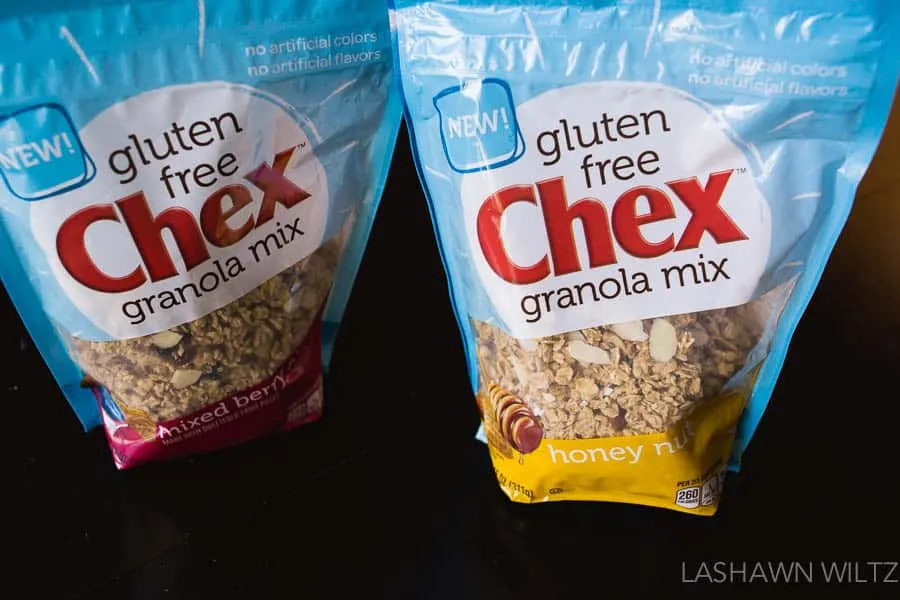 The first thing Pookah said was Mama! It's got my cereal in it! YESSS! Baby YASSSS! I mixed it in yogurt and he ATE IT ALL!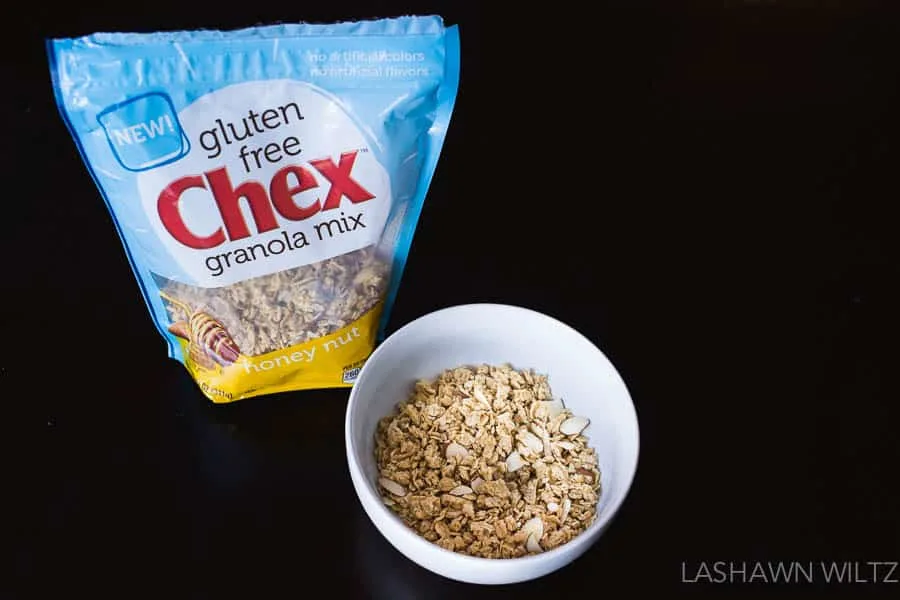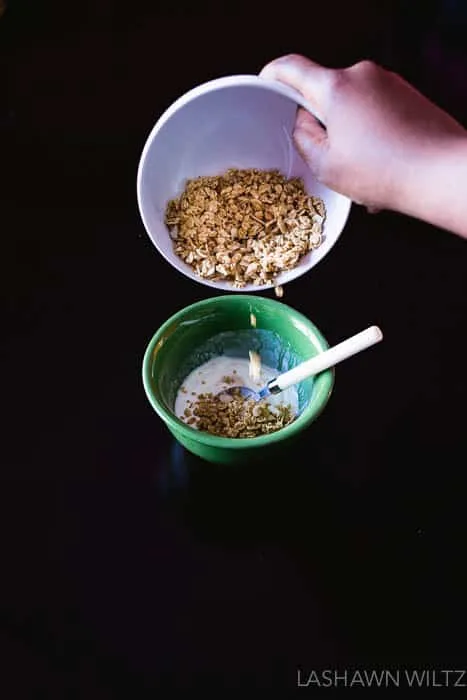 I'm happy to have this because the Gluten Free Chex Granola Mix is perfect for a snack, or even a quick breakfast on those mornings when we have to hustle out the house because someone overslept. 🙂
So go ahead and head over to Publix and try out Gluten Free Chex Granola Mix
Giveaway!
Go to Chex.com for recipe inspiration, and comment about which products you would love to try!
Thanks to Three New Breakfast and Snack Items from General Mills at Publix– Cheerios™ +Ancient Grains, Gluten Free Chex™ Granola Mix, and Nature Valley® Nut Crisp Bars for sponsoring today's discussion