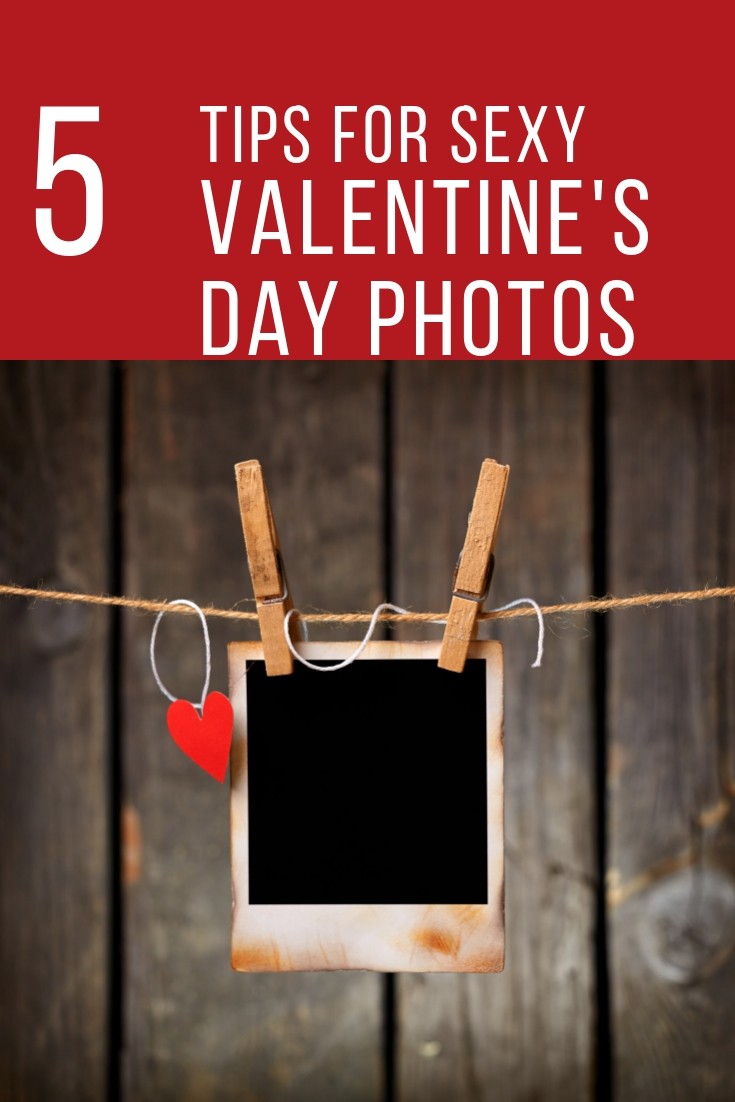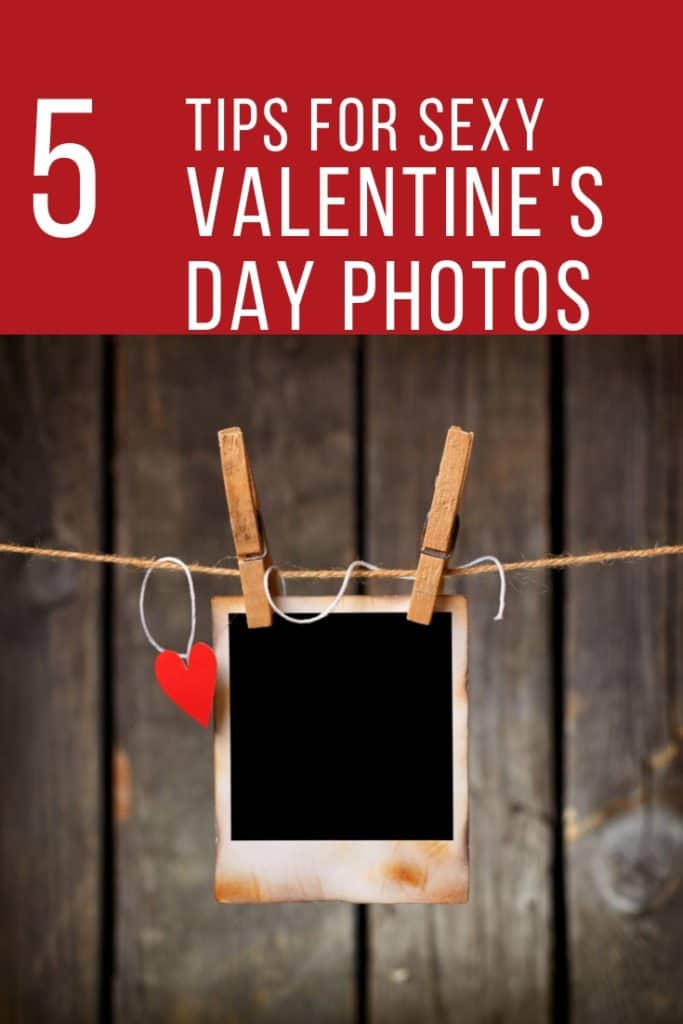 5 Tips for Sexy Valentine's Day Photos
Valentine's Day is coming and you need something unique, sexy and cheap for your man.
Girl, I got you! Sexy Valentine's Day Photos are the PERFECT gift! Now if you feel a bit..shy about going to someone and having these photos taken, you CAN do them yourself!
Today, I've got 5 tips for shooting your own sexy valentine's day photos: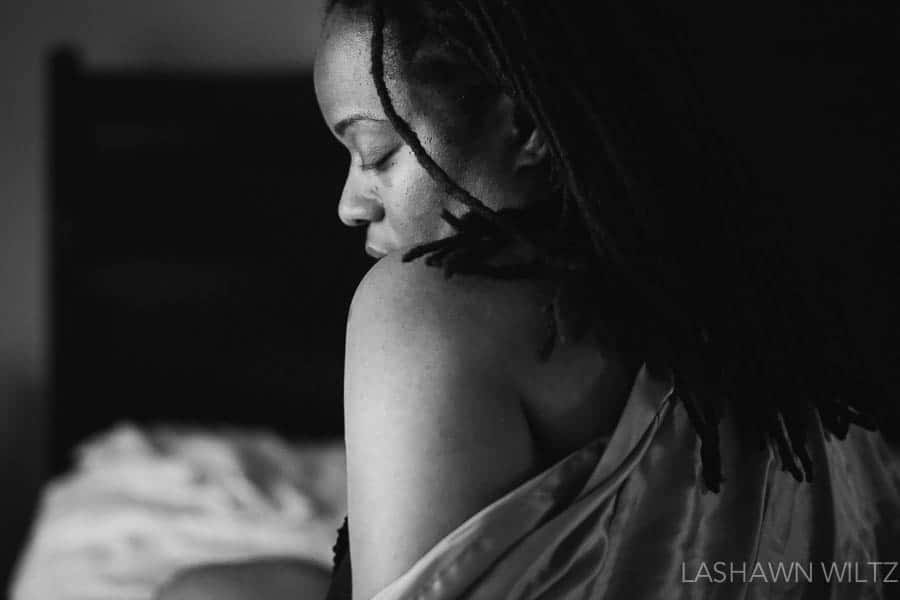 1.Go shopping and make yourself pretty!
Head to the lingerie store! Get yourself some sexy underwear. And don't forget high heeled shoes. Touch up your hair color, get a facial, bikini wax, manicure and pedicure. Treati yourself! It will make you feel awesome and sexy and add that to your photos
2. Simple is better
Simple is better. So that clean white sheet with you under it, really is ok. Clean your room, clear out all of the clutter. Or better yet, rent a hotel room. Your man loves YOU, not the props. So give him what he wants: YOU with no distractions in the frame ( but maybe a big bed behind you wink wink).
3. Natural light
Pick a room in your house that has lots of natural light with at least a window. natural light is flattering. The more light, the better.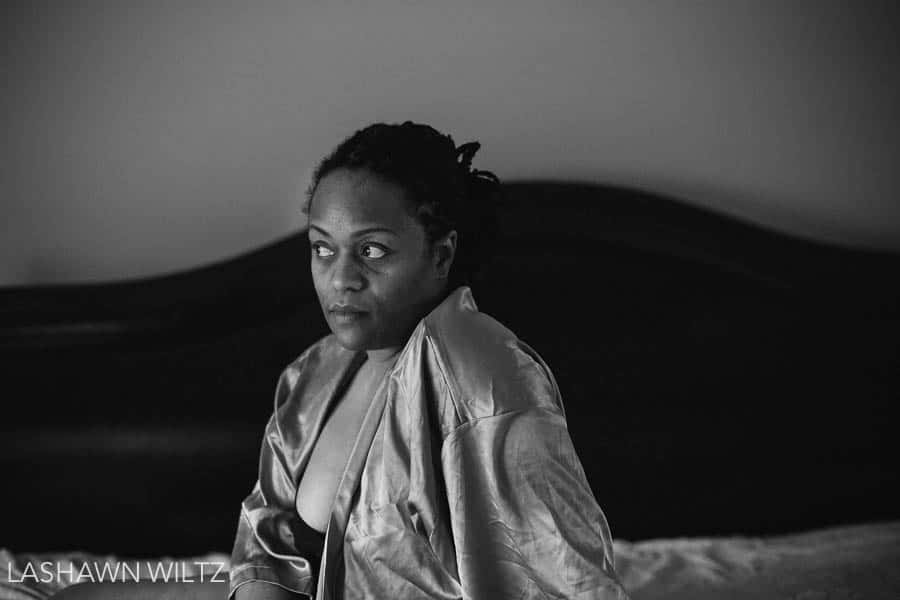 4. Practice and pose
Before the big day, start thinking about poses and facial expressions for your photoshoot. Because you don't want to just stand there! Pinterest is an AWESOME resource for poses and idea for boudoir photography. You can get lots of ideas on poses, clothing choices and tips. Follow my Boudoir board. I've already done the work for you.
5. Have Fun
Turn on the music, grab a glass of wine( or a bottle) and let go of your inner goddess.