I got a new Toy…..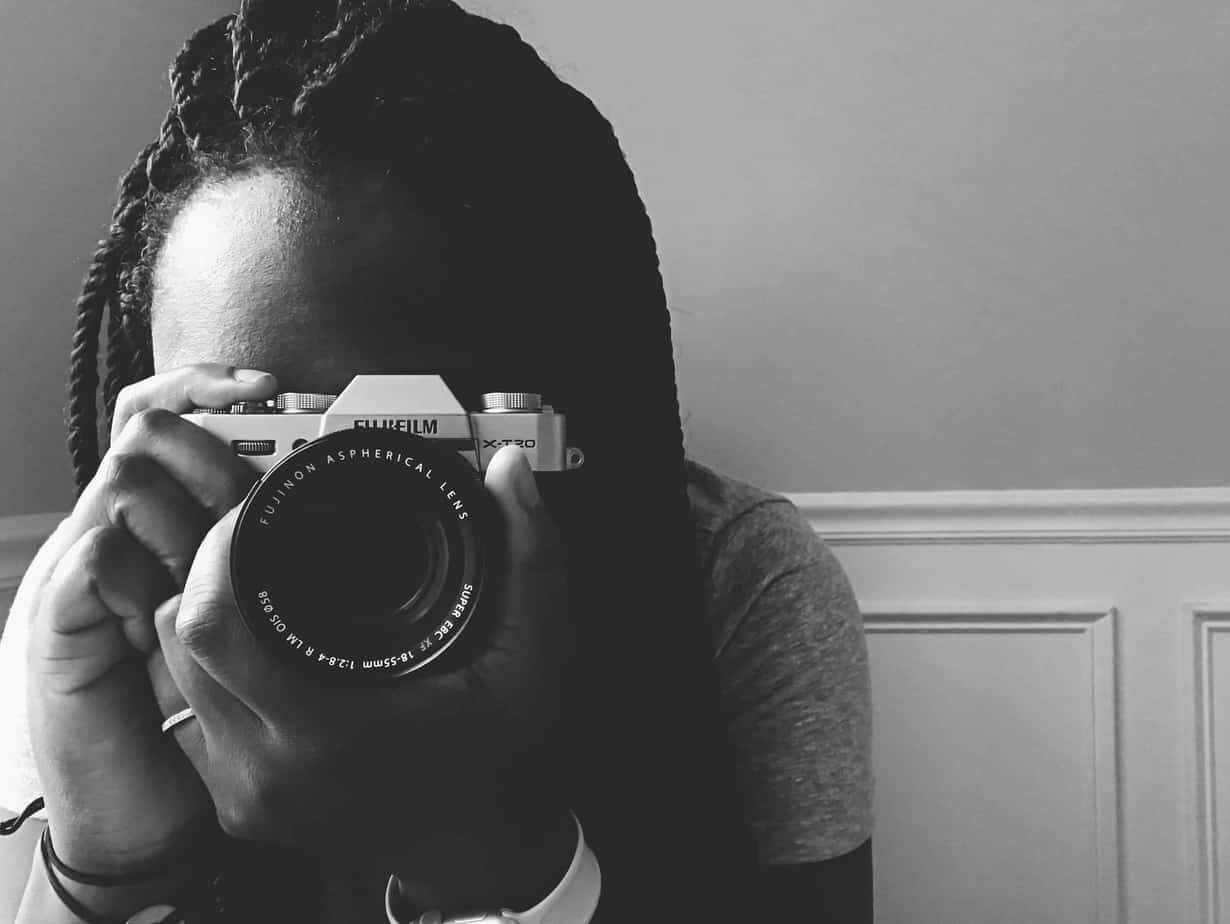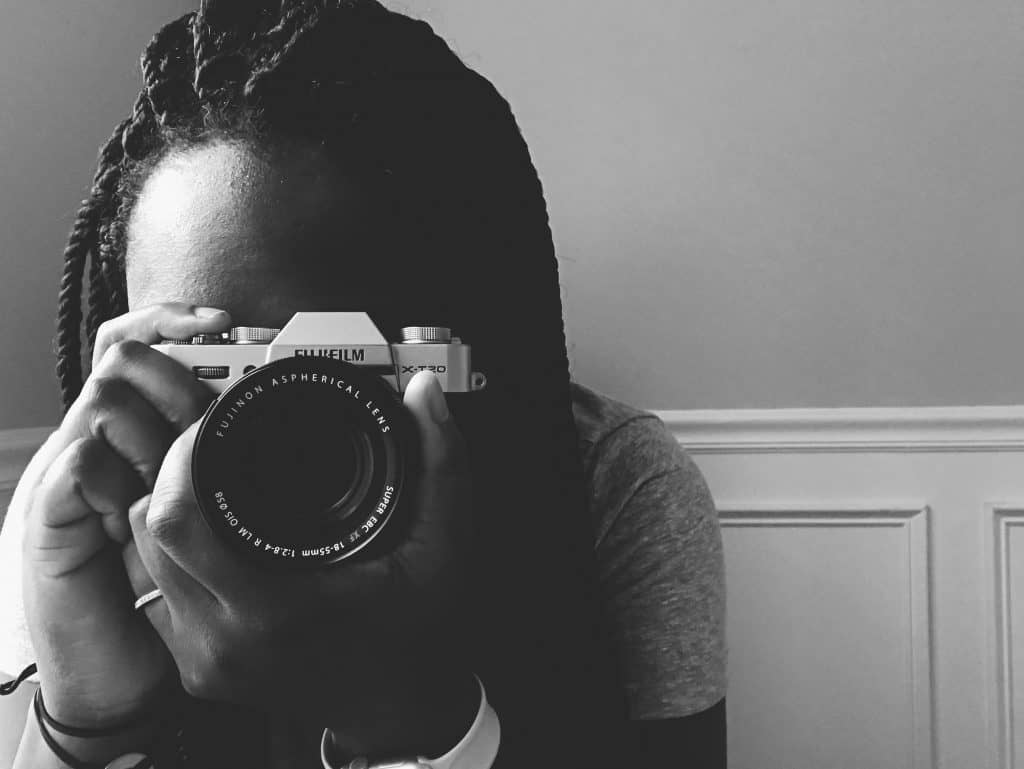 I've been complaining about heavy my Canon 6D is when i travel and just for everyday throwing it in my purse.
I've been debating getting a smaller mirrorless camera for YEARS and finally took the plunge and got a Fuji X-T20 a few weeks ago. The learning curve is high but it love how small it is and I love the images I have so far.
Stay tuned for more.
*this post contains affiliate links*