It's Time for March's edition of The Kids Were Here.
Last week, I stumbled downstairs on a Saturday morning, feeling for my coffee, I moved, as usual, opening up all of the blinds in the rooms to let the sunshine in and to wake me up. Blurry eyed, I almost tripped over him. In fact, I let out a very girly scream because I wasn't expecting company at 7 on a Saturday morning.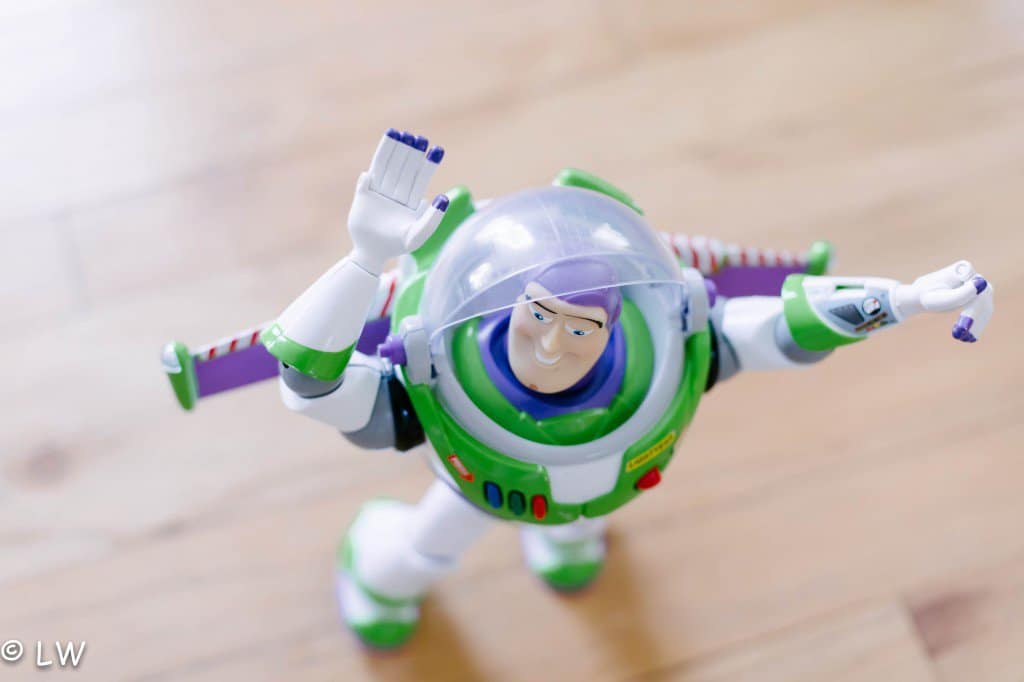 You see, I had cleaned up the day before when I got home from work. But I went to bed early and Pookah, evidently kept playing. And forgot about Buzz. You see. No matter how neat and clean I try to keep my home, he always leave me a reminder that he was indeed here.
Follow the circle on over to Erin Hall to see her interpretation of The Kids Were Here.