**This post was sponsored on behalf of K'NEX. All opinions stated are my own.**
With Pookah being sick last week, he's been home. ALL DAY. Now, while I have no problem with electronics, or with his watching TV while he's sick, I am always looking for other ways to fill Pookah's time when he is well. I want him to use his imagination like I did, I want him to be hands on with his toys, making up stories about them as he goes along. Like I did. So, there was a scramble to find something for him to do once he felt better and just in time, the K'NEX Wild Whiplash Roller Coaster arrived.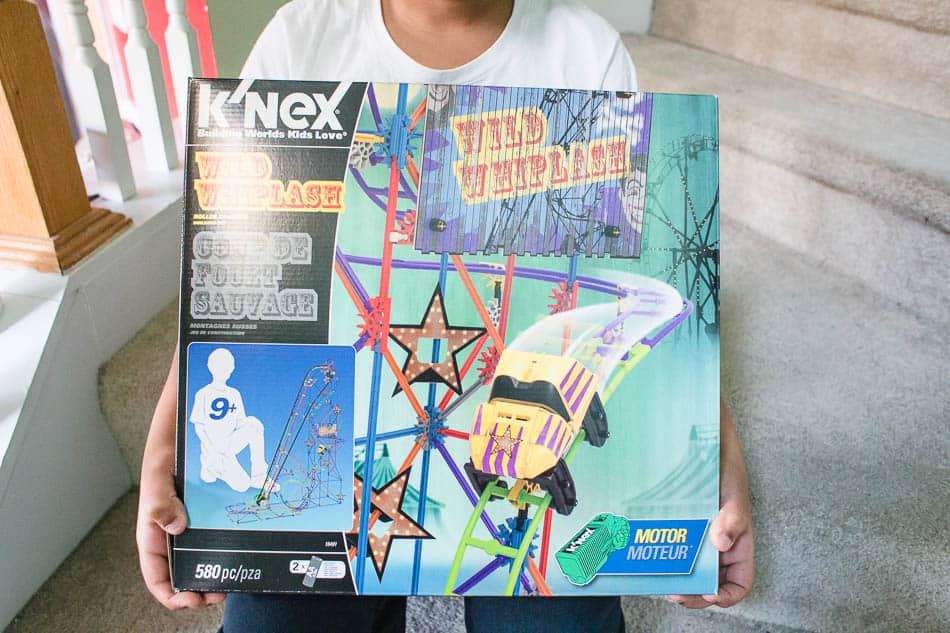 Not surprisingly, he couldn't wait to get the box open and get started. It came with easy to follow building instructions that he was able to follow with a few questions here and there .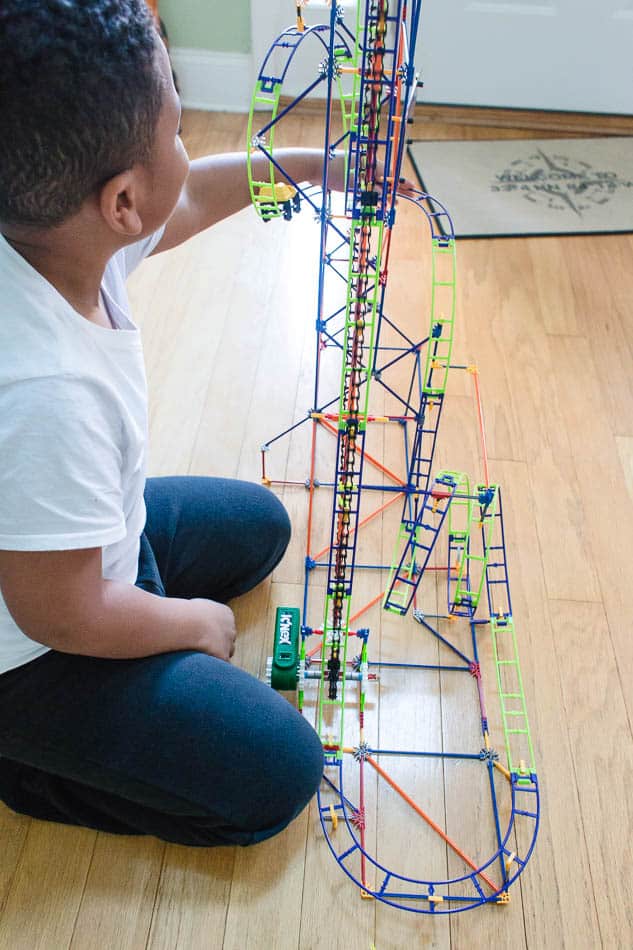 The set is actually for ages 9 and up, but I'm proud to say that with only a little help from his Daddy, the set went up!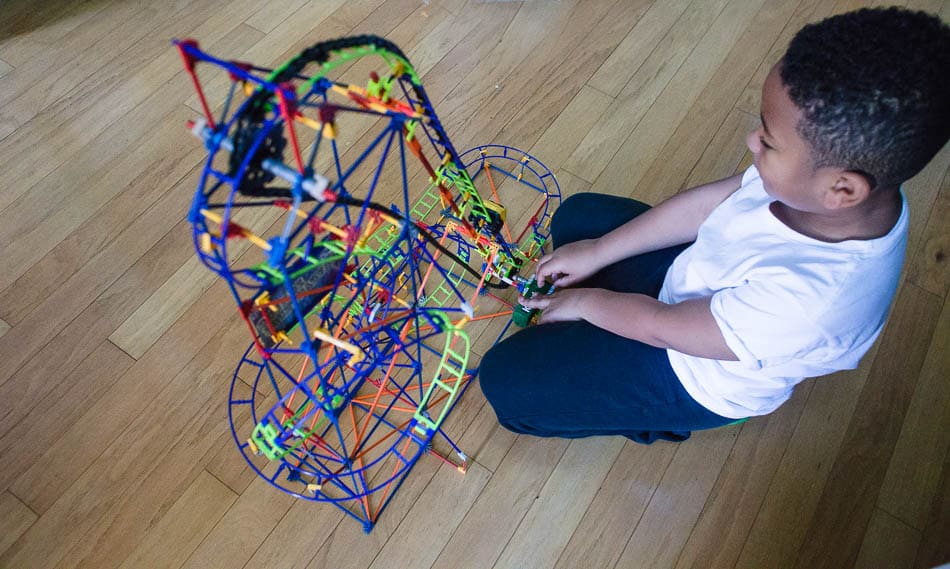 I love the way this set forced him to think and use his hands and his imagination to build it. AND he had so much fun doing it!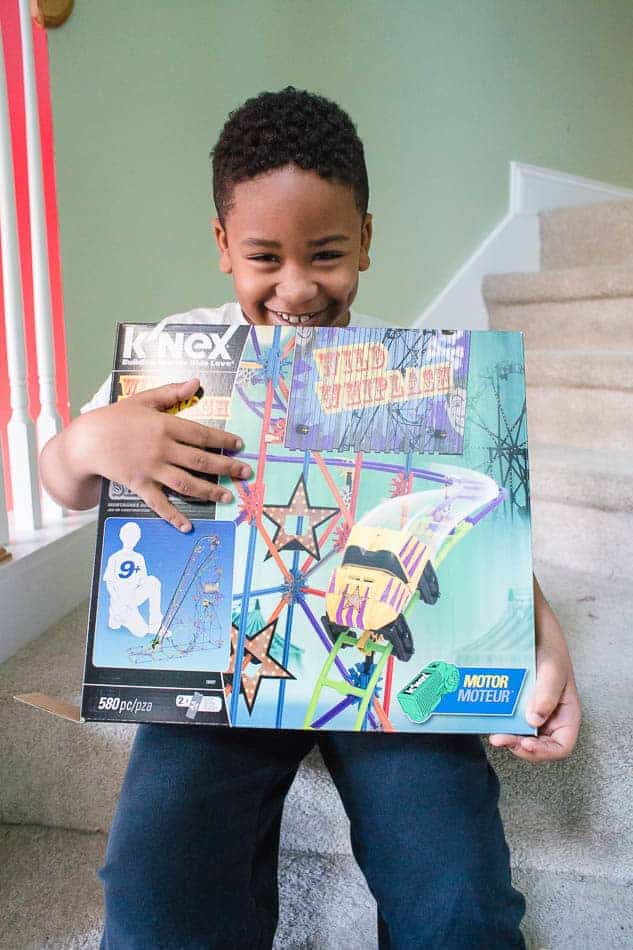 The K'nex Wild Whiplash Roller Coaster has a retail value of $32.97 and would be a perfect holiday gift! It stands at over 2 1/2 feet high, and the carnival themed coaster includes a motorized chain-lift that propels the coaster car through 14 feet of twisting, turning track! This set is available exclusively at Walmart. K'NEX building sets allow you to build massive, moving, motorized roller coaster toys, ferris wheels, and more for hours of heart-pounding fun!
Do you look for ways for your children to use their hands and imagination?Do you think your kids would love a K'Nex Building set?