IT'S THE MOST WONDERFUL TIME OF THE YEAR!!!!
I love this time of year. The traditions, the food, family, decorations, the music.
Just….every.single.thing.
I'm a firm believer that memories should be made and documented. And so to celebrate, I am once again, doing a 25 Days of Christmas photo a day challenge over on Instagram!
25 Days of Christmas Photo A Day Challenge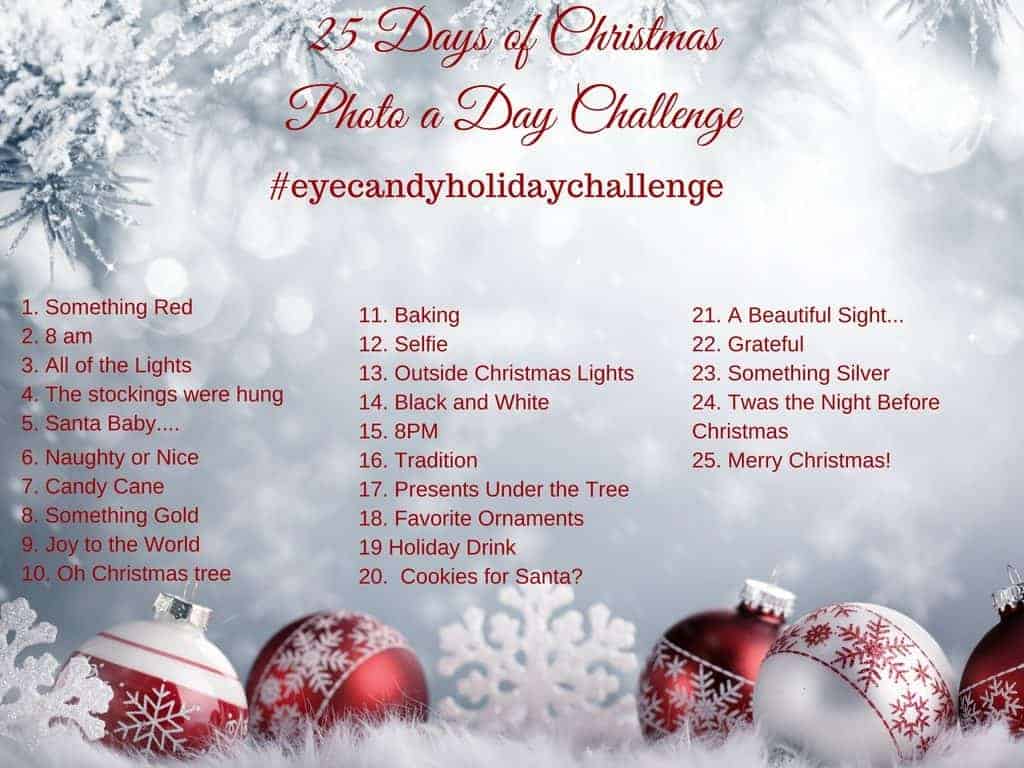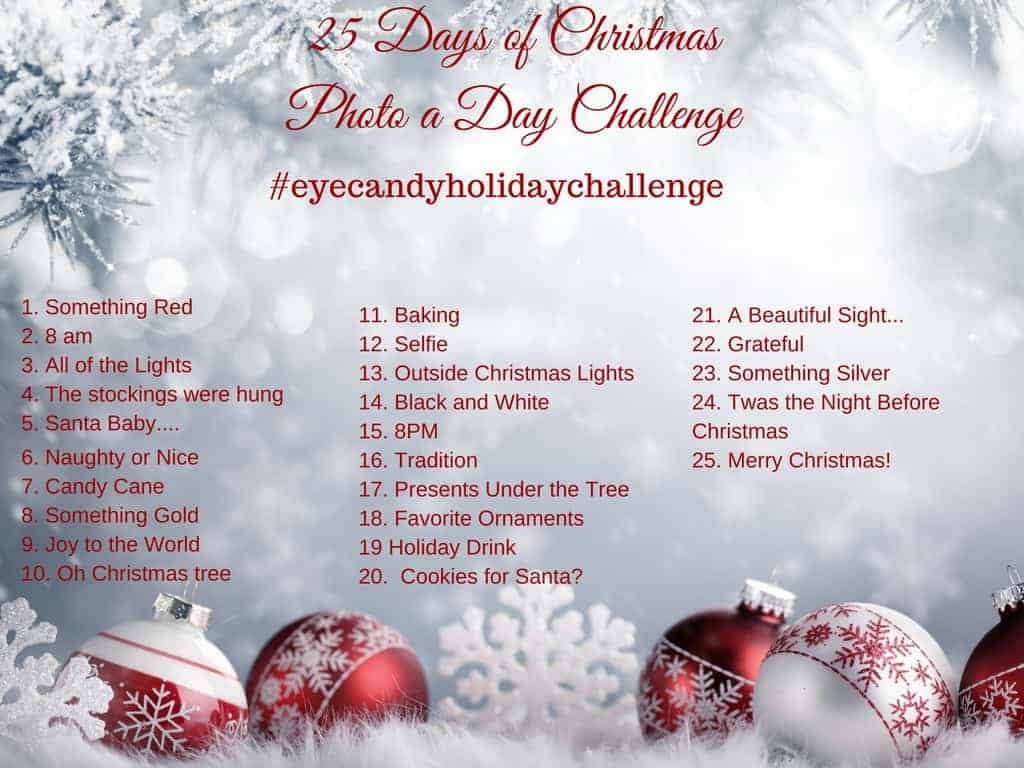 Here is how it works.
The challenge starts THURSDAY DECEMBER 1st!
For the next 25 days, post a photo following the prompt of the day or just a photo you like with a Christmas/holiday theme and tag it #eyecandyholidaychallenge!
I will try to post my favorites every week on my Instagram account and Facebook. At the end of the challenge, I will post my favorites from the challenge here on the blog!
AND just for participating, everyone will be entered for a chance to win The HP Sprocket printer with the HP Zink Photo Paper!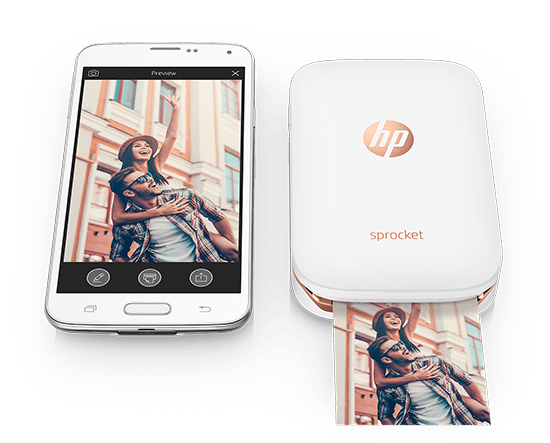 To enter, you don't have to like my Facebook page ( although that would be nice)
You don't have to sign up for my newsletter ( that would be nice…it's in the sidebar just in case)
You don't even have to follow me on Instagram ( YOU SHOULD ALREADY BE DOING THAT! LOL)
This giveaway is my gift to all of my readers and followers to THANK YOU for sticking with me!
At the end of the challenge, one random participant will win the HP Sprocket to print out all of their holiday photos!
The challenge will run from December 1st until December 26th. Just to give everyone a chance to post!
So post those photos and make sure they are tagged #eyecandyholidaychallenge!!!
I loved doing this 25 Days of Christmas challenge last year and I can't wait to see your photos this year!
And good luck!

*While this post contains affiliate links, this post is not sponsored. I just love the HP Sprocket and think everyone should have one. And it's just a THANK you to all of YOU!!!*