I can't believe summer is over! We had the best time this summer! Our last trip of the summer, we went to a town called Avon, on the Outer Banks of North Carolina.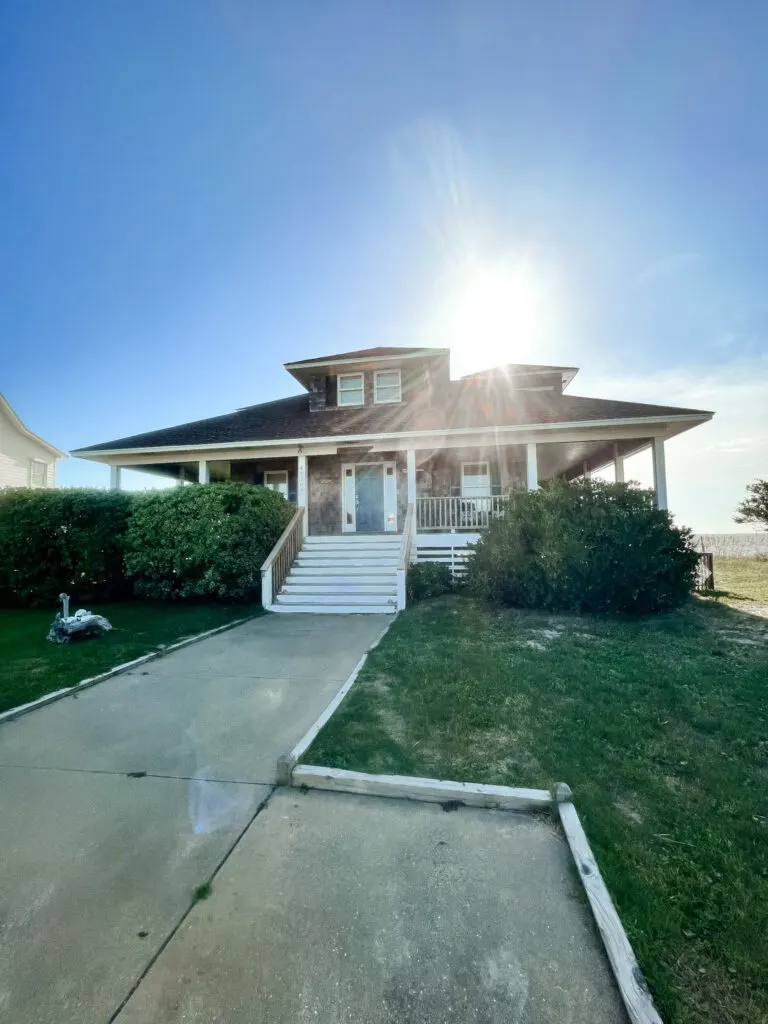 The house we stayed in was GLORIOUS. and this view is why.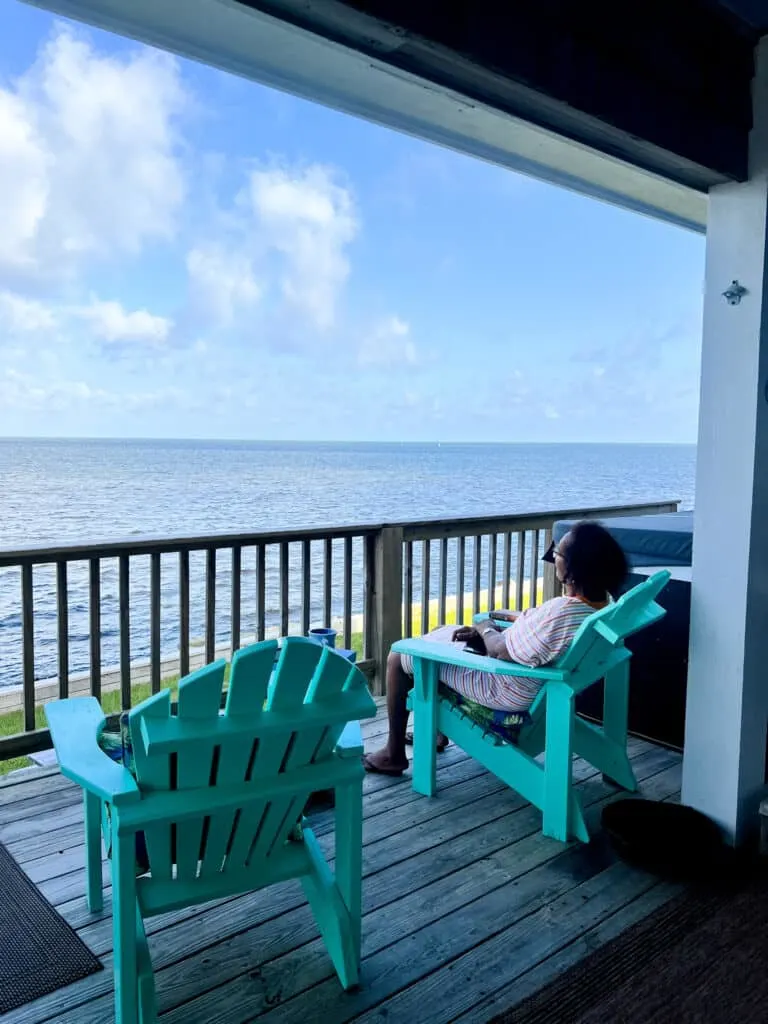 And every single morning, I drank coffee with the sunrise and learned that I need to live by the water. I NEED to wake up every morning to a view like this.
The trip was my mother's request for her 75th birthday. She wanted us all there.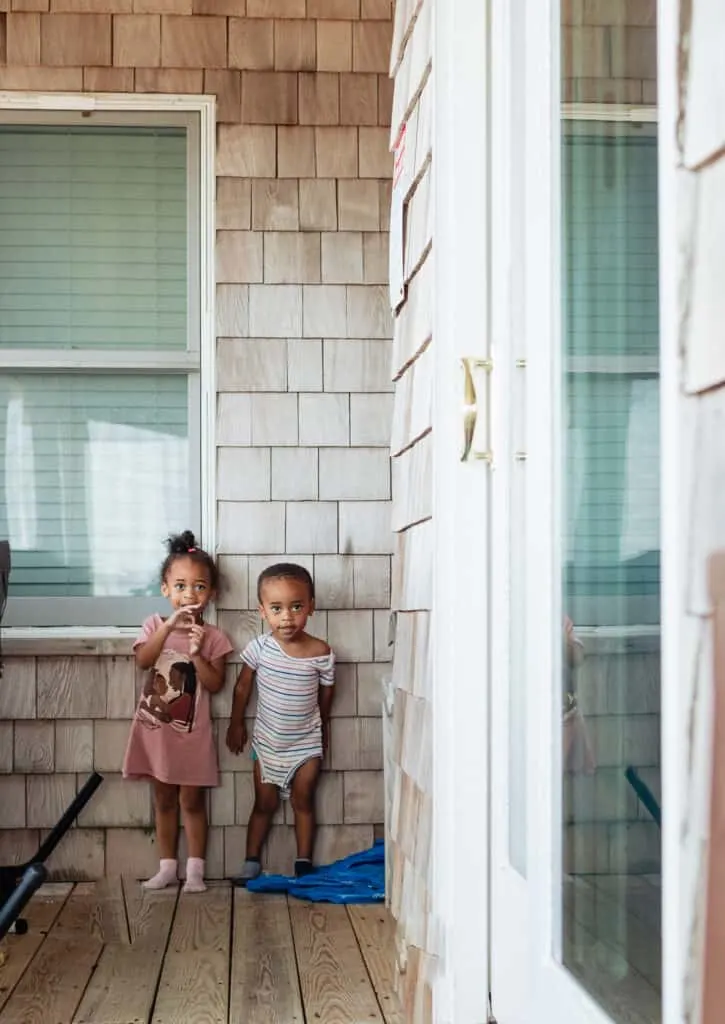 including these two cuties above.
I took my camera and acutally used it for the first time for something other than work for the first time in a long long while. I missed it, and I really need to use it more at home because photos like this one make me remember why I love my camera.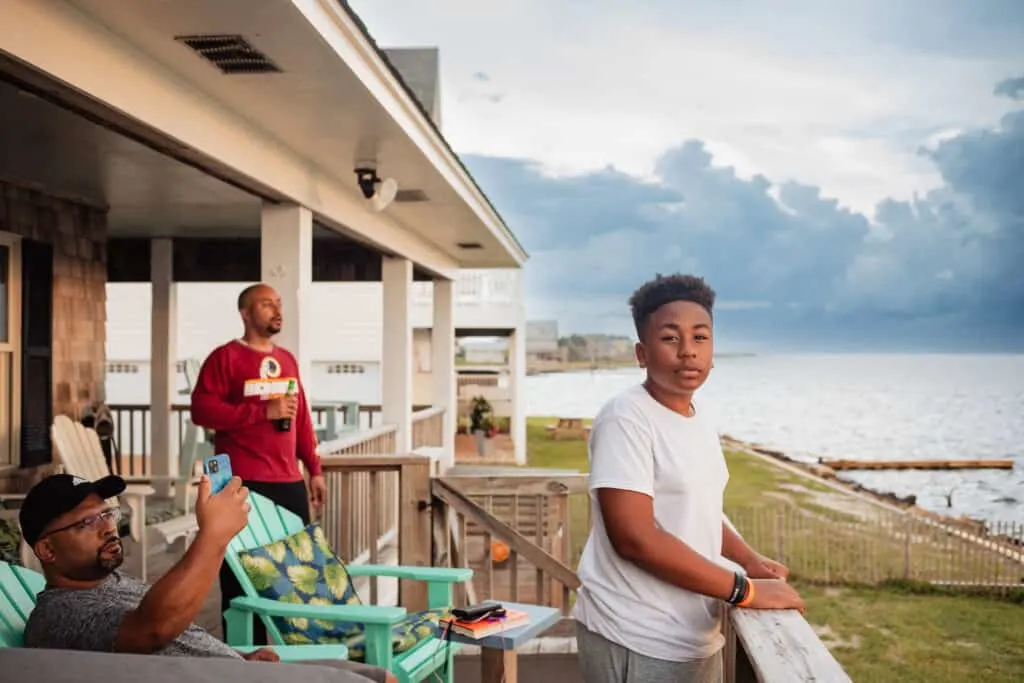 But anyway, We beached and we ate and we enjoyed the view.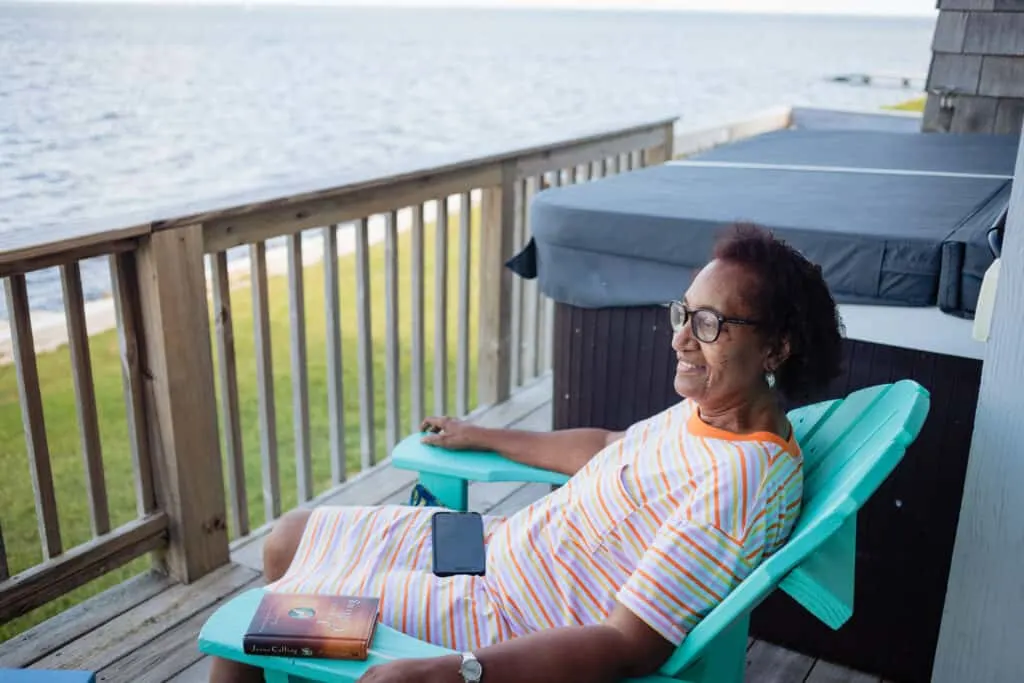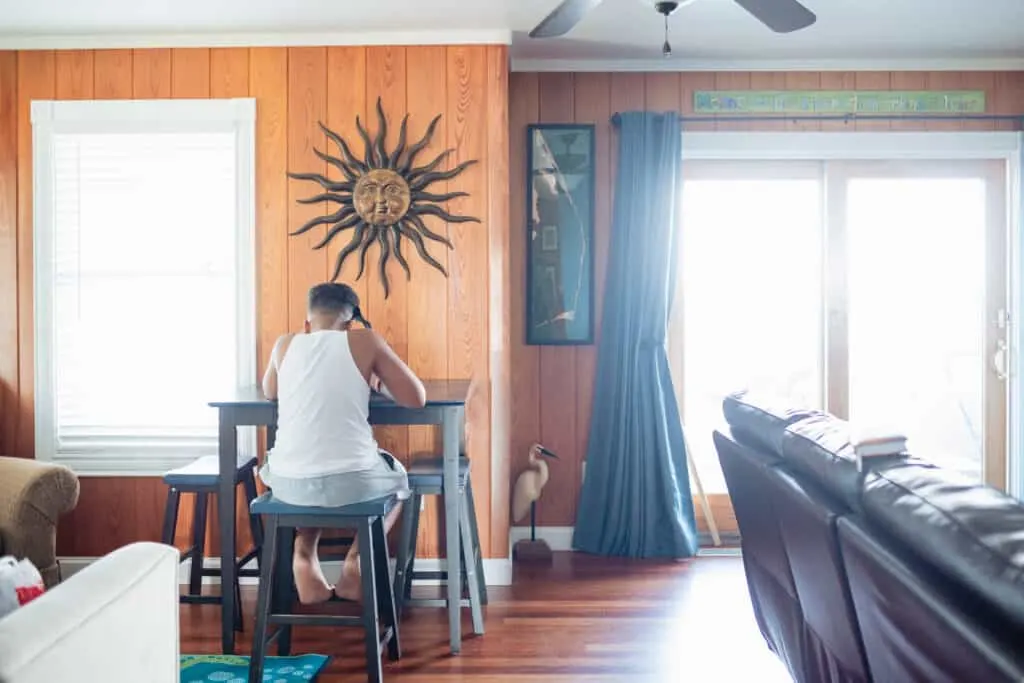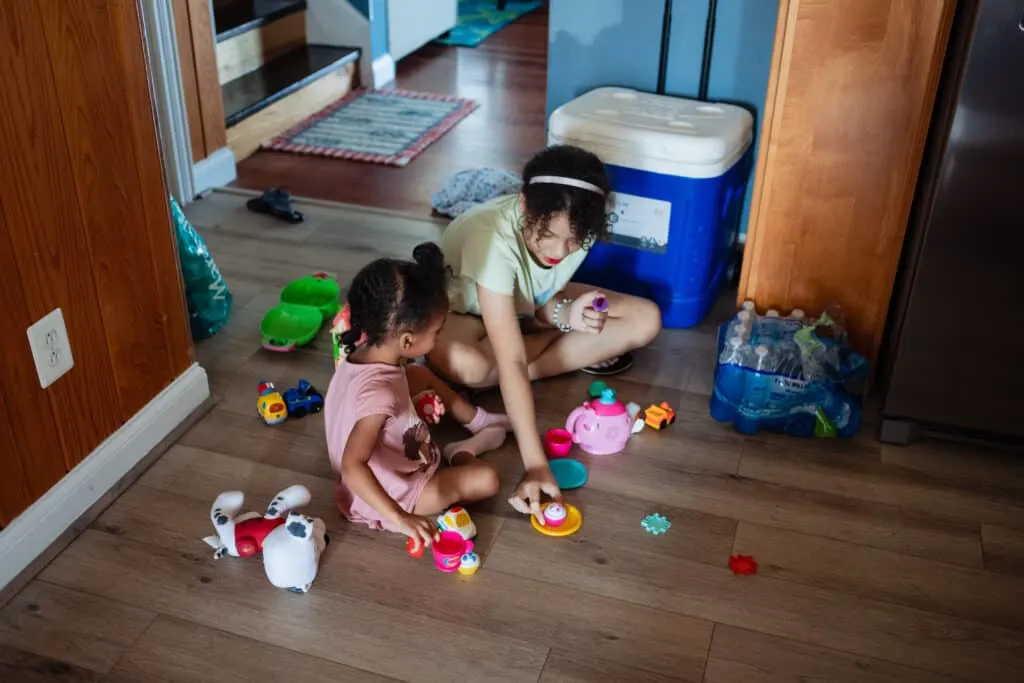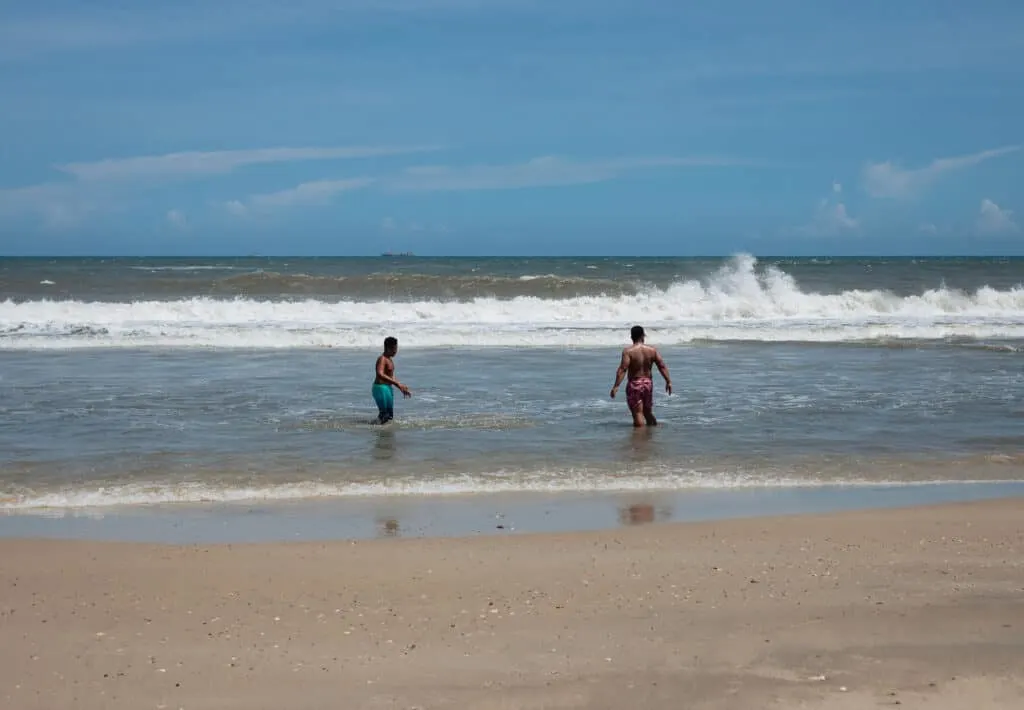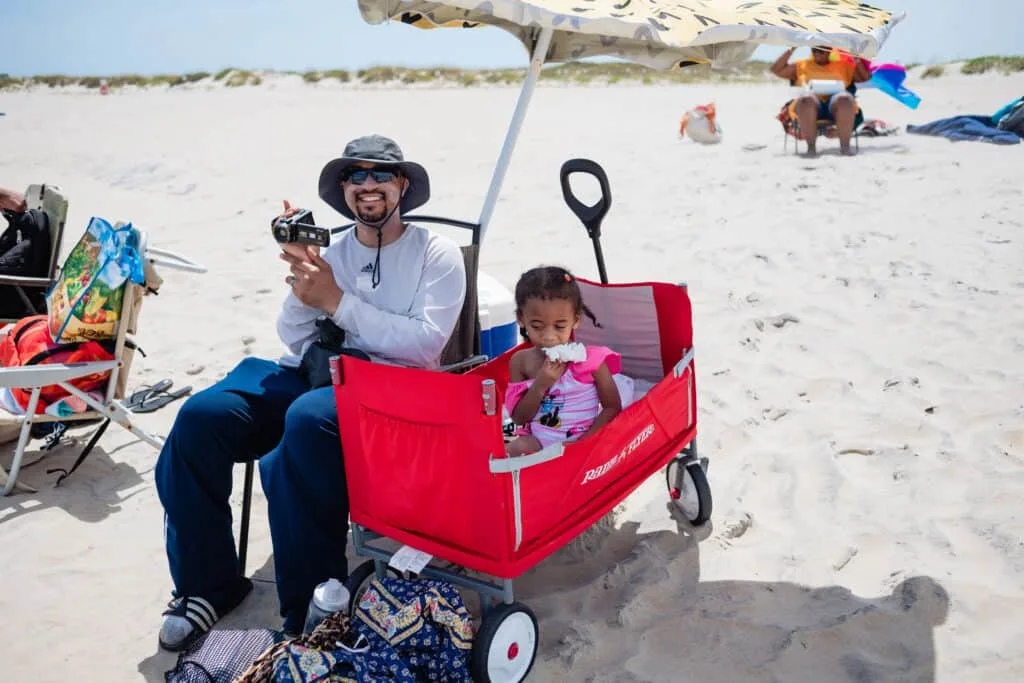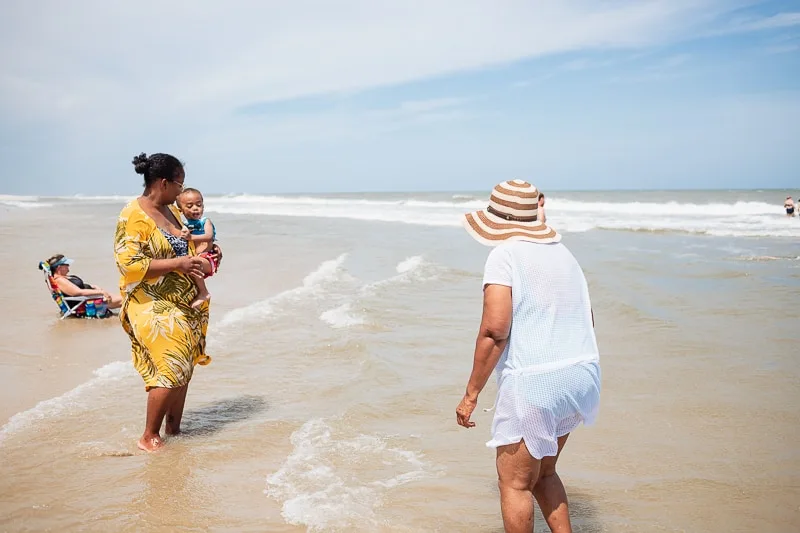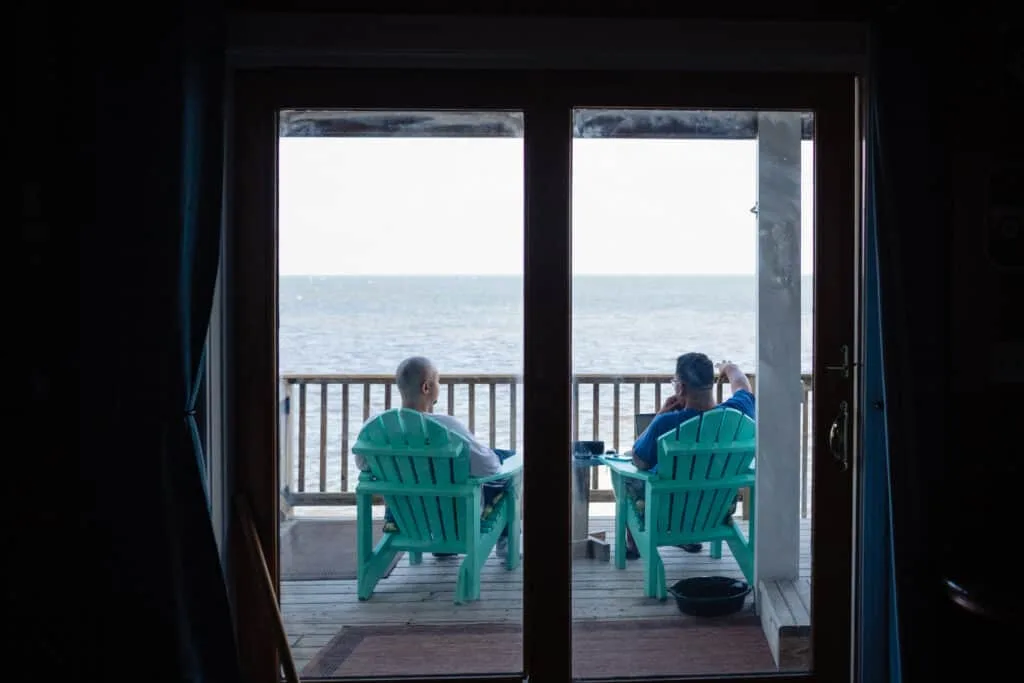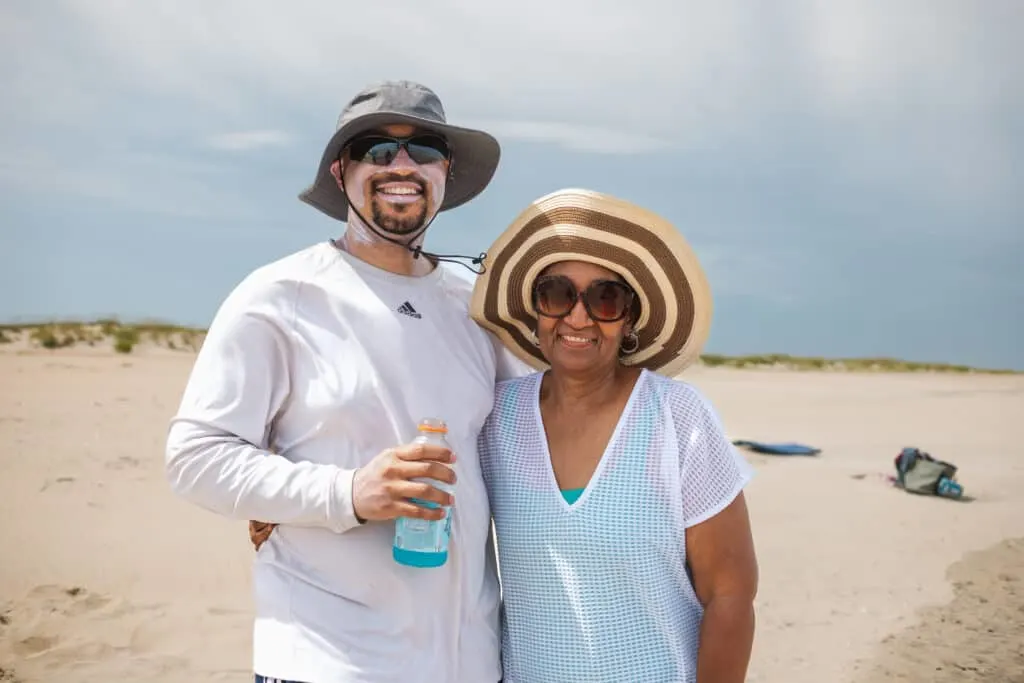 It was a great way to end the summer!