Dear Pookah,
Three days from now, you will turn Five Years Old.
Five.
Where on earth did the time go?
As I get ready for your Teenage Mutant Ninja Turtle Themed party,
I have to stop and take a breath:
You are growing up too fast for me.
I'm ready for time to slow down now, because I love the age you are at.
I love the questions, the ideas, the observations.
I love hearing you belt out "Tell me something good" one moment and "Say Yes" the next.
I love that you sleep with your cars.
I love that all of them have different voices.
I love your obsession with Cheese.
I love your love for learning.
I love that you love to read.
And I love that you love me unconditionally.
So in 3 days, my brilliant, silly, golden child,
I will help you celebrate being 5.
I can't wait.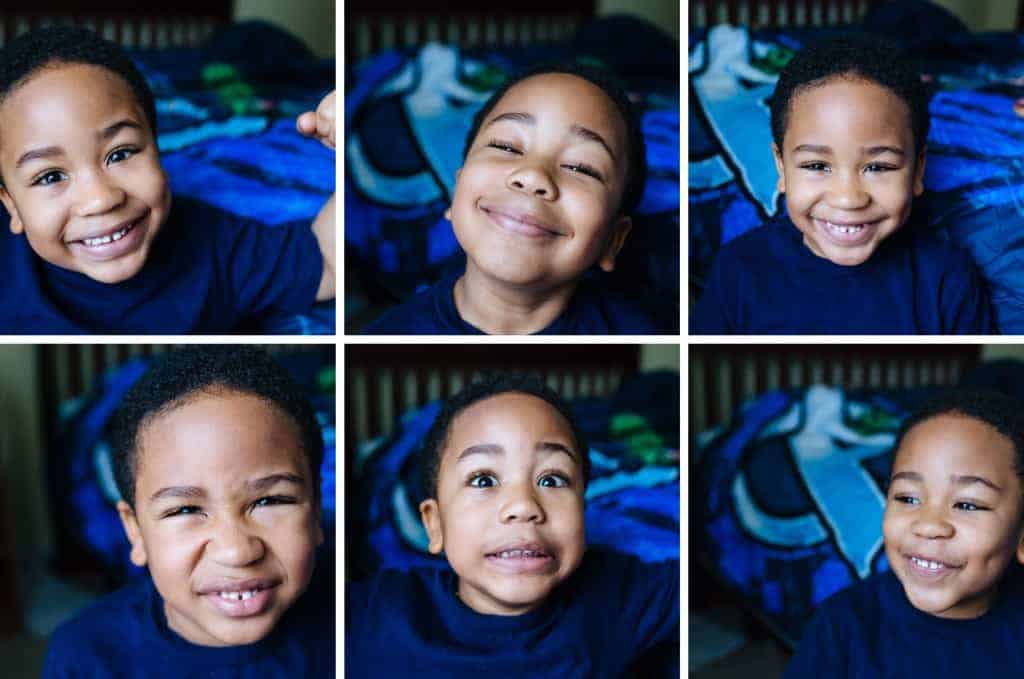 Love you,
Mama
This post is a part of a Blog Circle with a wonderful group of photographers form Clickin Moms who are moms. Each month, we write Letters to Our Sons. Follow our circle over to Jana O'Flaherty Photography 2204 to read her letter!