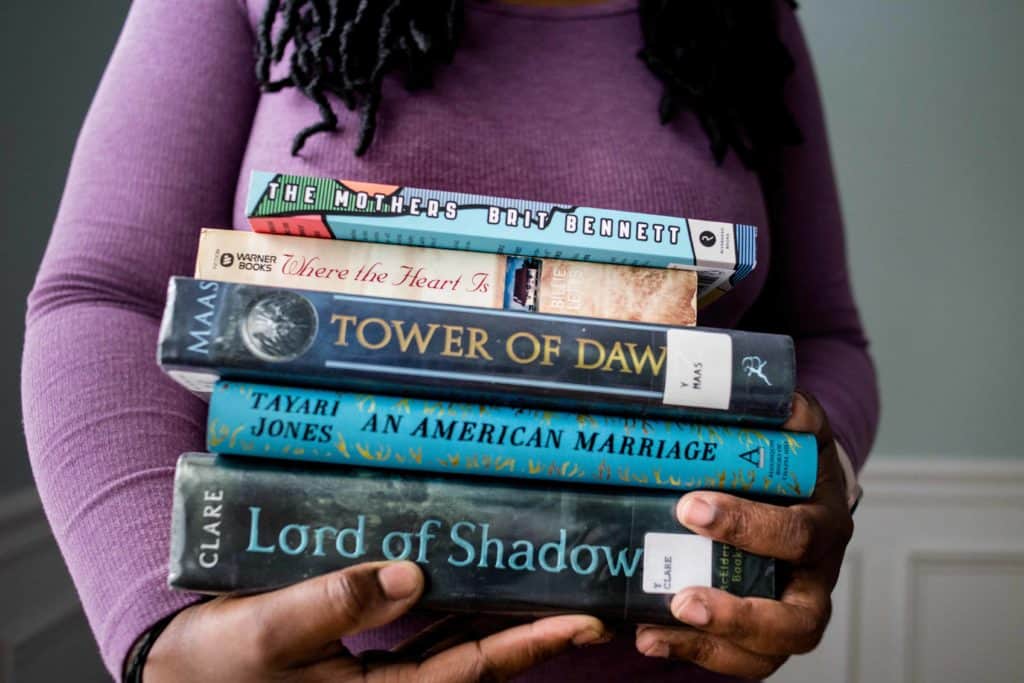 Happy March friends! This month's reading list is…a variety of books you might say. This is the first ( but no where near the last) month that you will learn about my obsession with Young adult fantasy novels. ( side note, some of these novels are kind of um..graphic for teenagers…). ANYHOO. Here is my list for march!
This post contains affiliate links. If you click-through and make a purchase, I may receive a commission at no additional cost to you. Read more here.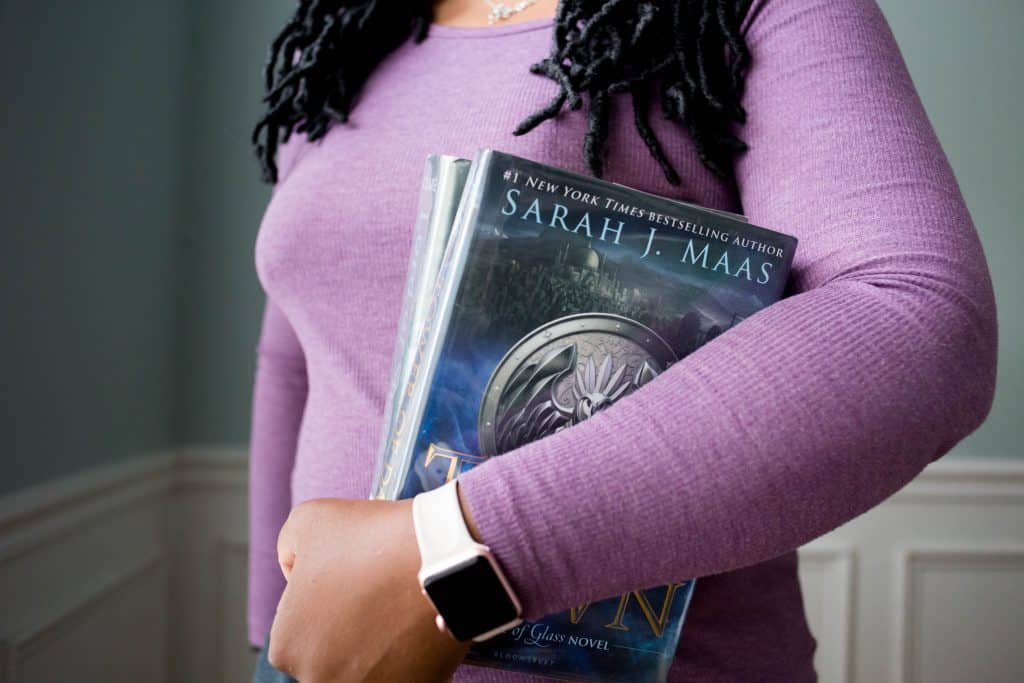 1. Tower of Dawn By Sarah J Mass.
Listen. I love all of her books, and I'm obsessed with the Throne of Glass series that this book is a part of. It's a tale of a would be queen with fire in her veins fighting an evil from another world. This is the 6th book in the series and I've waiting impatiently for all of them to be released. The last one comes out at the end of the year. I CANNOT WAIT.
2. An American Marriage By Tayari Jones
The latest Oprah's Book Club selection, I was not going to read this book. But i was in the bookstore last week and I kept coming back to it. I read the synopsis, put it down…but kept coming back to it. I'm intrigued. isn't that how it should be?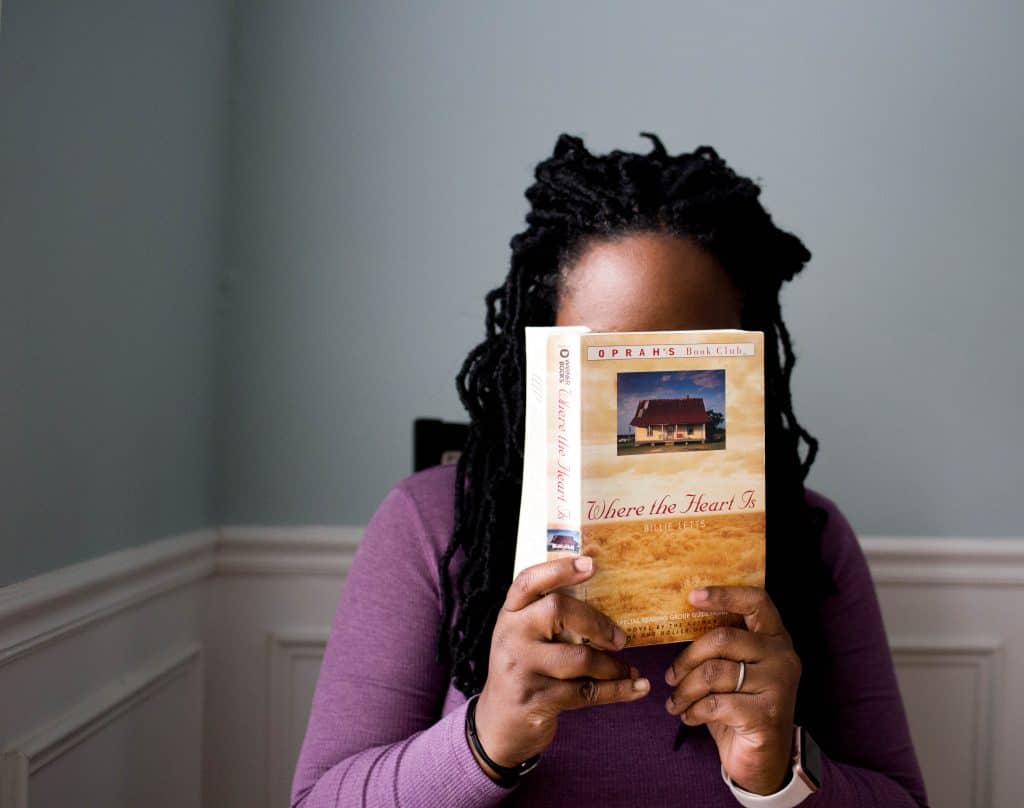 3. Where the Heart Is By Billie Letts.
This book was one of the original Oprah's book Club books. BEFORE the movie with Ashley Judd. I read it years and years ago. The last time I read this, I was in my 20s and still in college. Can't wait to read it again.
4, Lord Of Shadows by Cassandra Clare
Yet another Young adult novel in a series. This is number two in the series. This book is 699 pages ya'll. It might take me more than a month…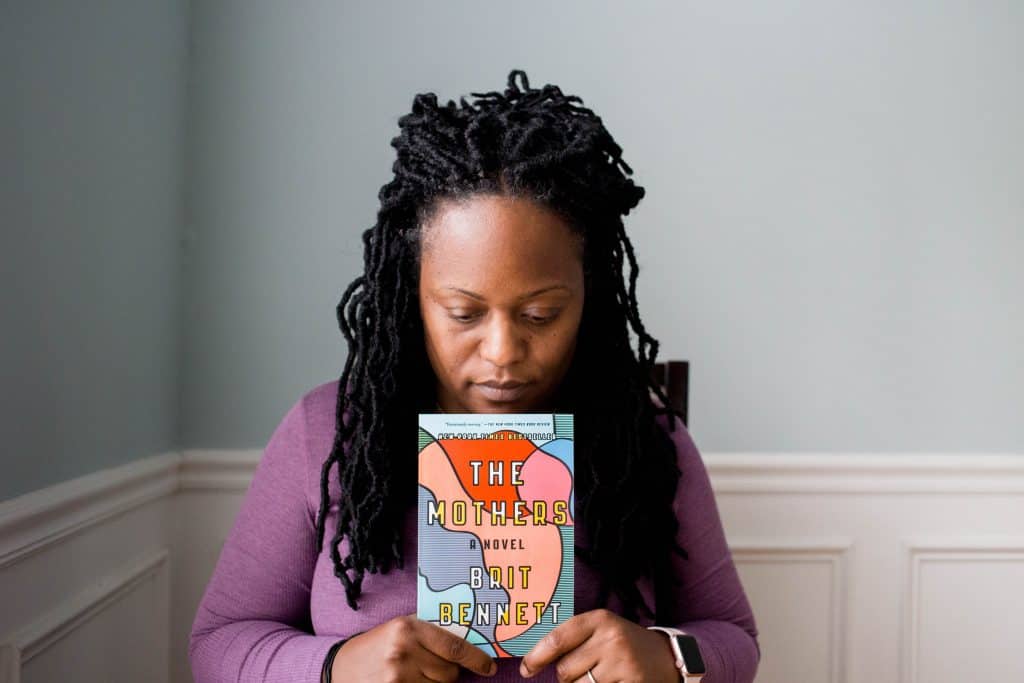 I resisted this book. I saw it on everyone's list but ignored it. But Mimi read it last month so…I'lll give it a try… Have you read this one?
So that's it for March, hopefully I finish! As of today, I've already finished #1 and I'm working on #3. Have you guys read any of these? What are you reading this month?