It's gonna be May…( sorry, had to say it)
ANYWAY! It's May and it's time to talk about my reading list for this month. It's a strange mix of fantasy, YA ( utopian society), African American Fiction, Autobiography and an old favorite.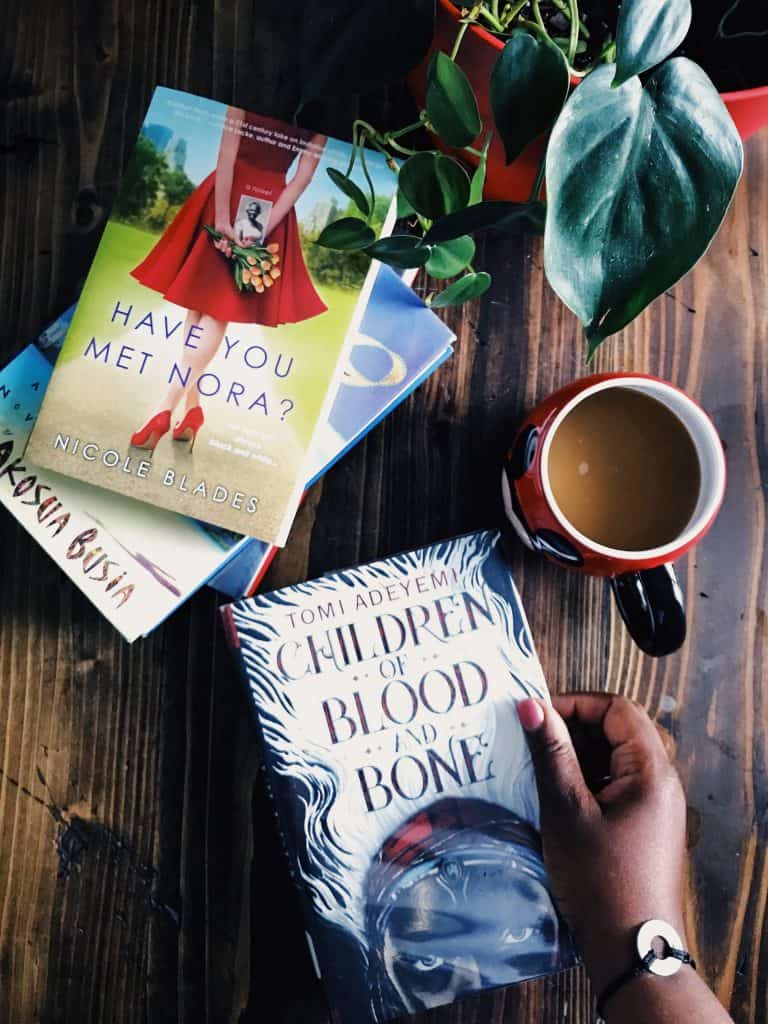 This post contains affiliate links. If you click-through and make a purchase, I may receive a commission at no additional cost to you. Read more here.
1. Children of Blood and Bone By Tomi Adeyeme
This book has been on my to read list since it was released in March. I have been on the waiting list at the Library since then and it's FINALLY in my hands! Can't wait to read it.
2. We're going to need more wine By Gabrielle Union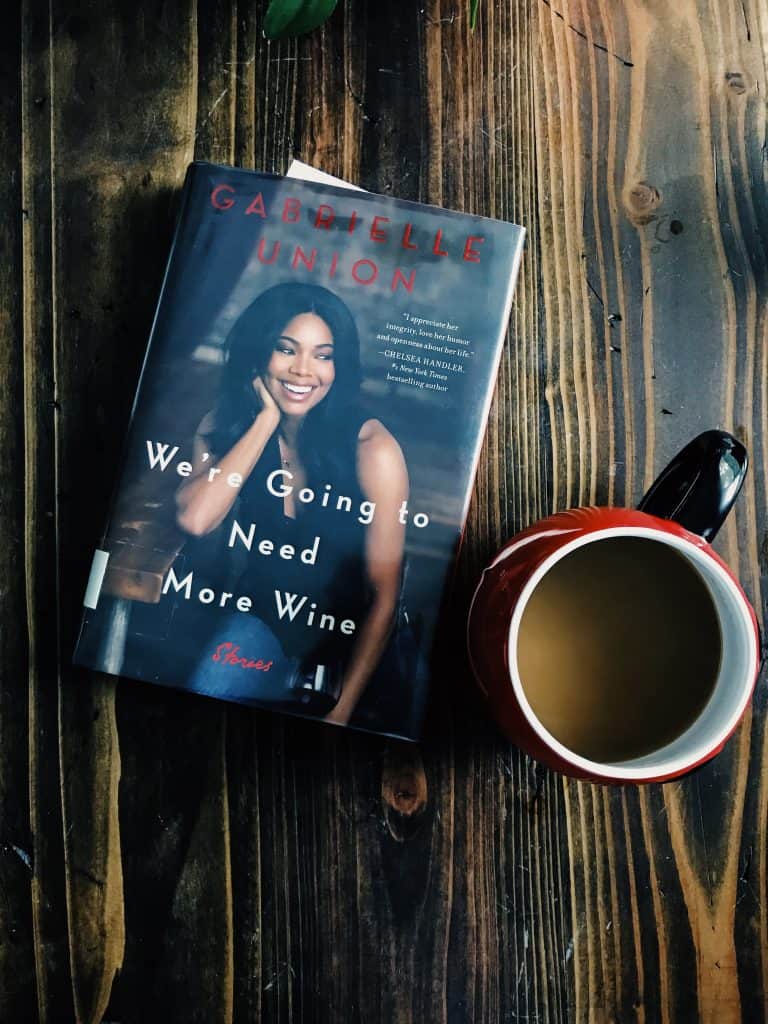 I love Gabrielle Union. Always have. I started reading this late last month, and I'm almost done. I'll let you know what I think soon..
3. Have You Met Nora By Nicole Blades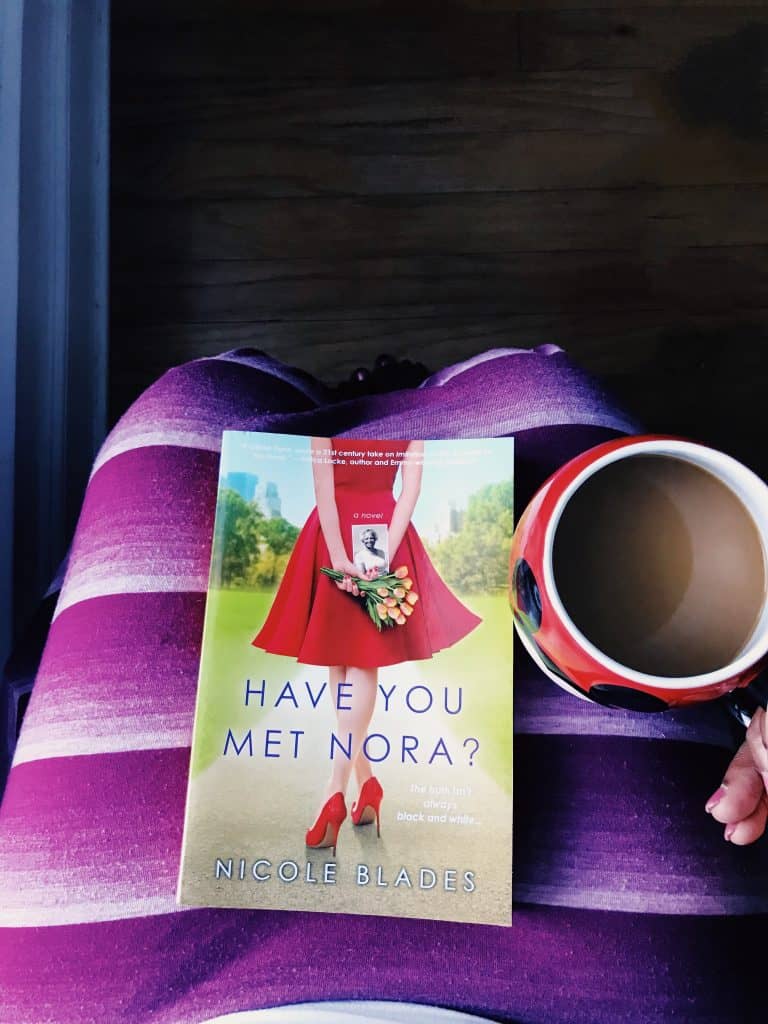 My friend Nicole Blades wrote this one. I've had it since it was released, got half way through it, and LOST THE BOOK! While deep in the middle of spring cleaning I found it again and I'm starting over! I can't decide if I love or hate the main character!
4. War Storm( Red Queen) by Victoria Aveyard
I can't remember when I discovered the Red Queen Series. But I know I was SO MAD when I figured out that there was one more book in the series. LOL. This book will be released on May 15th. I've already pre-ordered it lol.
5. The Seasons of Beento Blackbird By Akosua Busia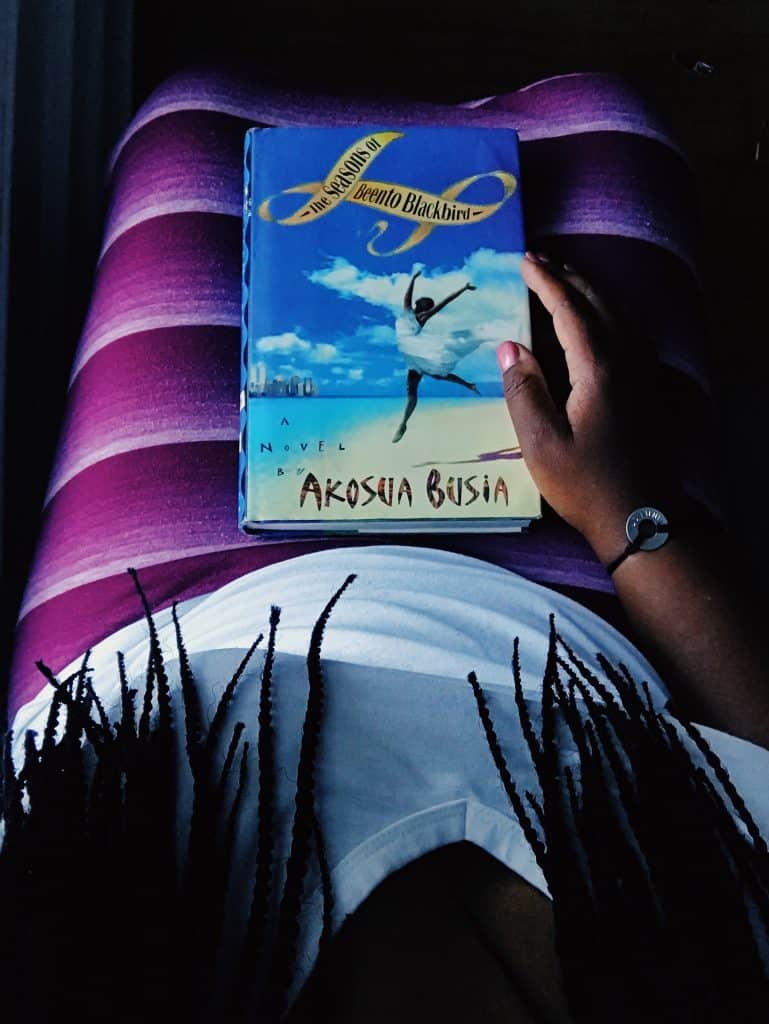 This book is a classic. I have the hardback, so I know it came out in 1997. It's still one of my favorites even though I haven't read it in over 15 years now. It's a book about a man who has three women or three separate lives depending on how you look at it. And what happens when these three lives cross.
So that's what's on my reading list for this month. I really want to start a bookclub. Because I know I'm not the only one who reads all the time.
Who wants to join me?