Motherhood is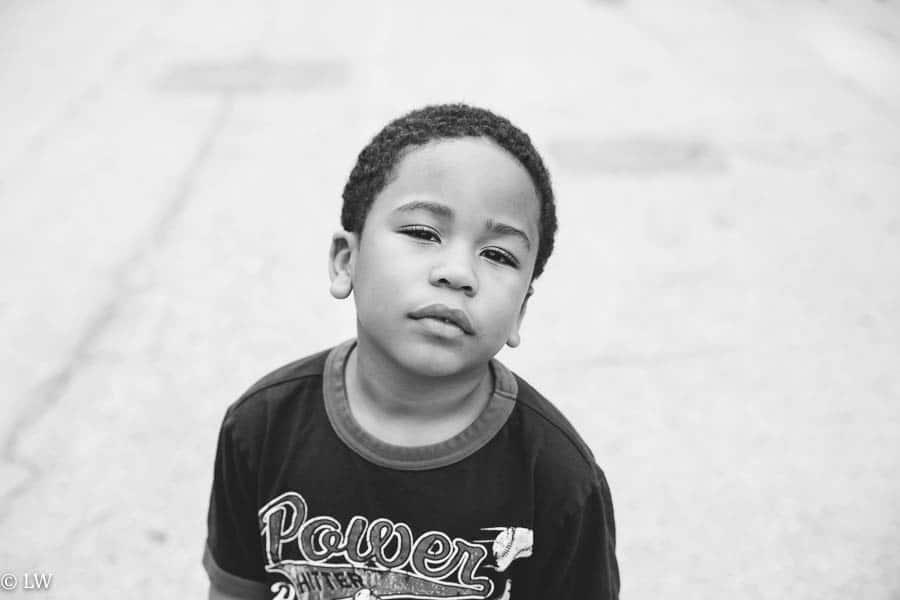 A constant battle of wills.
I often say that you may look like your Daddy, but you act like me.
That's not such a good thing.
You have a strong will.
You are stubborn.
You just KNOW you are right.
Sigh.
I keep trying to remind myself to turn our battles into teachable moments. So that both of us can learn from them.
But my patience is about as thin as yours.
I pray often that I am getting it right. That you are HEARING as well as LEARNING as I talk and talk and talk and talk…..
But on the bright side, if this is what we are dealing with now, I guess I'll be a pro by the time you are a teenager.
This post is a part of a Blog Circle called Motherhood is, where each month, we Mom-Photographers all define exactly what motherhood is to us that particular month.
Head over to Jessica's Post