Cue the music! "These are a few of my favorite things"! Issa Giveaway Friends!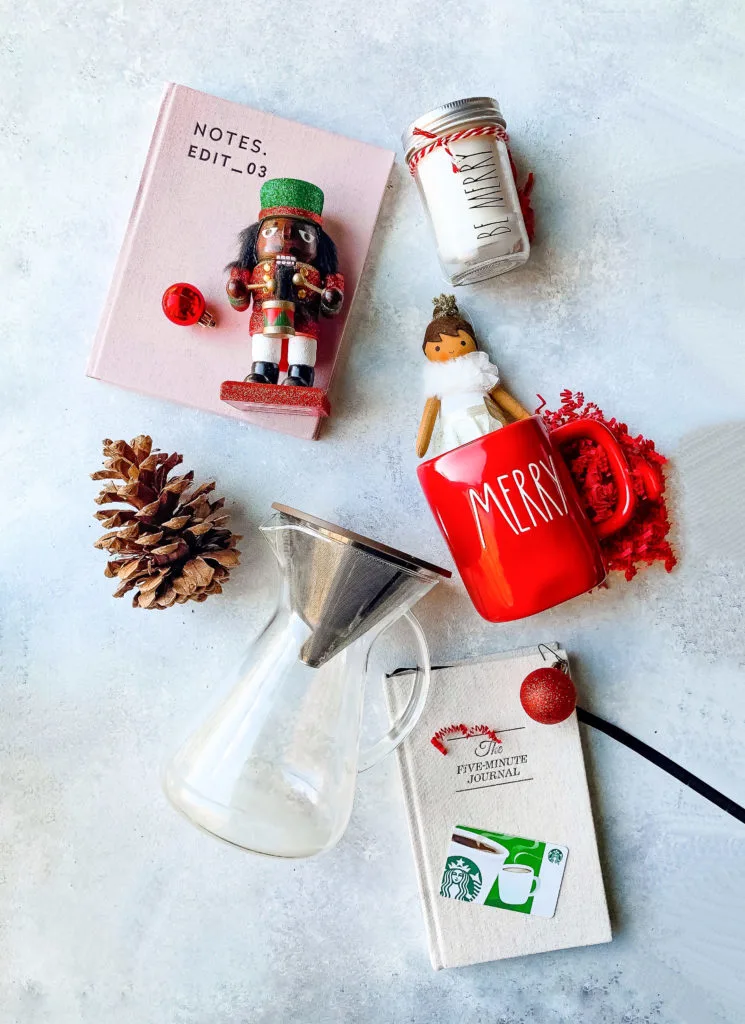 My Favorite Things Holiday Giveaway!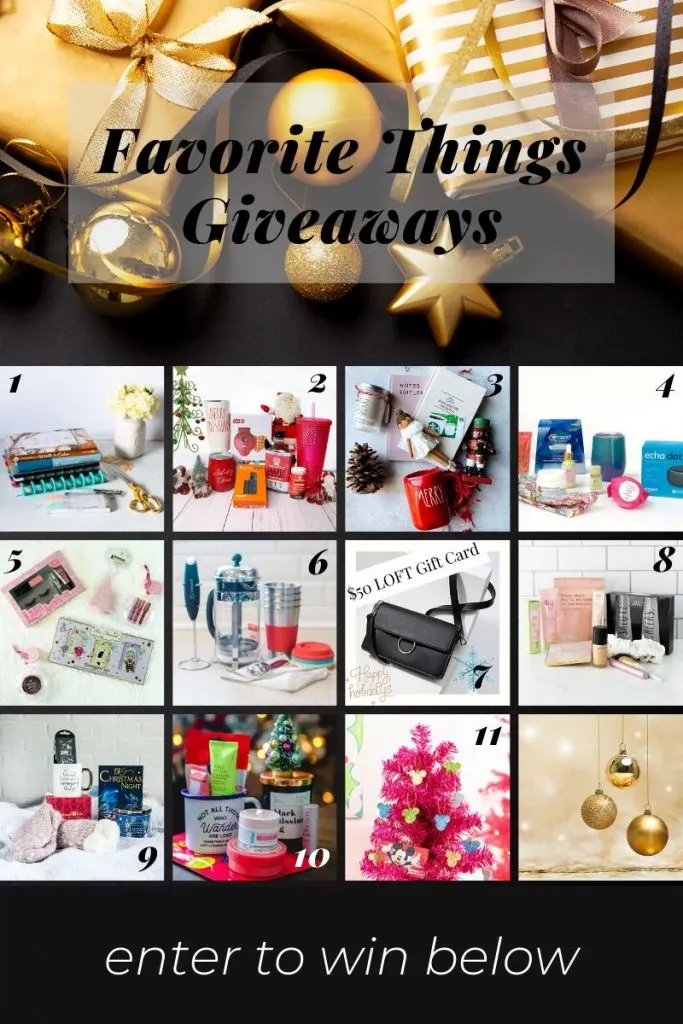 I'm so excited to bring this giveaway to you! But first, visit the ten other bloggers who are also giving away their favorite things! The giveaways are shown in the collage above. Take a few minutes and click on each giveaway below and enter in their giveaways today!


1. The Little Kitchen | 2. MoscatoMom | 3. Everyday Eyecandy | 4. Live Love Texas | 5. About a Mom | 6. Someday I'll Learn | 7. Mom Generations | 8. April Golightly | 9. Dine & Dish | 10. Sweet C's Designs | 11. Cutefetti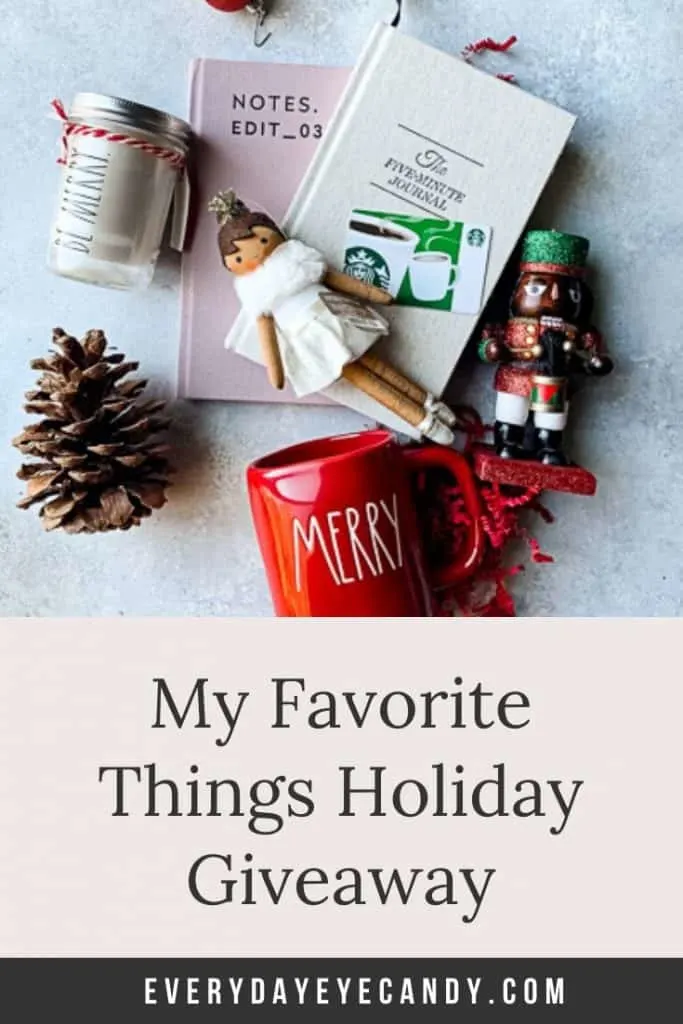 Now! On to what's IN my Giveaway!
I don't know WHY I haven't thought to do this before! But the holidays give me the perfect excuse so here I am!
If you follow me on Instagram, then you know that every morning, I have a routine. I've included all of my favorite things from that routine ( plus a few more) right here in this giveaway.
I own all of these or you will receive one just like mine from Amazon( so I will need your email and address if you win!)
So without further Ado, let's talk about what's in this giveaway!
So how do you enter??? Below friends!!! The Giveaway goes from today to Friday, December 6th at 11:59 PM EST!

My Favorite Things
Good Luck everyone!