Hey Book friends! Can you believe the year is halfway over?
Summer is here and it's the perfect time to catch up on your reading goals or reevaluate them for the rest of the year. I set a lofty goal to read 150 books this year, and I'm on 68. Not halfway there but I 'm reading about 6 books at the same time ( don't ask) so I expect I'll get where i want to go by the end of the year.
I was listening to a podcast and there were sharing what books they had read so far and I liked the format! Hopefully my little list here helps you find something to add to your summer tbr or your tbr for the rest of the year.
This blog post contains affiliate links. Everyday Eyecandy is a participant in the Amazon Services LLC Associates Program, an affiliate advertising program designed to provide a means for sites to earn advertising fees by advertising and linking to Amazon.com.
1st 5 Star Read of the Year.
Initially, Prince Harry's Spare was my first 5 star of the year. The AUDIObook is a 5/5. But upon reflection, I knocked it down overall to a four because the military part in the middle of the book was almost too much for me LISTENING TO IT. I can't imagine having to read it.
That left my 2nd and only other 5 star pick of the year.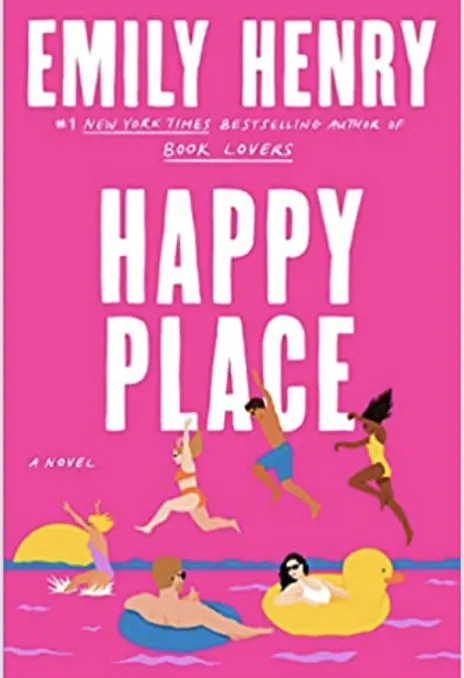 Emily Henry is an automatic buy for me, so this was my most anticipated book of the year. It started off really slow for me mainly because it felt different than her others and second chance romances are usually hit and miss for me. But this book is not just about romance, it's about the loss and changing of friendships, growing up, growing apart and expectations of life not being met. It got 5 stars despite its slow start because i loved the love of our main characters.
Read it.
Most Surprising Book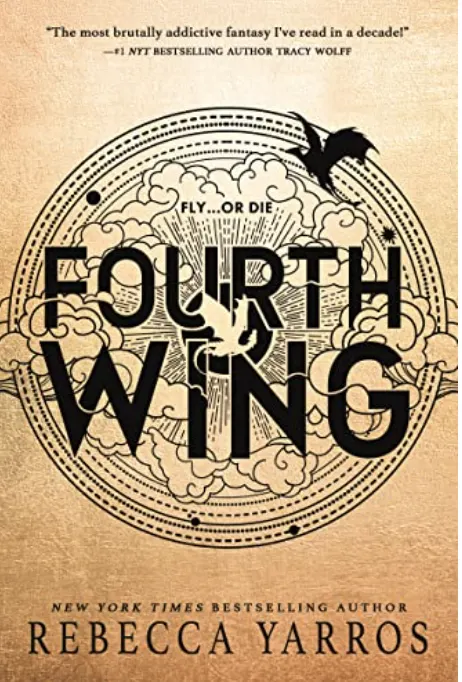 I saw this book mentioned briefly on booktok the first week it was released. I considered it and decided against buying it. But two days later I requested it from the library. Two weeks later, when the buzz around the book had reached its heights, the book was nowhere to be found ( and it will still take you about a month to get it) but my library magically had extra copies.
It was EXCELLENT. Think if Divergent and Hunger Games had a baby. But with Dragons and Sex.
Least Favorite: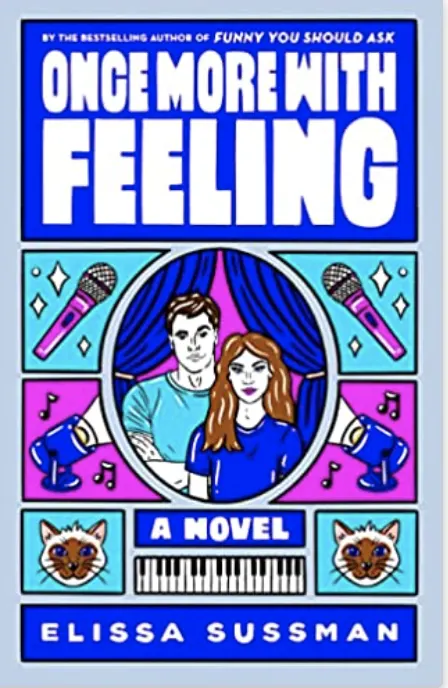 Once More with Feeling By Elissa Sussman
I loved loved loved Funny You Should Ask by the same author, but this was a struggle. I didn't like the main character and second chance romances are not my favorite. I just flat out didn't like anything about this book.
Most anticipated and Most Dreaded( but I'm still gonna read it).
Most Anticipated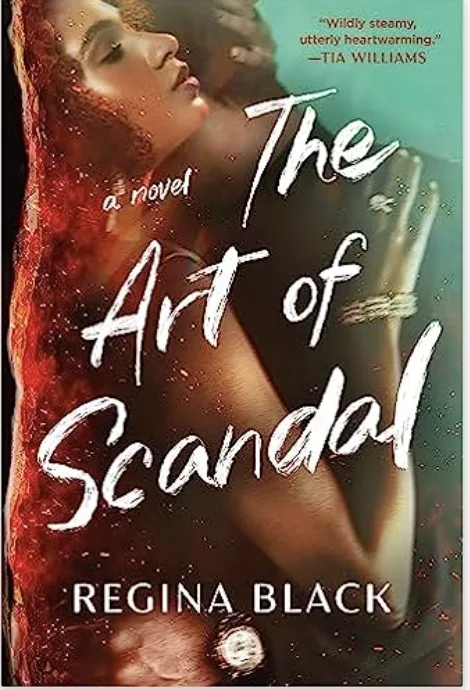 The Art of Scandal By Regina Black
I got my hands on an advanced copy of this and FROM THE FIRST LINE, I couldn't put this book down. I was actively mad at all interruptions. Including my beloved New Orleans. This book releases on August 1st. Order it now.
You're welcome.
Most Dreaded But I'm gonna read it anyway…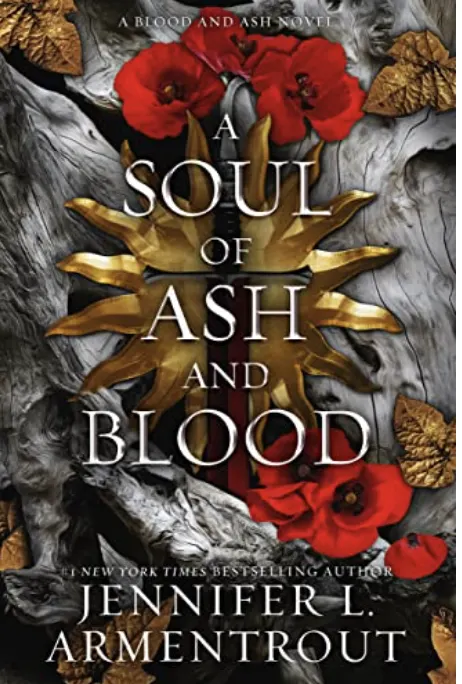 A Soul of Ash And Blood By Jennifer Armentrout.
This is book 5. Supposedly the last book of the series ( but I thought that 2 books agao). I'm mad that there is another book. But I'm gonna read it because I try to finish what I started but i'm over the series. But I have to finish. So when you see me grumbling over it next month…send sorrows sorrows..prayers…
Most anticipated that I haven't read yet: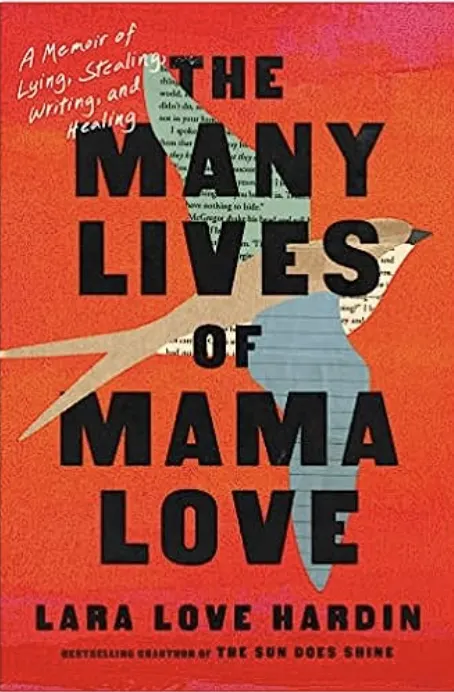 The Many Lives of Mama Love : A memoir of Lying, Stealing, Writing and Healing By Lara Love Hardin
New York Times bestselling author Lara Love Hardin recounts her slide from soccer mom to opioid addict to jailhouse shot-caller and her unlikely comeback as a highly successful ghostwriter in this harrowing, hilarious, no-holds-barred memoir.
So that's it for the first half of the year. My tbr list is still long despite the fact that the year if half gone.
Hopefully, you've found something good to read from my reading adventures so far this year.
Happy Reading.