It's been a rainy few days, and it's been a while since I did a self portrait…….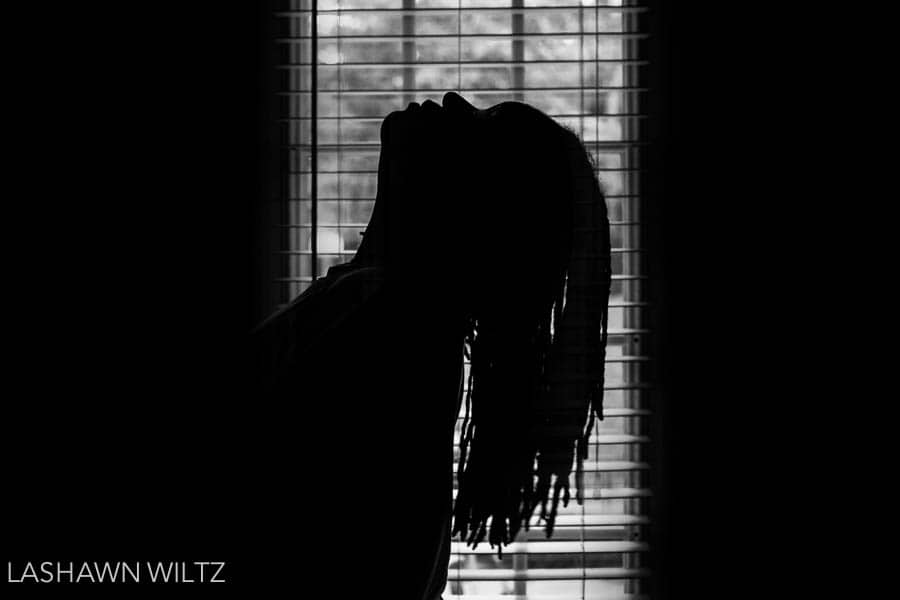 Taken with Canon 6D and Canon 35 2.0 Lens
Settings: Aperture:f/2.8 Shutter Speed : 1/160 ISO 6400
Photography tip: To photograph a silhouette:1. turn off your flash, 2. Meter on the brightest spot of your photograph.( in the case above, I metered off of the window, not the subject) 3. Focus on your subject. 4. Press the shutter button.
Now head over to
Mimi's Blog
to see what she shot this week.