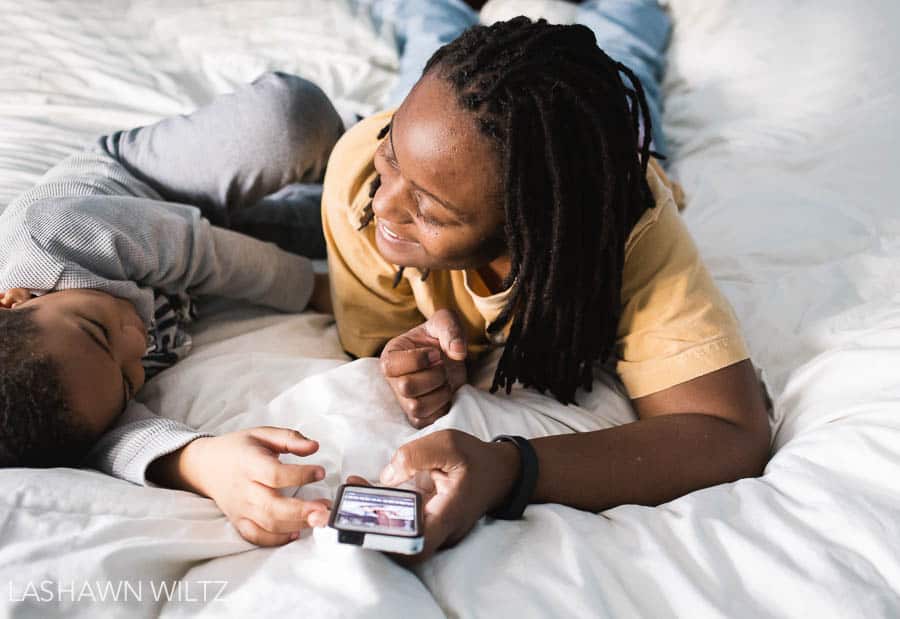 Taken with Canon 6D and Canon 35 mm 2.0 lens
Settings: f/3.2 1/160 6400
I'm going to be transparent, and tell you guys that this photo is old. Taken last January as a matter of fact. It leads me to talk about something I always preach but evidently haven't been following.
GET IN THE PHOTO.
As mothers we are always documenting our children. We take their photos at big events, we take their photos on vacation, we take their photo at life events. But we forget to show that
WE WERE THERE.
We forget to hand off the "good camera". We forget to set our timer and get in the photo. We forget to show that
WE WERE HERE.
So for the theme of motherhood, I want to remind you not to just BE a mother. Document it. Document the kisses the hugs, the parties, the vacations the graduations.
PROVE that you were there.
Document your version of motherhood.
Now head on over to Mimi's blog and see her version of motherhood.