And just like that, it's 2014.
I don't know about you, but I've got lots of resolutions and lots of goals when it comes down to my photography. I know SOME people got fancy new cameras for Christmas and some are just determined to rock what they've got. What every is going on with you, I've got a few photography tips for you in the new year.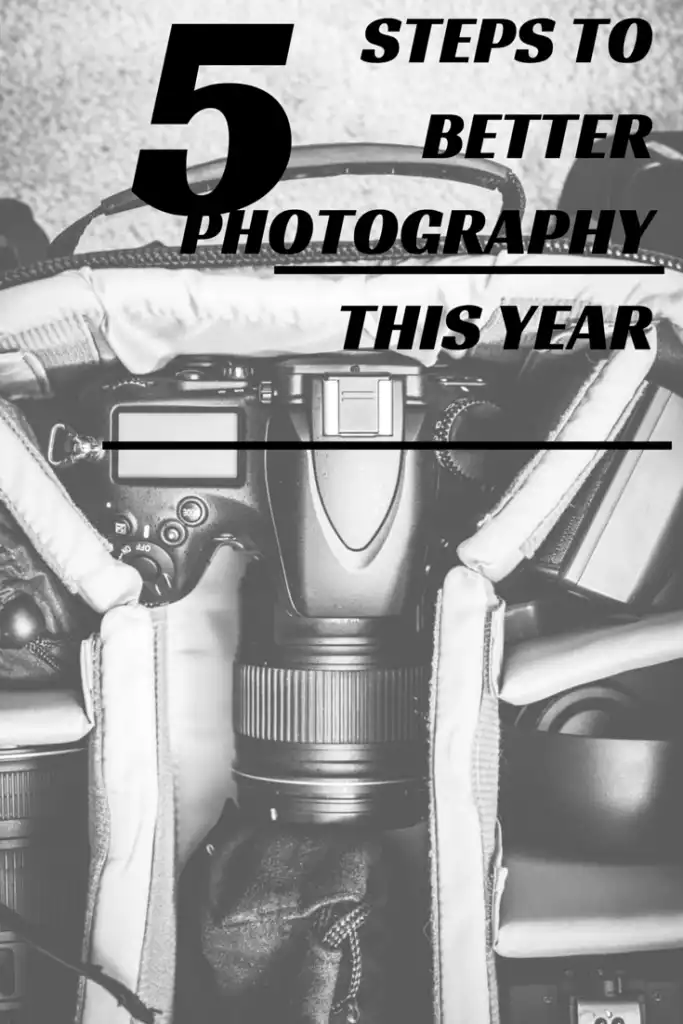 So I'm here today, to give you
5 photography tips on things that you can start doing TODAY to improve your photography this year!
Read your Camera Manual. I cannot stress this enough. Yes, it's so easy to just want to take your camera out the box and start shooting the most gorgeous photos ever. But take the time to read the manual. Sometimes, something as simple as the right to focus will solve many of your problems
Pick up your camera every day and take a photo. Yes, this is hard. And yes there will be days when you might a photo of a basket of dirty laundry. But shooting everyday forces you to become comfortable with your camera. it allows you to see what photos work and what doesn't. Taking a photo everyday helps you to GROW!

Take your Camera off of Auto.

Yes, newer DSLRs are pretty good on auto. But I guarantee you this: take your camera off of auto and you will see a world of difference. Try out one of the other modes like Aperture Priority Mode( a semi manual mode) if you are just not ready to make that leap. But learn. Learn the basics of photography. Learn the exposure triangle( aperture, shutter speed and ISO) and learn how they work together. Master the basics and you will see your photography improve
Pick and invest in an editing software and stick to it! There are wonderful free programs out there (PicMonkey anyone?) and also Lightroom , Photoshop Elements , and the big Daddy of them all Photoshop CS6. No matter which one you choose, learn it and learn it well. While editing can't "fix" a bad photo, it can help a good one.
Have Fun and enjoy. Because whether or not you've decided to improve your photographer for your blog, for you family or for going into business, you need to ENJOY it!
So that's all! For now! I want you to consciously over the next few weeks start putting these steps into place. Join me next time on photography 101 when I go over what exactly is a Full Frame Camera. I can't wait to see what you all do this year with your photography!
**this post contains affiliate links**