I had grand plans of going outside around the golden hour and getting gorgeous backlit photos.
But Mother Nature got us good last week, and we were stuck inside.  And then life got too hectic to actively plan photos.
Then I remembered a photo I took last Thursday Morning. It was still too cold to go outside, so we were stuck, yet again( Day 3), in the house.  I had given in and let him have the iPad so I could have a few minutes to drink a cup of coffee in peace. I came in the den and there he was, all bathed in the the gorgeous window light.
I snapped a photo.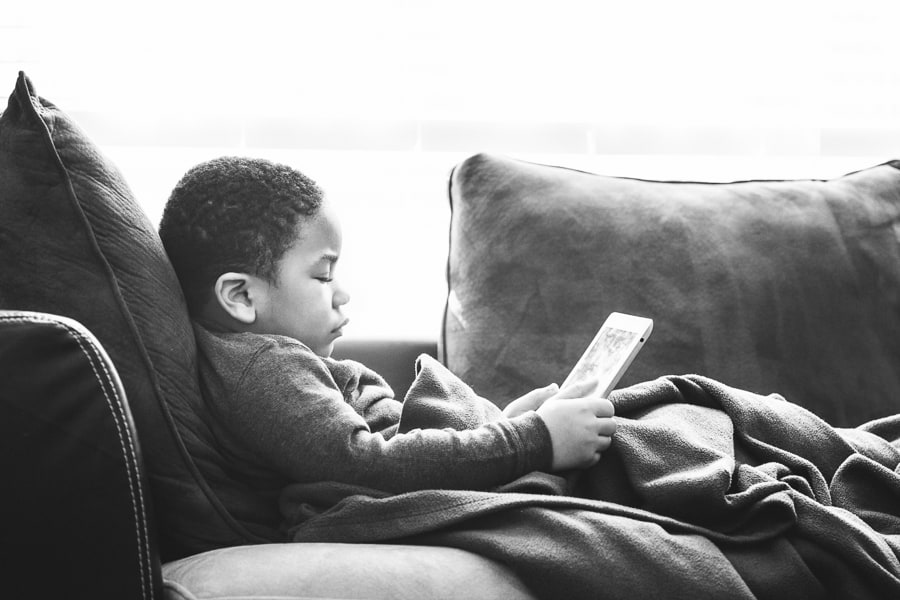 Follow our Project 52 circle all the way though. Next up is Michele!