Hey everyone! It's week 12 of Our Project 52! That means that we have been doing this for 3 months! Let's give ourselves a pat on the back! I want to take this opportunity to thank everyone who participates! Even if you don't get to us every week, thanks for commenting, sharing and linking up with us! I can't wait to see what we come up with for the next three months!
Someone asked me earlier this week about finding your photography style. And how you go about it. For a long time, I didn't really know that I had a style. I was too busy trying to emulate what I saw other photographers do. But after a while, I started to notice that I was drawn to a certain type of photography: vivid, REAL life moments. I like strange crops, I like center composition. I finger chops. I break a lot of the "rules". BUT I had to learn that that was ok. I had to learn the way everyone else did it and then find my own way. My advice then, is to not be afraid to do you. Do you like it? Then it's perfect. Are you being true to yourself? Then that's the story you are meant to tell. When you pick up your camera, are you shooting for you or for someone else?
DO YOU.
So since this week is Photographer's Choice, I chose to do me with macro photography. Because, despite myself, it's what I love the most. Macro photography sends me to my happy place. And of course, I had to do more than one photo. It's a series…seriously….
All photos taken with Canon 6D
and Canon 100mm f/2.8 Lens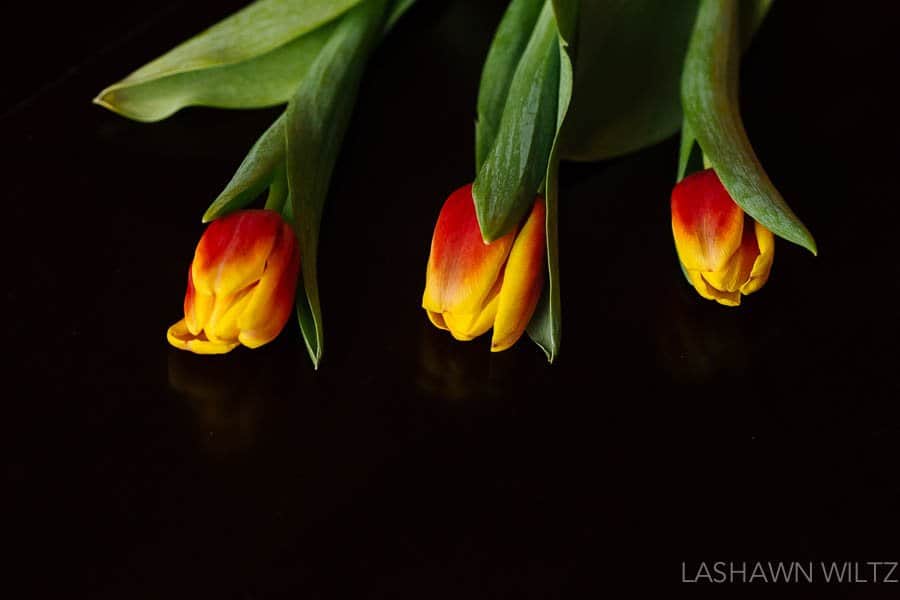 Settings: f/5.o Shutter Speed: 1/60 ISO:6400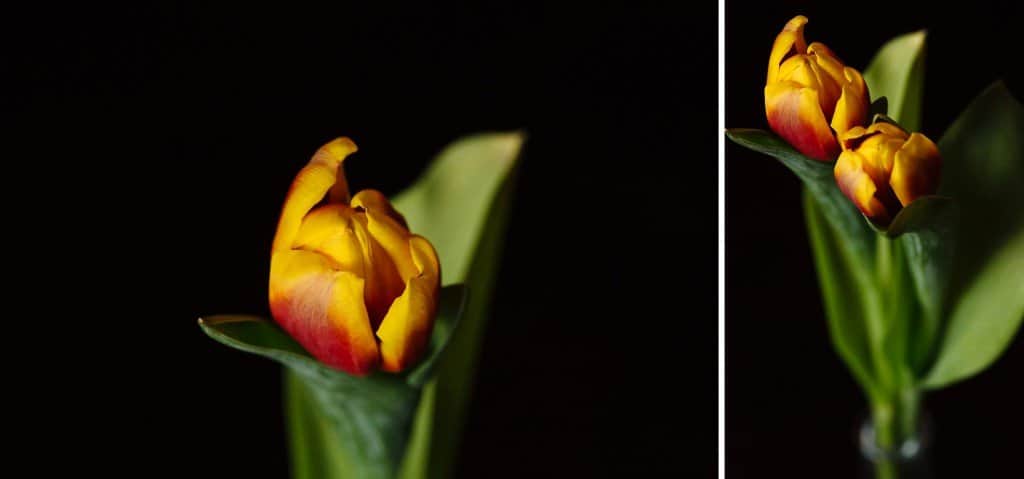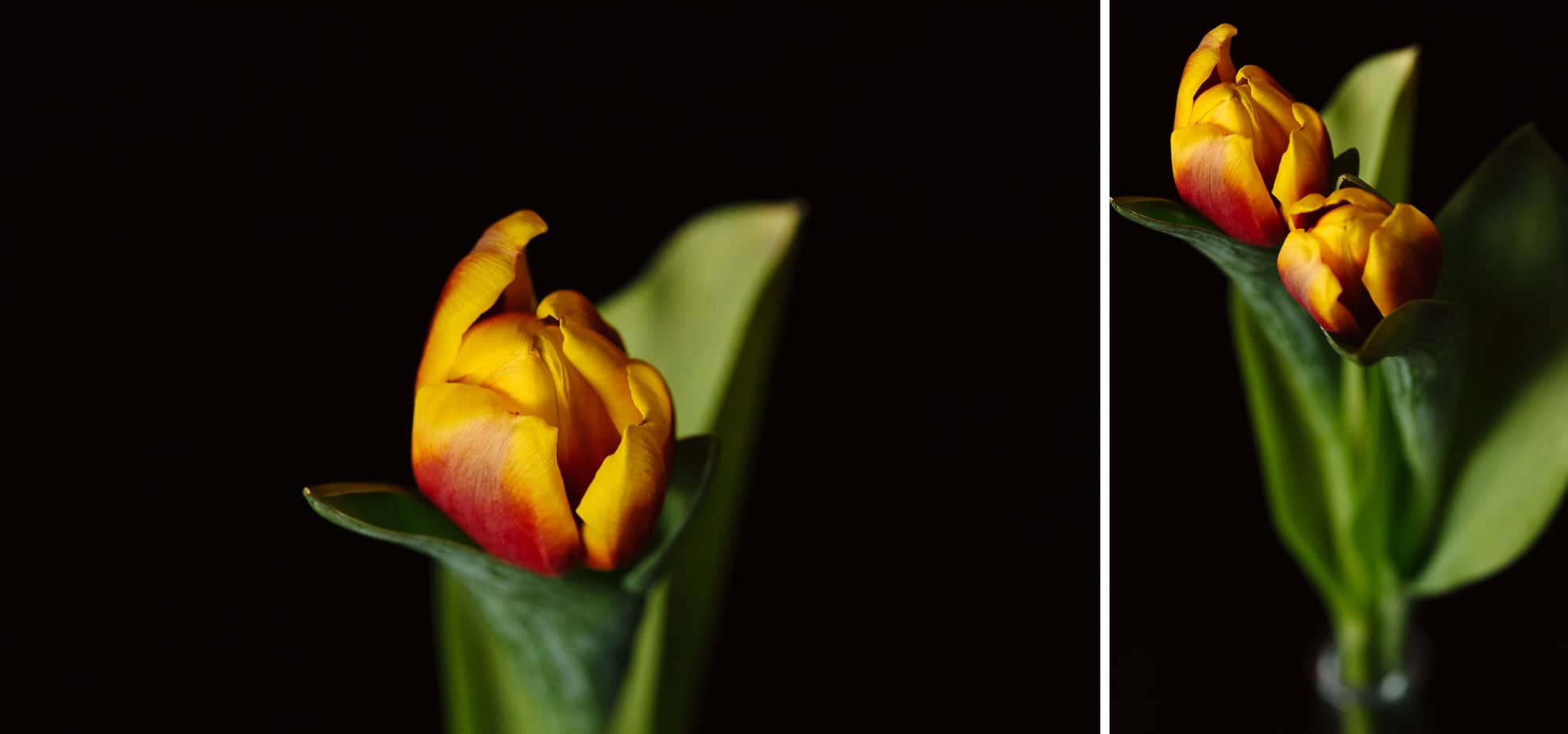 Settings:f/8 Shutter Speed: 1/25 ISO:6400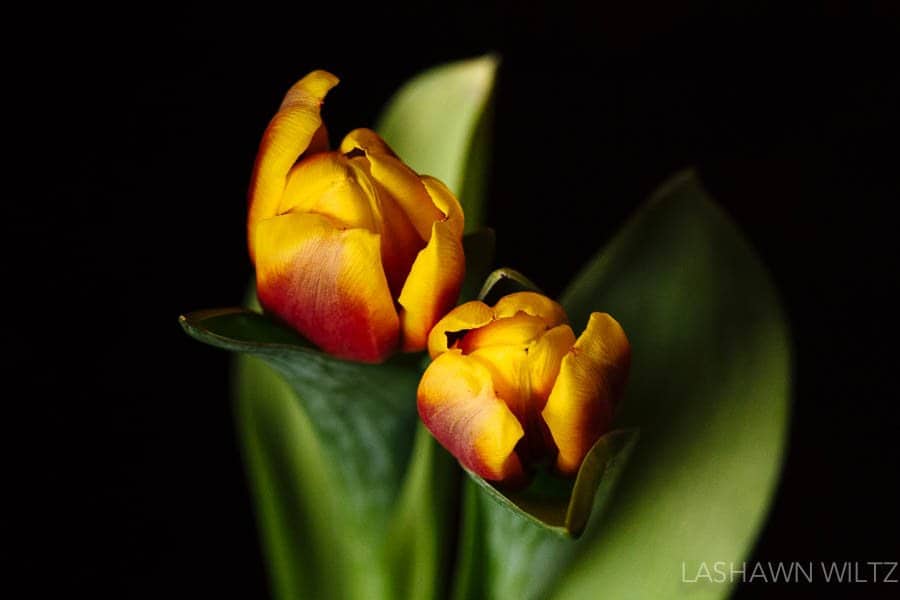 Settings: f/8.0 Shutter Speed: /25 ISO 6400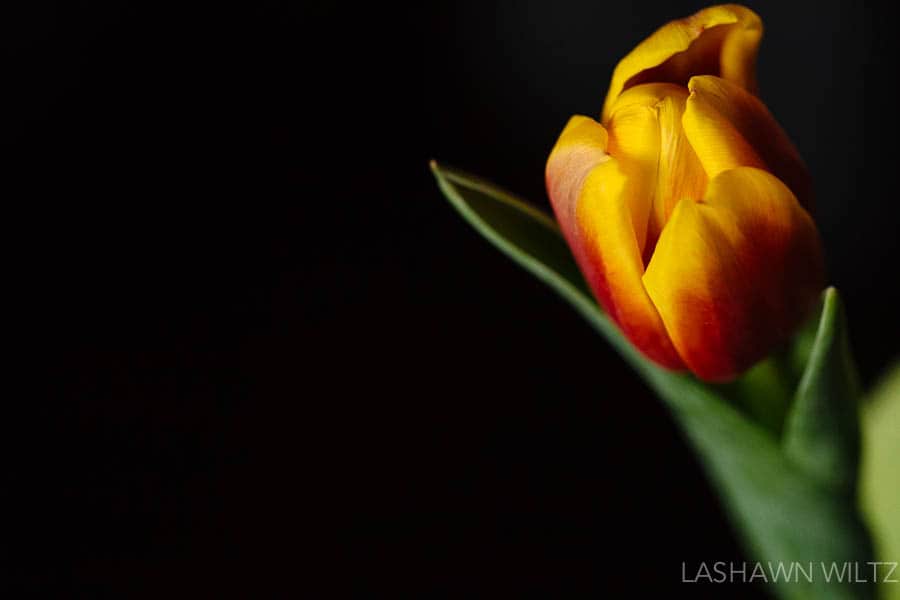 Settings: f/5.0 Shutter Speed: 1/60 ISO 6400
I can't wait to see you DO you this week.
Head over to Mimi to see what her choice for our project 52 week 12!
See you next week, our theme is SPRING.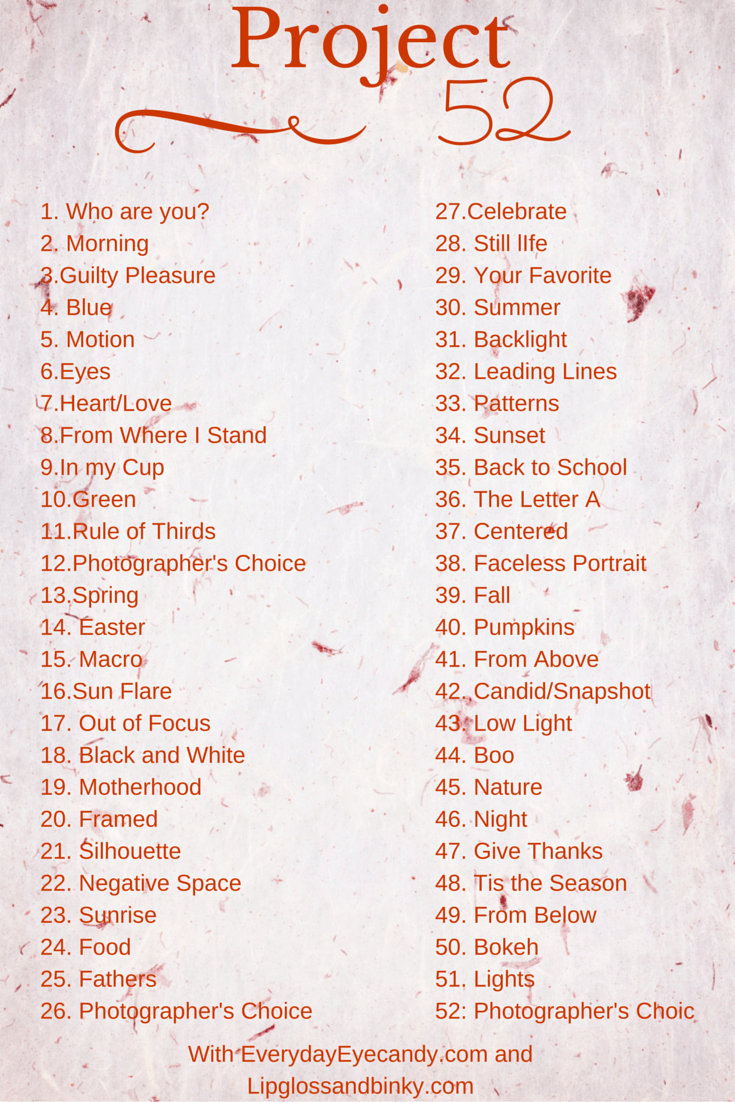 Link up!
;

** this post contains affiliate links**