I had no clue what photo I was going to use for my Project 52, week 22 photo until yesterday morning…..
It's a well known fact that CDub rarely lets me take photos of him.
So yesterday, while he was just laying there in the pretty light, I jumped up on the bed and said please pretty pretty please with sugar on top?
He gave me 1 minute……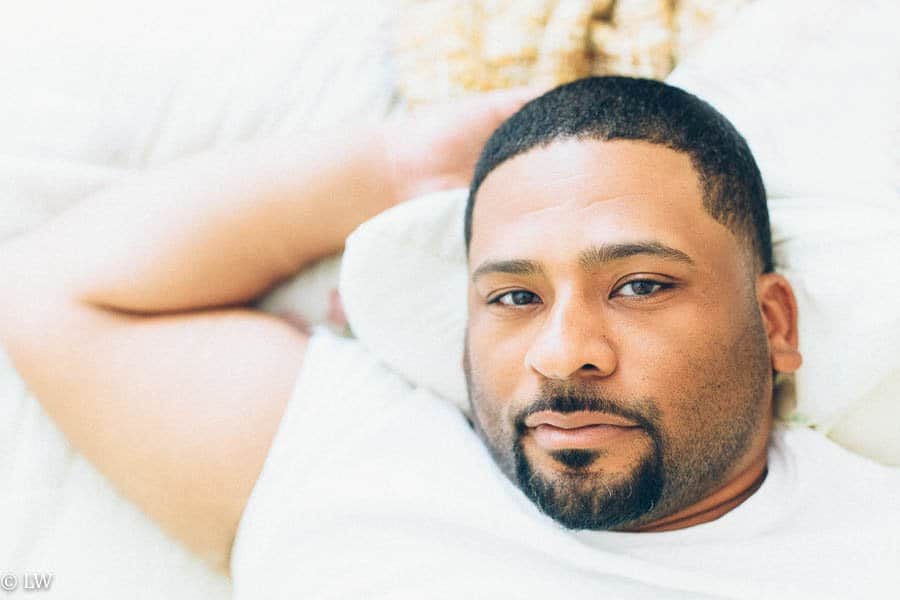 Canon 6D with Canon 50 1.4 lens