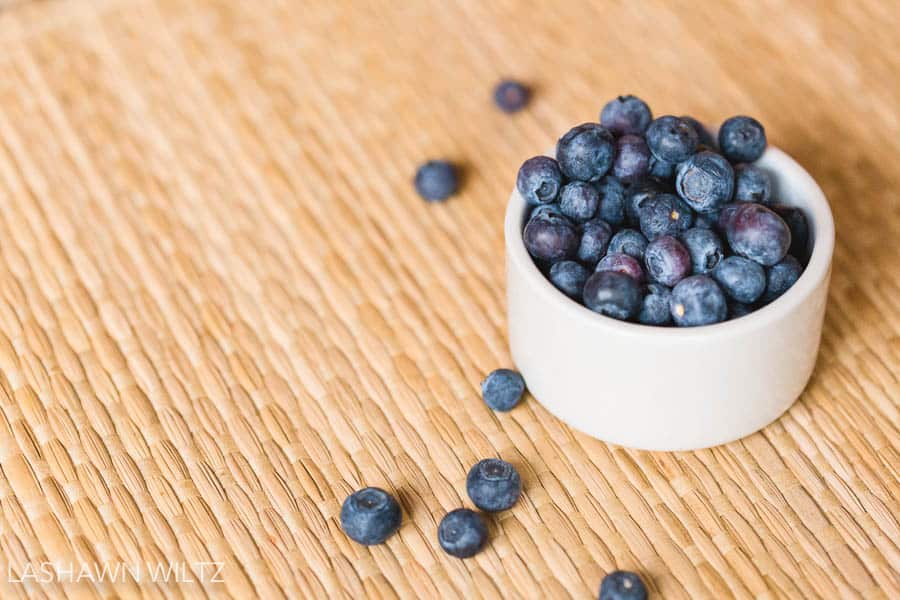 Taken With Canon 6D and 100 mm 2.8 lens
Settings: aperture f/3.2 Shutter Speed 1/2oo ISO: 6400
Lately, I've been strangely obsessed with blueberries. I put them in my oatmeal, add them to cookies and scones or just eat them by the handful. Pookah loves them too. The Farmer's market had them last week and I just couldn't pass them up.
At least it's healthy huh?
Tip of the week: When shooting macro photography, it's always great to remember that the closer you are to your subject, the more shallow your depth of field( how much of your photo is in focus) will be. For example, here is the same settings same subject. I just moved in closer. Notice how less is in focus now? Just something to consider when you are taking your shot!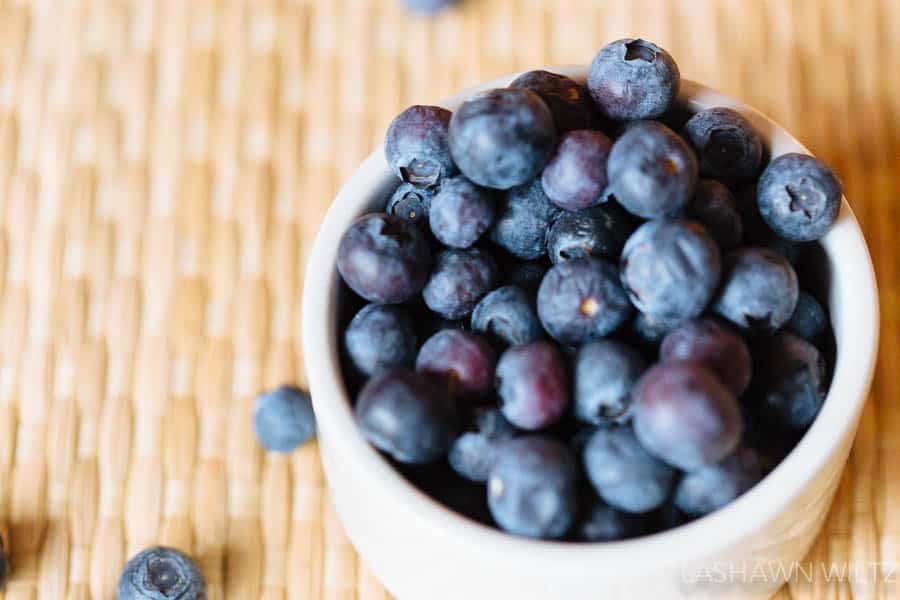 Taken with Canon 6D and Canon 100mm 2.8 Lens
Settings: Aperture f/3.2 Shutter Speed :1/200 ISO:6400
Next week's theme is MOTION!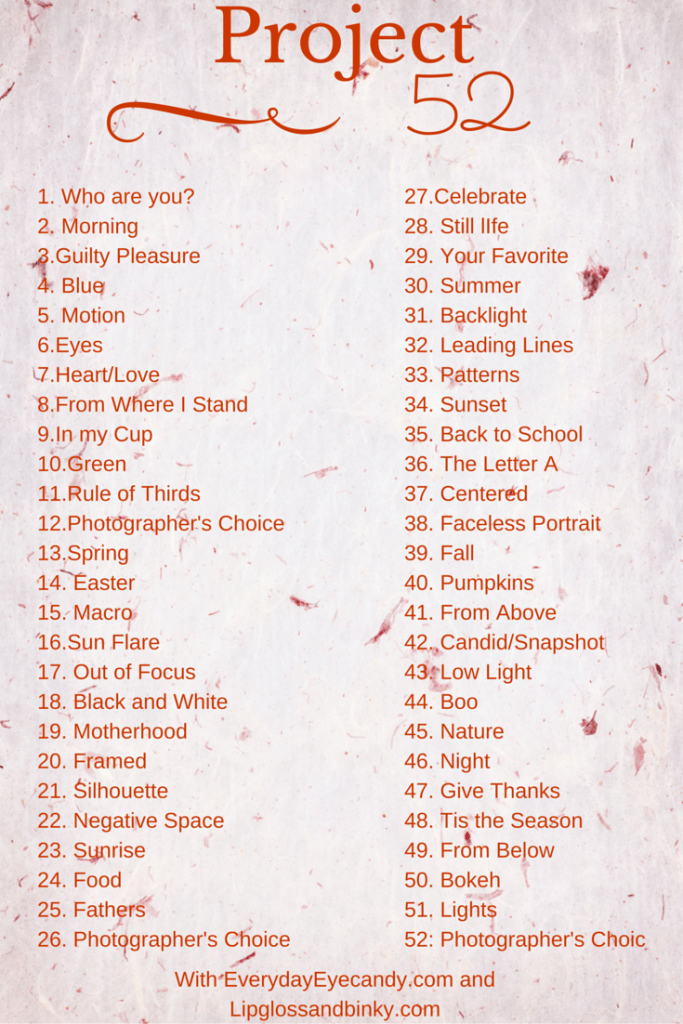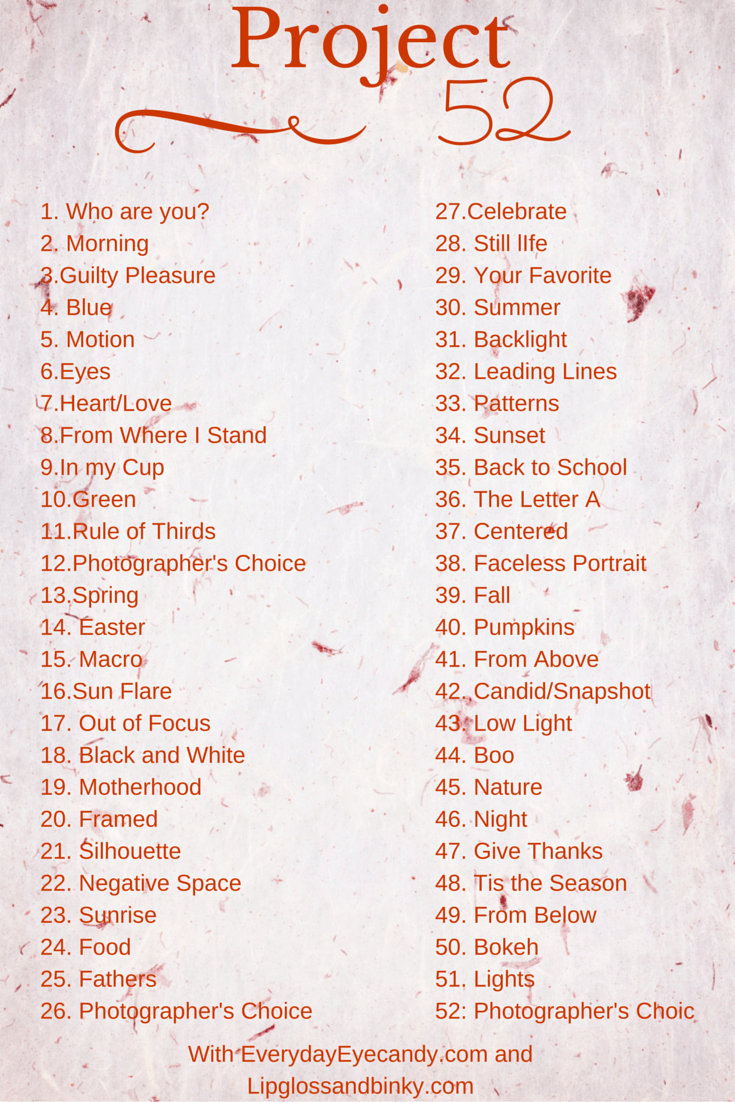 Can't wait to see what you guys come up with for BLUE!
And don't forget to check out Mimi's post on her BLUE!
Link up!!!
;