Hey guys.
Just checking in with this week's Project 52! The theme this week is negative space. For an explanation check out this post over at the Digital Photography School.
Anyhoo, here is my little guy, surrounded by negative space. In black and white.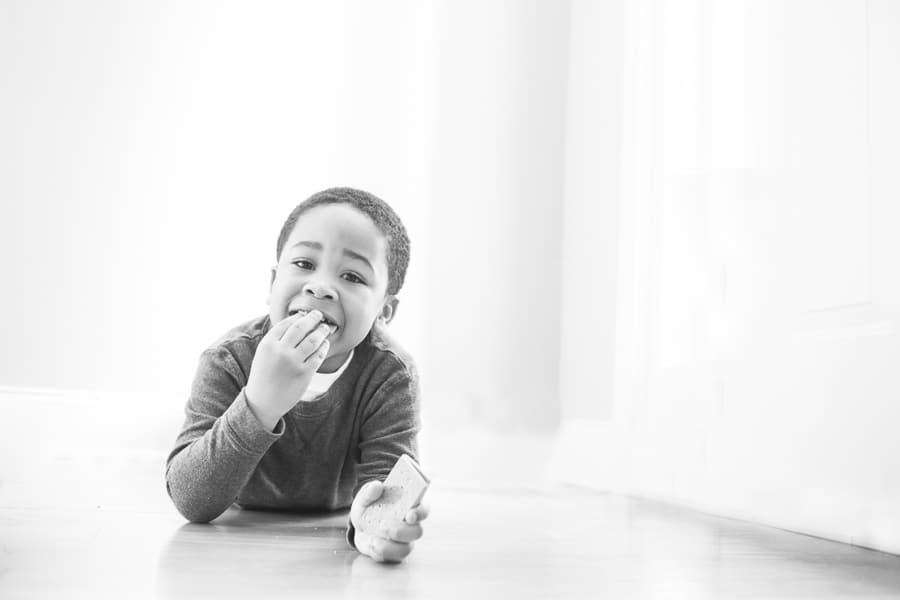 Don't forget to follow our circle to Dani over at Lilac Blossom Photography and see her interpretation of negative space!