This shop has been compensated by Collective Bias, Inc. and its advertiser. All opinions are mine alone. #FoundMyDelight #CollectiveBias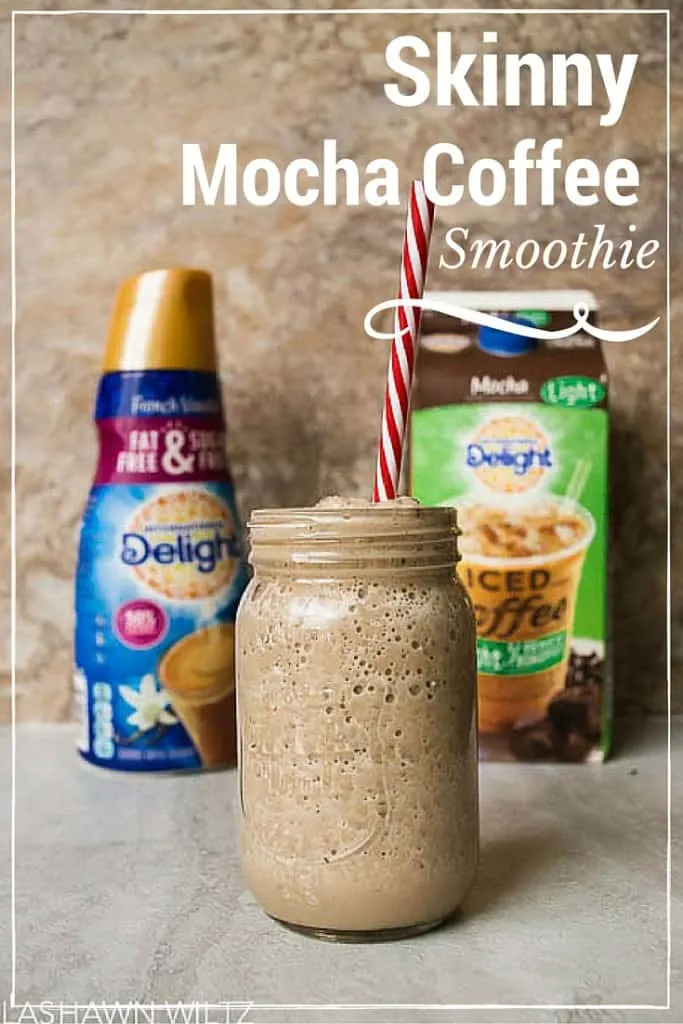 It's Monday and we are coming off of a weekend where we traveled. So getting up this morning was so so HARD!
All I wanted to do was grab a pot of coffee and attach it to my arm. I had so much to do and as usual, so little time. Pookah needed to be sent off to school, lunches packed, homework assignments needed to be signed..you know, the usual morning hassle.
My mornings are SO busy that most of the time, I don't have time to stop in at my local coffeehouse to get a coffee. But International Delight gives me that coffeehouse taste without the coffeehouse hassle! But keeping in mind that sometimes, from the moment I wake up, I am running and sometimes forget breakfast, I created a coffee breakfast smoothie using International Delight Iced Coffee.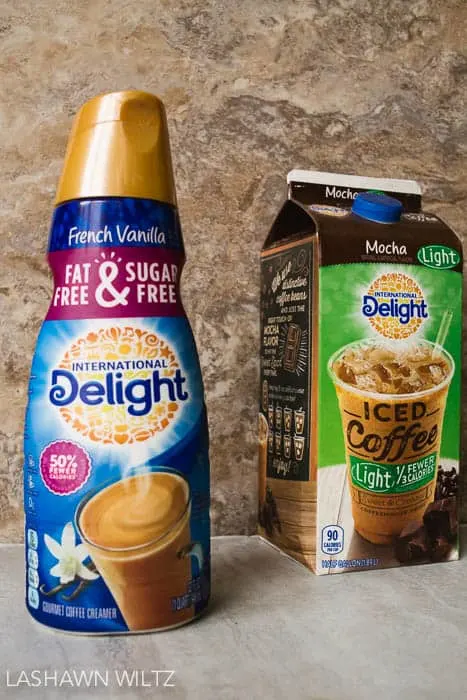 STOP THE PRESSES.
Coffee and Breakfast….at the same time???
The idea occurred to me while I was in Walmart grocery shopping that I could combine the two. International Delight Iced coffee is found in the refrigerated tea/juice section at Walmart.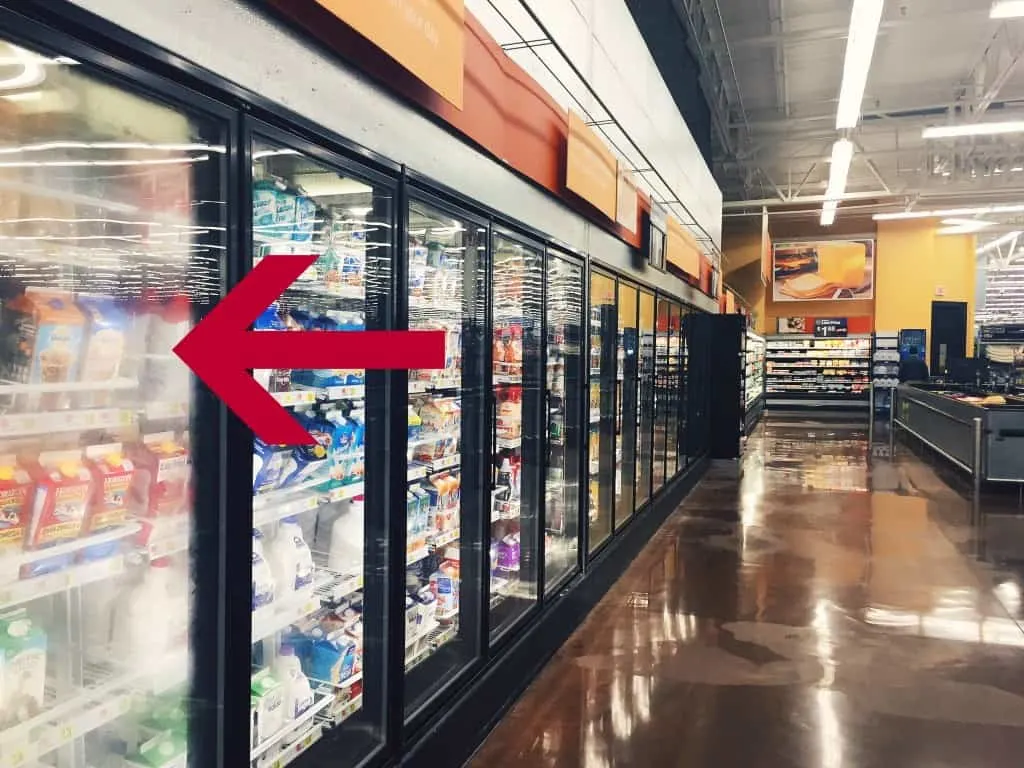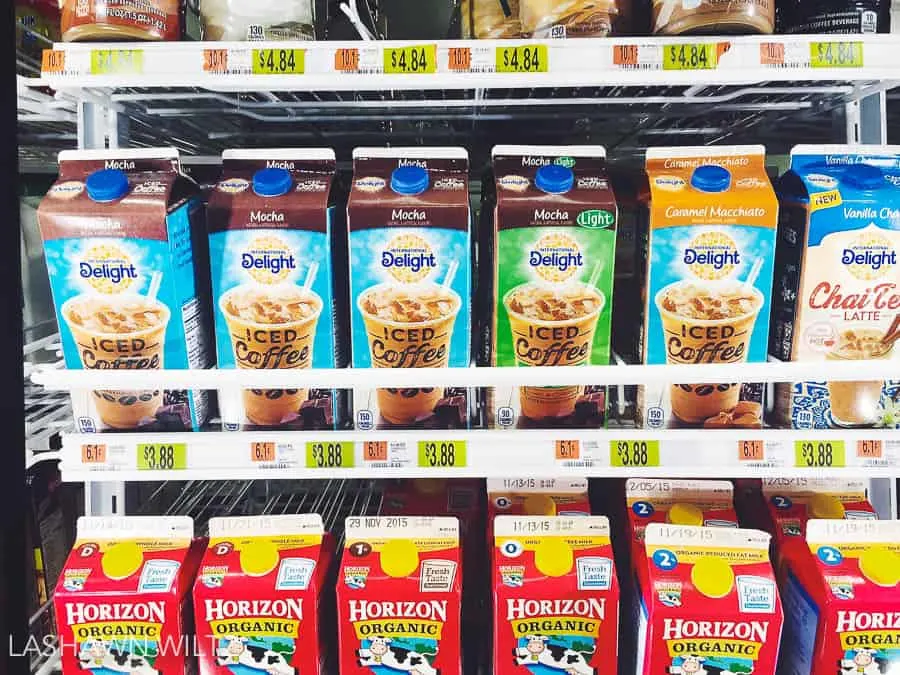 Since this iced coffee keeps well in my fridge, ready to drink, it was the perfect choice to include in my Skinny Mocha Coffee Smoothie.
So I get my hit of caffeine and my breakfast at the same time and actually feel HUMAN!
And get all of my errands done before work…
It's a miracle.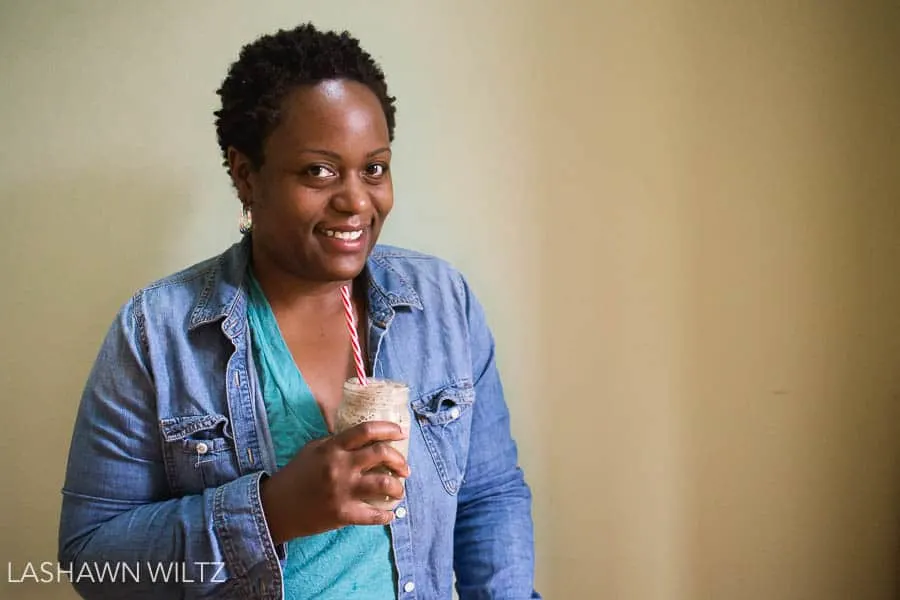 PLUS as a bonus, this Skinny Mocha Coffee Smoothie uses the Mocha Light Iced coffee flavor with the fat-free sugar-free vanilla creamer. Because the holidays are coming folks and losing weight before I binge on Turkey and dressing is a priority.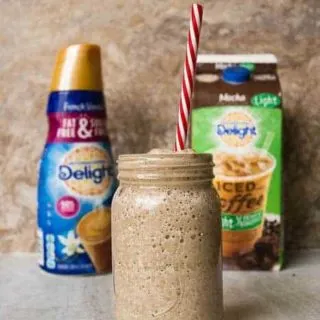 Skinny Coffee Mocha Breakfast Smoothie
Busy moms still need coffee...and breakfast. This Skinny Mocha coffee Breakfast smoothie is the perfect way to start your day.
Ingredients
1 cup of International Delight Iced Coffee in Mocha Flavor, you can freeze the coffee into ice cubes before hand
1/2 cup of international delight Fat Free sugar-free vanilla creamer
1/2 scoop preferred vanilla protein powder, I like this one
1 frozen banana
1 teaspoon of ground flax seed
1/2 cup of ice, ONLY if you didn't freeze the iced coffee
Instructions
Place all ingredients in your blender, pulse a few times to combine, and then steady state blend for about 30 seconds until smooth.
DRINK IN PURE BLISS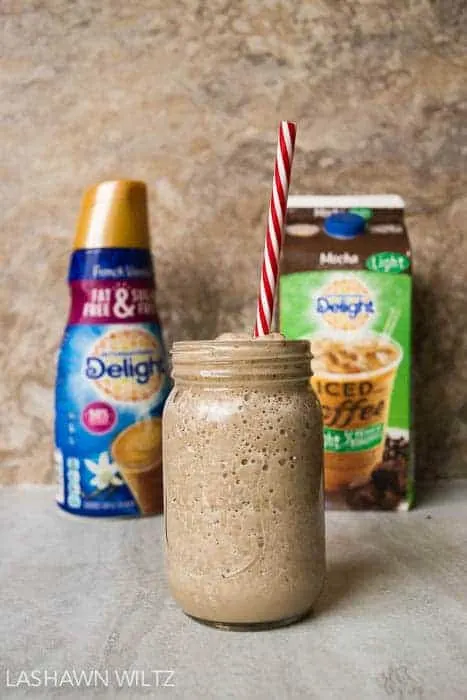 If you want to make your own smoothie recipe using International Delight Iced Coffee and creamers, check them out online and see the other flavors! I 'd love to hear what smoothie you would create!